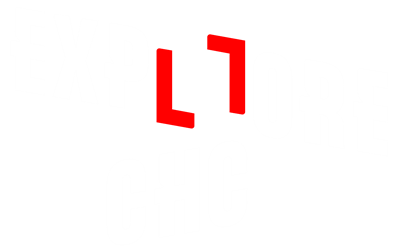 We Want a Family Holiday Itinerary
2 Day
We Want a Family Holiday
Add to your family trip to see the rugby and explore Canterbury and the West Coast – a land filled with activity and post-match adventure. Begin your journey in Ōtautahi Christchurch.
Day 1
Arrive in Christchurch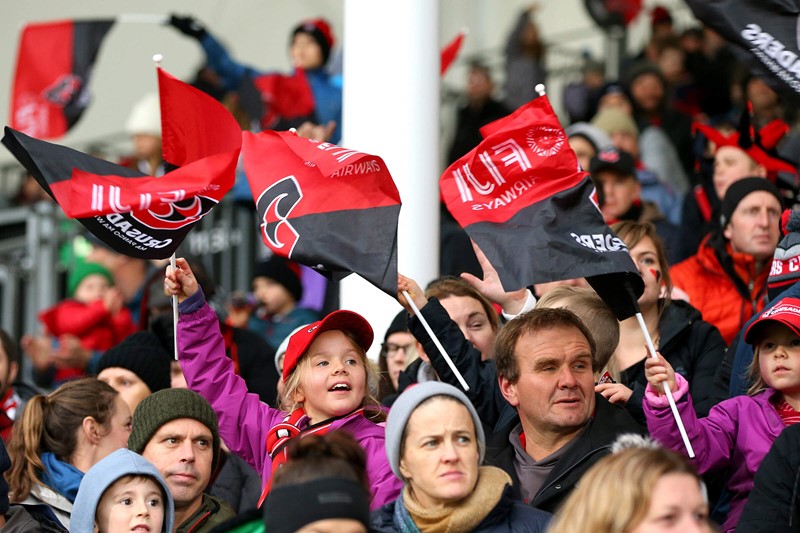 Day 2
Day trip to Akaroa
Explore nature's playground in Akaroa with a Wildlife Cruise.
Peckish? Enjoy a fish and chip lunch on the wharf or have lunch at one of the cafés in the village.
Travel back to Christchurch with an ice cream stop at Little River.