Your Basecamp for Exploration
A refreshing urban centre full of new secrets to discover. If you haven't been here in a while, you're in for a surprise. The city has been through some massive changes in the past few years, and the time has come to explore it all.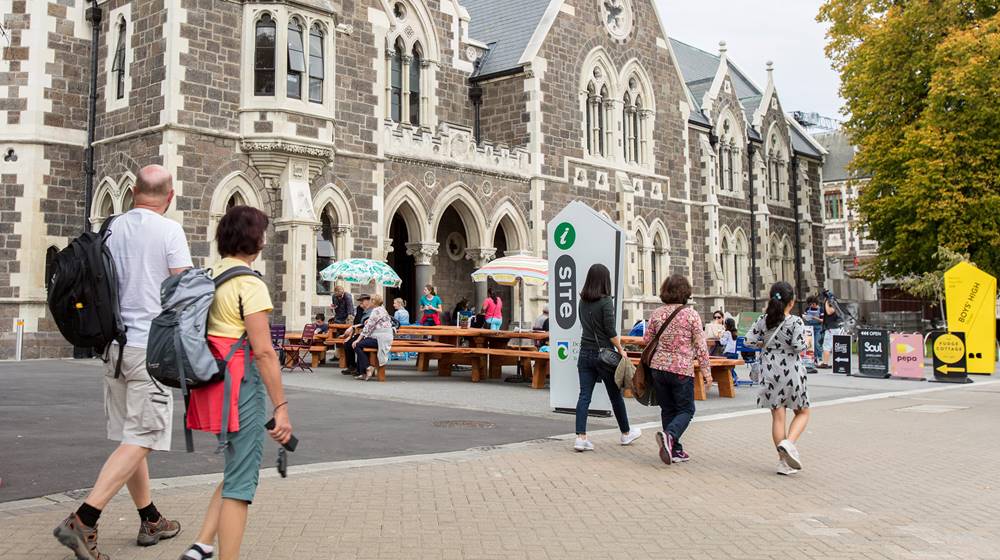 Christchurch i-SITE Visitors Centre
Our knowledgeable and multilingual staff make it their business to get to know all about what there is to do and see while you're here, and we love helping you make the best of your time in our special part of the world!
Explore More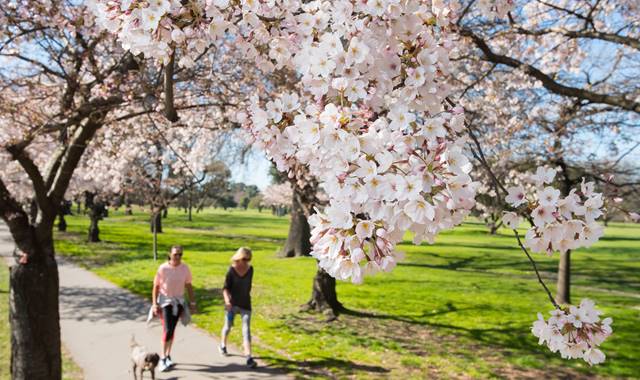 Christchurch Walking and Hiking
Explore the unique landscapes of Christchurch by foot. Highlights include a mix of wildlife, historic sites and expansive coastlines.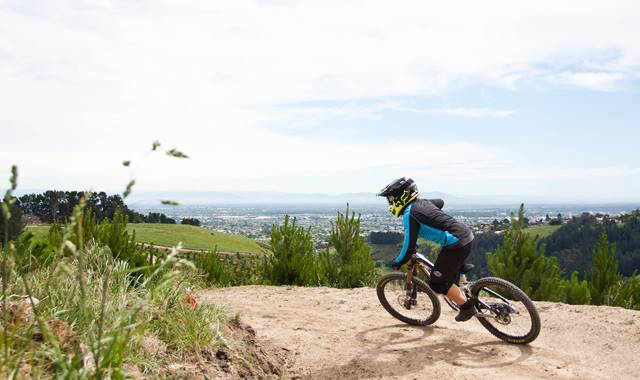 Christchurch Cycling Trails
Grab the bikes, pack a picnic and enjoy a great family day out exploring the forests, beaches and parklands of Christchurch.
Christchurch City Map
Explore the CBD and wider city with our helpful map and discover attractions, points of interest, transport options, shopping and more.
Explore The Canterbury Region
Download our Official Visitor Guide.