Sudima Christchurch Airport Hotel
Sudima Christchurch Airport has partnered with the Antarctic Programme for many years. We're experienced and understand the intricacies of our guests travelling to/from the ice.
In 2016, our hotel underwent a $25M redevelopment programme which elevated the property to a 4.5 star.
We're located just 170m from the Christchurch Airport terminal, next to the Antarctic offices and beside the new Spitfire Square shopping precinct.
With 246 accommodation rooms, a welcoming restaurant & bar, 24/7 Room Service, along with an in house gymnasium, our team will ensure your stay with us is a great experience.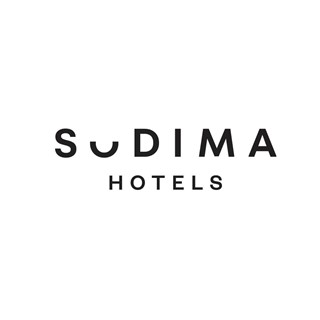 Leigh Higgins
Director of Corporate Sales