Five cities around the world are recognised as Antarctic gateways: Christchurch, New Zealand; Cape Town, South Africa; Hobart, Australia; Punta Arenas, Chile; and Ushuaia, Argentina. This Antarctic connection helps to shape the cultural, political and economic aspects of these cities.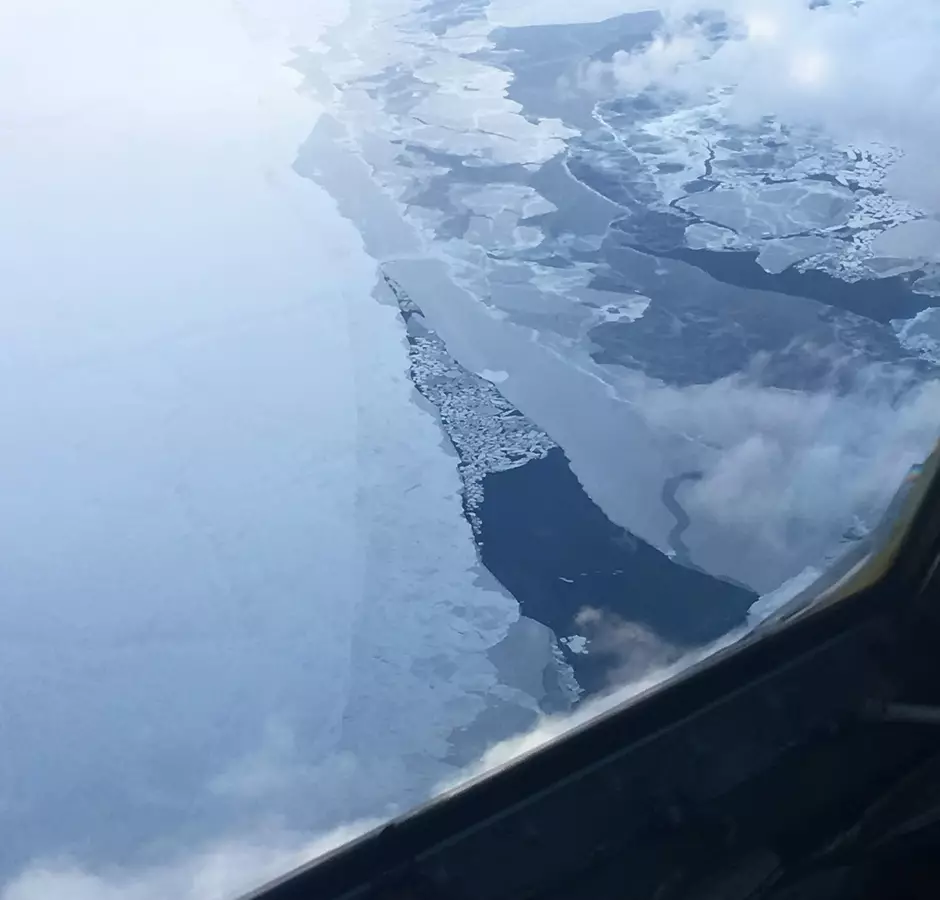 Council of Managers of National Antarctic Program (COMNAP)
The city, through the University of Canterbury, is proud to host the Council of Managers of National Antarctic Programs (COMNAP) Secretariat.  The COMNAP Secretariat has been located in Christchurch since 2009. COMNAP is the international association, formed in 1988, which brings together its 30 Members, who are the National Antarctic Programs. National Antarctic Programs are those organizations that have responsibility for delivering and supporting scientific research in the Antarctic Treaty Area on behalf of their respective governments and in the spirit of the Antarctic Treaty​. COMNAP's purpose is to develop and promote best practice in managing the support of scientific research in Antarctica.
Explore COMNAP
National Antarctic Programmes Based in Christchurch
Christchurch, as New Zealand's Antarctic gateway city, hosts a number of international partners in addition to New Zealand's own Antarctic government agency, Antarctica New Zealand.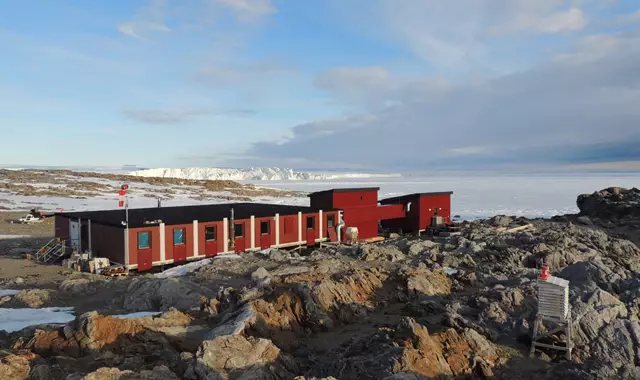 Germany (Bundesanstalt für Geowissenschaften und Rohstoffe - BGR)
With the reopening of the Gondwana Station in Terra Nova Bay, the Federal Institute for Geosciences and Natural Resources (BGR) is increasing its operational relationship with Christchurch. Gondwana Station is a non-permanent facility and functions as the main operational base for the collaborative geoscientific research programme of the BGR. The base can currently host between 10-20 scientists and support staff working there over the summer months, mainly in close logistic cooperation with the Italian Antarctic programme. The main building includes living and working facilities; laboratories are not available. Scientists are usually accommodated in tents near the station.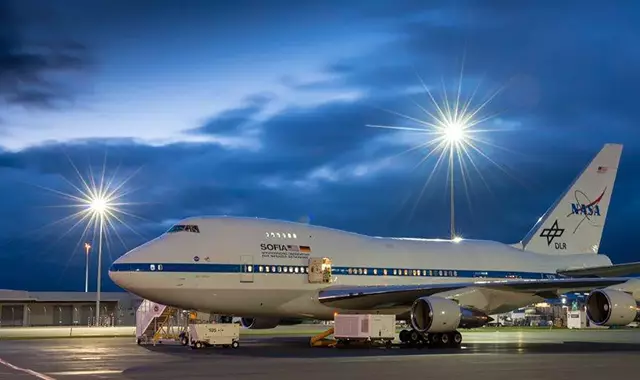 NASA (National Aeronautics and Space Administration)
Two NASA missions have recently operated through Christchurch. The largest, SOFIA (the Stratospheric Observatory for Infrared Astronomy) is a partnership between NASA and the German Aerospace Center (DLR). It receives logistical support from the National Science Foundation's U.S. Antarctic Program to operate from Christchurch between approximately June to August. SOFIA carries a 2.7 metre telescope in a modified Boeing 747SP aircraft and conducts missions from Christchurch to study celestial objects best observed from the Southern Hemisphere. The second and smaller programme, ATom (Atmospheric Tomography Mission), visited Christchurch each February and October between 2016 and 2018 as part of a global data-collection. Using a modified DC-8 passenger aircraft, ATom studied the impact of human-produced air pollution on greenhouse gases and on chemically reactive gases in the atmosphere.
Christchurch as a Logistics Hub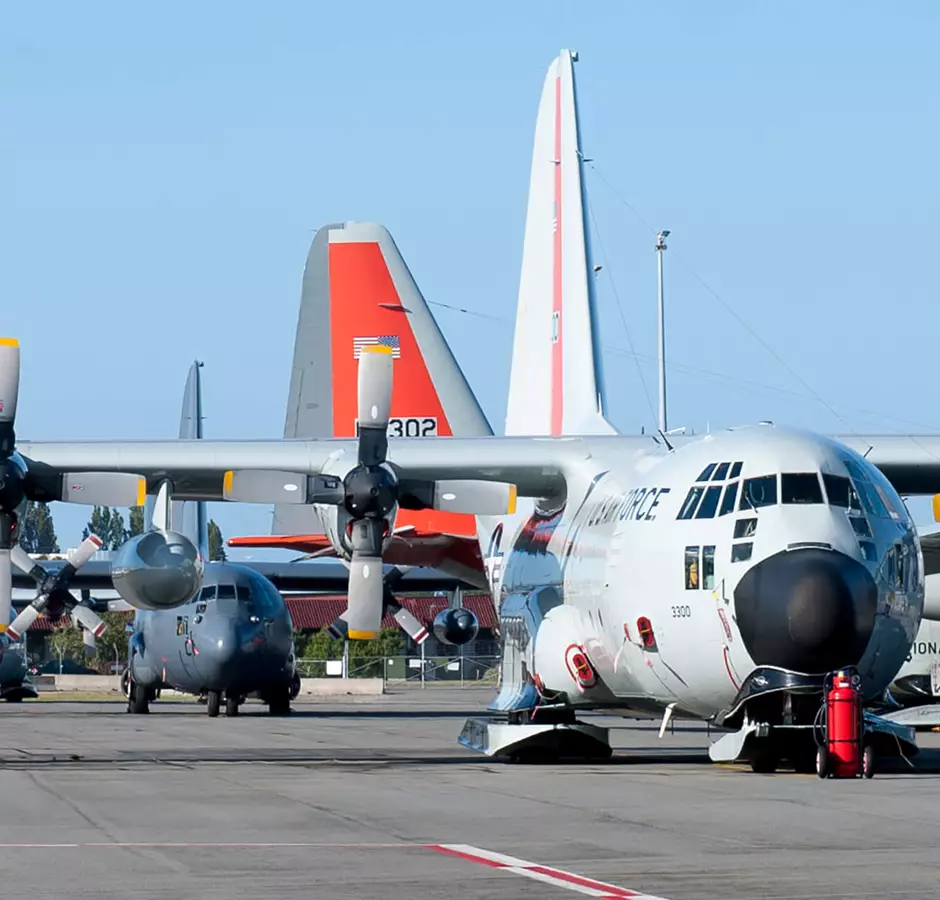 Christchurch Airport
Over 100 flights depart from Christchurch Airport to Antarctica every season, carrying 1400 tonnes of cargo and 2600 scientists and staff involved in the National Antarctic Programmes.  The world's first long distance flight to Antarctica left Christchurch for US McMurdo Station on 1 December 1955 in support of Operation Deep Freeze. Flights continue today, supporting a range of National Antarctic Programmes from New Zealand, USA, Italy, South Korea, Germany and France.  Antarctic bound aircraft of the NZ Defence Force and the National Science Foundation's US Antarctic Program (USAP) can be seen at the airport in the summer season from October to March.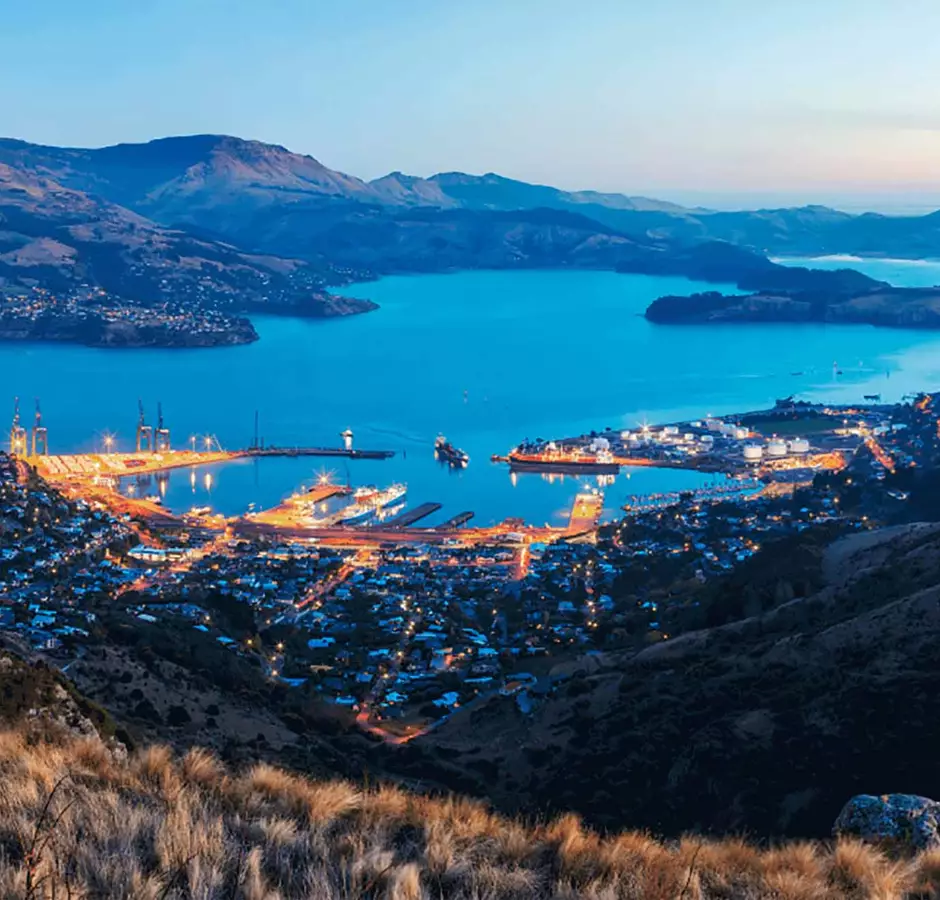 Lyttleton Port
The Lyttleton Port continues to connect antarctic explorers and scientists from around the world to the Ross Sea. The port is a key logistics hub for several National Antarctic Programmes, moving people and equipment South.
This connection between Lyttelton and the Ross Sea has a history going back more than 100 years, to the days of Scott and Shackleton, and the reasons for coming back to Lyttelton remain the same for the "Antarctic Explorers" of today – friendly people delivering exceptional service.