Peppers Clearwater Resort Christchurch
Peppers Clearwater Resort provides a classic New Zealand outdoor landscape within reach of a vibrant city. The accommodation is seven minutes from Christchurch International Airport, and is set within beautiful grounds overlooking the clear, shimmering Lake Kaikainui.
Peppers Clearwater Resort has provided services to the US Antarctic Programme since 2005 and is a major supporter and partner of the economic and strategic benefits to the local community. The resort has 75 rooms with full-service restaurant, bar and five conference spaces.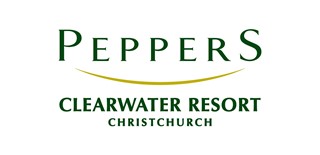 Kim Mather
Business Development Manager NZ, Apartments & Leases