MHM Automation
Southern Cross Engineering is now part of the Christchurch headquartered MHM Automation business.
MHM Automation is NZX listed and operates internationally with a wide range of product solutions including bespoke design, fabrication, installation, commissioning and support for the SCE branded range of products.
The team has extensive experience working in very cold environments (-40 to -50 deg C) and providing both mild and stainless steel solutions for the unique Antarctica environment and supporting logistics required.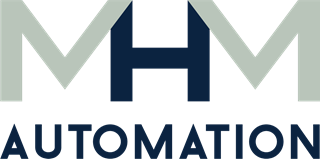 Laurence Burlton
Project Estimator