GCH Aviation Ltd
GCH Aviation is a Christchurch family owned business. GCH Aviation offers a Bombardier Challenger 604 jet, with a 3,800 nautical mile range for charter. The jet has a fitted wheelchair hoist and spectrum medivac pod. Intensive care medical staff are available through our NZ Flying Doctor Service and Helicopter Air Rescue Service.
Our helicopter division provides modern airbus helicopters & experienced Antarctic pilots.
GCH Aviation is the only aviation company to hold the prestigious Diamond Safety accreditation from the Helicopter Association of New Zealand.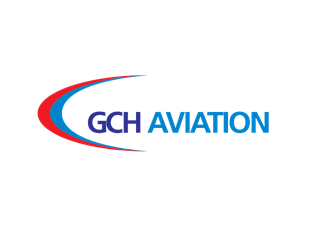 Caroline Blanchfield
Group Marketing Manager