Welcome To Ōtautahi Christchurch
The Gateway to Antarctica
We extend our warmest greetings to the esteemed members of the Antarctic science and logistics support community. Whether you are embarking on an exciting journey south to Antarctica or returning from a successful expedition, we are thrilled to have you in our city. Ōtautahi Christchurch has a rich Antarctic history, serving as a crucial hub for those who explore the frozen continent.
As you explore our city, you'll find echoes of this history in our museums, monuments, and even the names of our streets. Christchurch has been a launching point for countless legendary expeditions to Antarctica, from the early days of Scott and Shackleton to the cutting-edge research missions of today. We invite you to delve into this history, walk in the footsteps of Antarctic pioneers, and gain a deeper understanding of the incredible legacy that connects our city to the frozen wilderness.
Explore Our City
During your stay, we also encourage you to immerse yourself in the vibrant culture and diverse offerings our city has to offer. From engaging activities that showcase the natural beauty of our region to captivating sightseeing opportunities that highlight our rich Antarctic heritage, there is something here for everyone. And when it comes to culinary delights, our city boasts a wide array of dining options to satisfy every palate. Local businesses take great pride in hosting and looking after our Antarctic guests, so don't hesitate to let them know you're part of this incredible community.
We hope you have a memorable and enjoyable stay in Ōtautahi Christchurch. Your presence enriches our city, and we look forward to being a part of your journey to and from Antarctica.
Iconic Activities & Attractions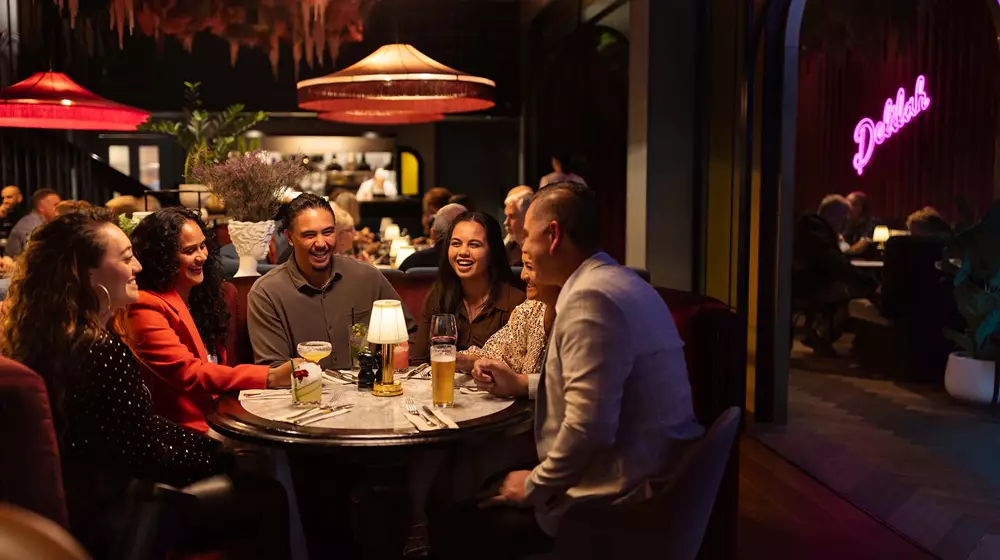 Editor's Picks Of The Top Places To Eat
Discover everything from cosy cafés and neighbourhood bars to romantic fine dining. Savour every flavour that our culturally diverse region has to offer.
Discover Great Places To Eat