About Us
Senior Leadership Team
Meet our Senior Leadership Team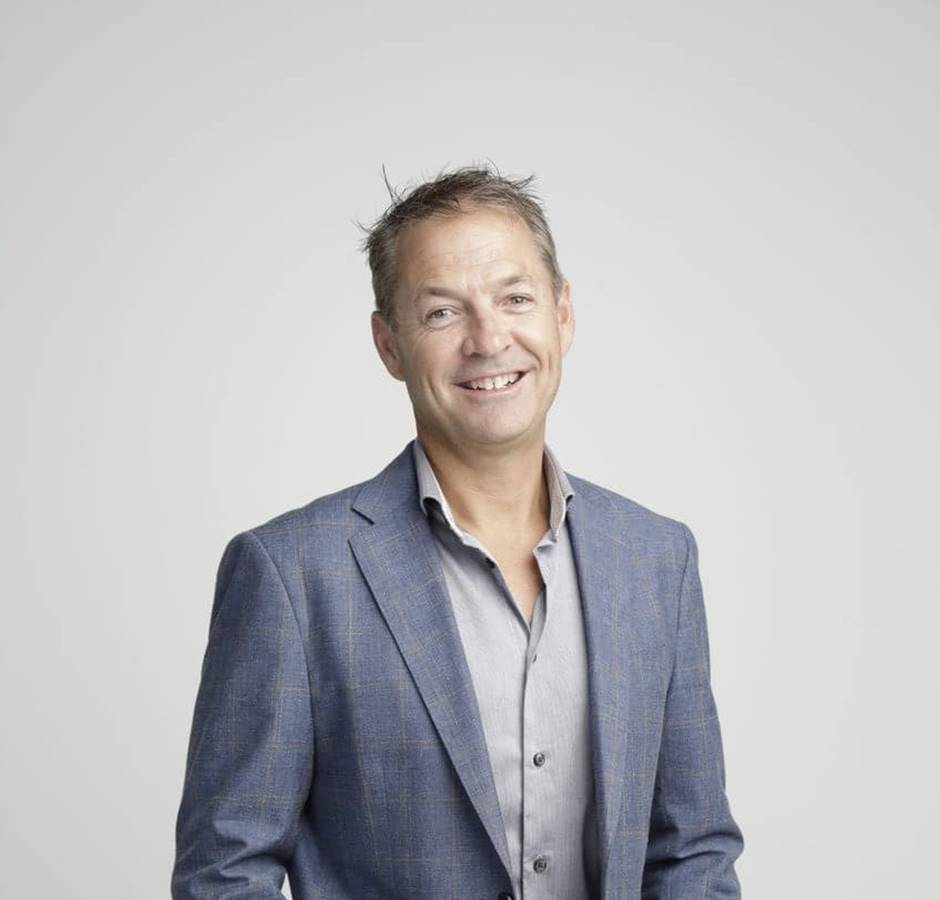 Paul Bingham
*Currently Executive Director
Paul Bingham is Chairman of digital marketing platform Shuttlerock, Chair and shareholder of Black Cat Cruises and director of Entrada Travel Group. He recently retired from the Air NZ board and has also served as Director at Tourism NZ and Chair of Christchurch & Canterbury Tourism.
Paul's career has spanned marketing roles in a range of companies and he led Black Cat Cruises for 15 years as Managing Director. Paul has been based in Asia, the UK, and the US before returning to live in his home town of Christchurch 20 years ago. He's a trustee of the Banks Peninsula Conservation Trust and the Christchurch Foundation.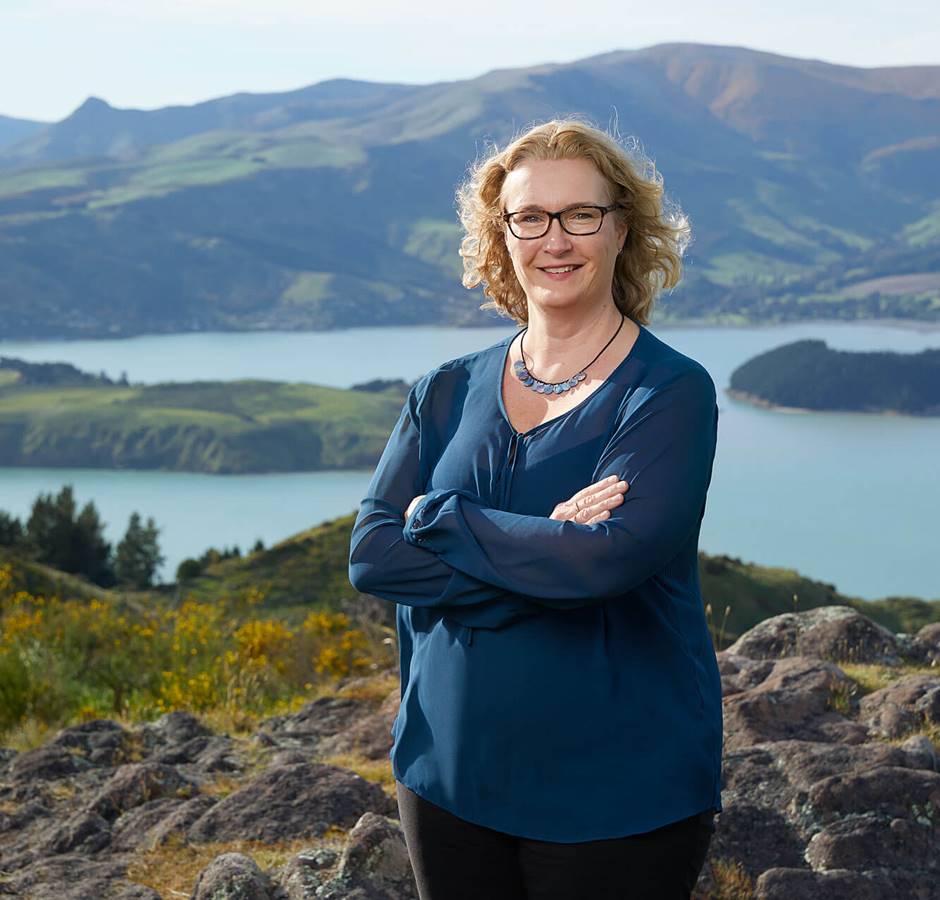 Laura Dawson
* Currently seconded to interim CEO
Laura Dawson is ChristchurchNZ's General Manager of Shared Services. Laura's role incorporates people and culture, IT, finance and the Project and Contract Management Office (PCMO).
Through her responsibilities, Laura ensures ChristchurchNZ is an efficient and agile organisation, and is seen as an exemplar employer.
"After spending a number of years working overseas, it's exciting to be back in Ōtautahi Christchurch and part of changing perceptions and growing confidence in our city's future."
Laura has held various roles within ChristchurchNZ, with previous experience in strategy, planning and project management with organisations in New Zealand, Australia and Singapore.
Anna Fawcett
Anna Fawcett is ChristchurchNZ's General Manager of Marketing, Brand and Communications. She leads a team of communication and marketing professionals to curate, promote and market the city's story. Together with her team, she strives to solidify the brand of both ChristchurchNZ and Christchurch city, ensures stakeholders are well informed, and sells the dream of Ōtautahi Christchurch through marketing campaigns and activity.
"Christchurch is a multifaceted place full of potential, and I feel lucky to have this opportunity to rediscover this part of my homeland. My dream for Ōtautahi Christchurch is to achieve its potential as the most liveable city in NZ, whilst taking on the world in the realms of business, innovation, investment, sport, culture and tourism."
Anna has worked in strategic and tactical marketing and communications both in New Zealand and internationally. Her belief in customer-focused, data-driven strategies ensures ChristchurchNZ's efforts are coordinated and cost-efficient and have measurable results. Her previous roles include Marcomms Director North America at VisitBritain, and Head of Global Marketing at Topdeck Travel. Most recently, she worked in the events sector in Wellington.
Boyd Warren
Boyd Warren is ChristchurchNZ's General Manager of Innovation and Business Growth, leading the economic development team striving to increase the resilience and competitiveness of local businesses and retaining and growing high-value jobs in Ōtautahi Christchurch.
"I'm immensely proud to lead a team of highly-skilled economic development professionals who embody bold-ambition for our City every day".
Boyd brings considerable previous business and commercial experience including owning and operating businesses in e-commerce, communications technology, retail and adventure tourism. His most recent role prior to joining ChristchurchNZ saw him manage large and complex business units in a large trans-Tasman business, Fairfax Media (now Nine), through periods of significant disruption.
Cath Carter
Catherine Carter is ChristchurchNZ's General Manager Urban Development, tasked with enabling and delivering urban projects and development activities to support the economic prosperity of Christchurch.
"I returned home 10 years ago to work on the rebuild of Christchurch and I've loved being a part of the re-emergence of our city. I'm privileged in my position to work closely with both our community and the private sector, helping to connect people, create opportunities and bridge the gap between investors and real projects that benefit our region."
Catherine has worked across public and private sectors both here in New Zealand and in the United Kingdom on city regeneration, urban development and planning projects.
Loren Heaphy
Loren is ChristchurchNZ's General Manager of Destination and Attraction, tasked with enhancing and exploring the visitor experience in Ōtautahi Christchurch through her leadership of the ChristchurchNZ Convention Bureau, the Canterbury Film Office, and International Education teams. She also oversees major events and tourism, destination management and industry liaison responsibilities.
"There is a sense of hopefulness and prosperity in Christchurch right now, and it's great to be a part of capturing that. My job lets me meet amazing people in some of the most spectacular landscapes in the world, all while enjoying the best of New Zealand food and wine – I love it!"
Of Te Ātiawa descent, Loren has extensive experience in senior tourism and major events roles, including with Auckland Tourism, Events and Economic Development (ATEED), Ngāti Whātua Ōrakei and Nelson Tasman Tourism.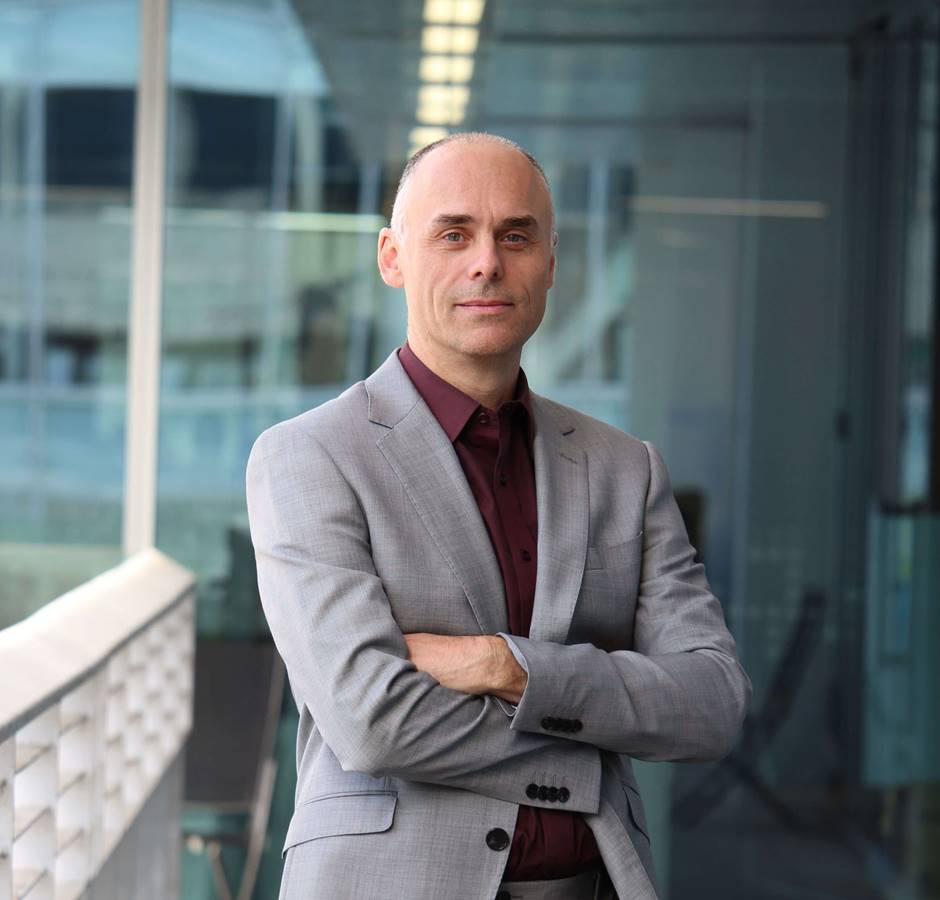 Nick Bryan
Nick Bryan is ChristchurchNZ's Acting General Manager of Strategy, Insights and Policy, providing the city with economic thought leadership and strategic knowledge.
Nick is passionate about ensuring sustainable prosperity and a high quality of life in Christchurch. His focus is on steering the strategic direction and investment decisions made in the city to unlock the economic potential of Ōtautahi Christchurch, and to ensure ChristchurchNZ uses works to ensure intergenerational wellbeing.
"Christchurch has many underlying strengths that make it a great place to live and work. The size of the city, its capacity for future developments and status as the main city and gateway to the South Island, position Christchurch strongly for future success. I cherish being able to contribute to developing a city that provides fantastic opportunities for its residents, visitors and future citizens."
Since moving to New Zealand in 2002, Nick has held senior advisory roles with Christchurch Development Corporation, regional and central government. Prior to the move he worked on pan-European city making initiatives and research projects.
Anna Elphick
* Currently seconded to Greater Christchurch 2050.
Anna Elphick is ChristchurchNZ's General Manager of Strategy, Insights and Policy, providing the city with economic thought leadership and strategy knowledge.
Anna is passionate about leading the city towards a prosperous future. Her focus is working with local and national partners to identify issues and develop plans to unlock the economic potential of Christchurch, and to ensure ChristchurchNZ uses its resources to make the biggest difference possible.
"Christchurch has all the ingredients of a world-class city for people and business. I love the opportunity to contribute to developing a city that provides fantastic business and employment opportunities, alongside a wonderful lifestyle now and for future generations."
Anna previously held senior roles with Christchurch Development Corporation, she was Strategic Director at New Zealand Trade and Enterprise, Head of Strategic Planning and Research with an economic development agency (EDA) in Scotland, and consulted in the private sector.