About Us
Senior Leadership Team
Meet our Senior Leadership Team
Ali Adams
Ali Adams is ChristchurchNZ's chief executive. She leads the city's economic development agency with the support of five general managers who lead teams in pillars that each support a vital part of the agency's work.
"Leading ChristchurchNZ is the best role in the world. It is a privilege to have that kaitiakitanga, that responsibility on behalf of all who call Ōtautahi Christchurch home now, and on behalf of my children and the children who will live here in the future. I love that I have responsibility to help grow this amazing place."
Ali has a background in economic development, having led New Zealand Trade and Enterprise's work in Europe and before that, in the South Island. She has also worked in marketing, tourism and sports leadership, spending four years as the domestic manager for New Zealand Cricket. A Cantabrian by choice since 2003, she started her business career as a brand manager for Unilever after graduating from Cambridge University with a first-class honours degree in natural science.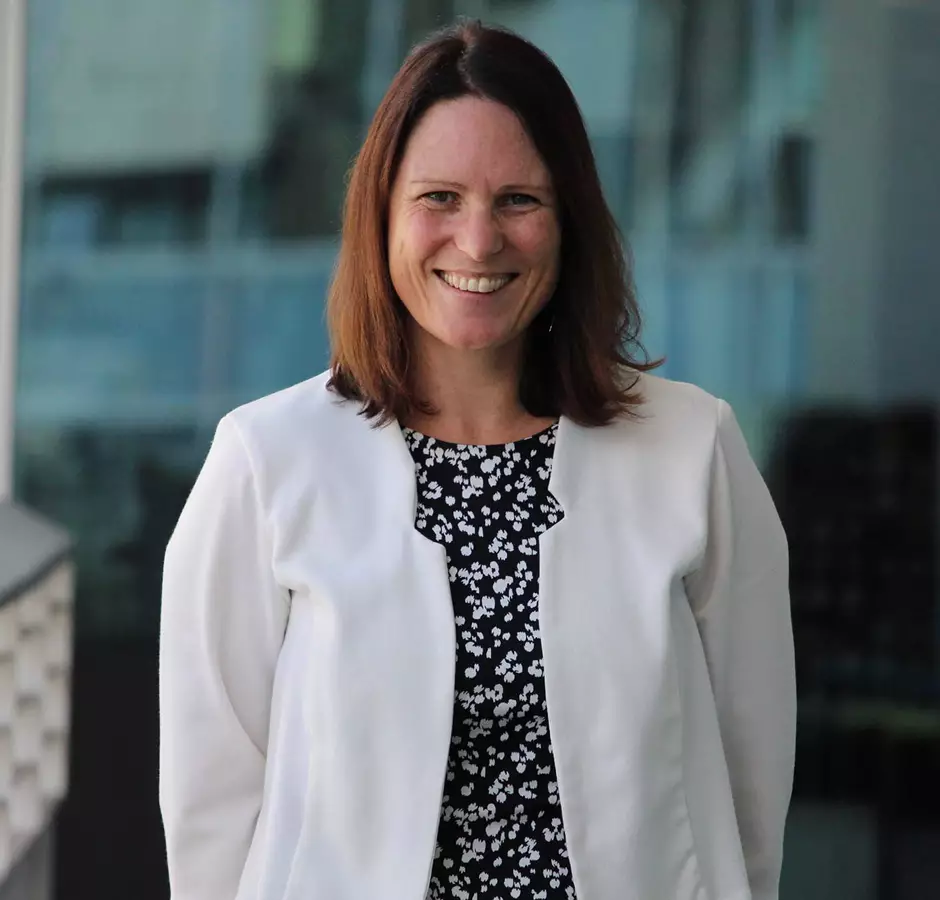 Cath Carter
Catherine Carter is ChristchurchNZ's General Manager Urban Development, tasked with enabling and delivering urban projects and development activities to support the economic prosperity of Christchurch.
"I returned home 10 years ago to work on the rebuild of Christchurch and I've loved being a part of the re-emergence of our city. I'm privileged in my position to work closely with both our community and the private sector, helping to connect people, create opportunities and bridge the gap between investors and real projects that benefit our region."
Catherine has worked across public and private sectors both here in New Zealand and in the United Kingdom on city regeneration, urban development and planning projects.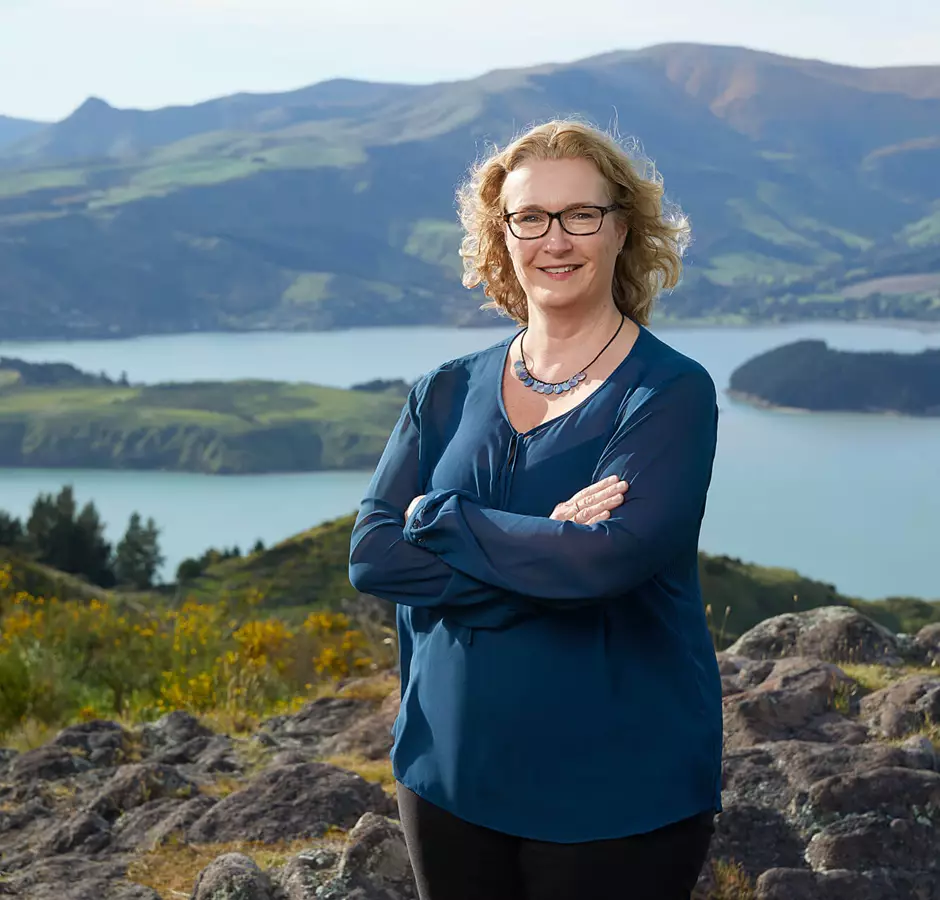 Laura Dawson
Laura Dawson is ChristchurchNZ's General Manager of Shared Services, Strategy and Insights. Laura's role incorporates people and culture, IT, finance, and strategy.
Through her responsibilities, Laura ensures ChristchurchNZ is an efficient and agile organisation, and is seen as an exemplar employer.
"After spending a number of years working overseas, it's exciting to be back in Ōtautahi Christchurch and part of changing perceptions and growing confidence in our city's future."
Laura has held various roles within ChristchurchNZ, with previous governance, strategy and planning roles with Tourism Western Australia (Perth), Project Management Institute (NZ), New Zealand Singapore Business Council (Singapore) and Inland Revenue (NZ).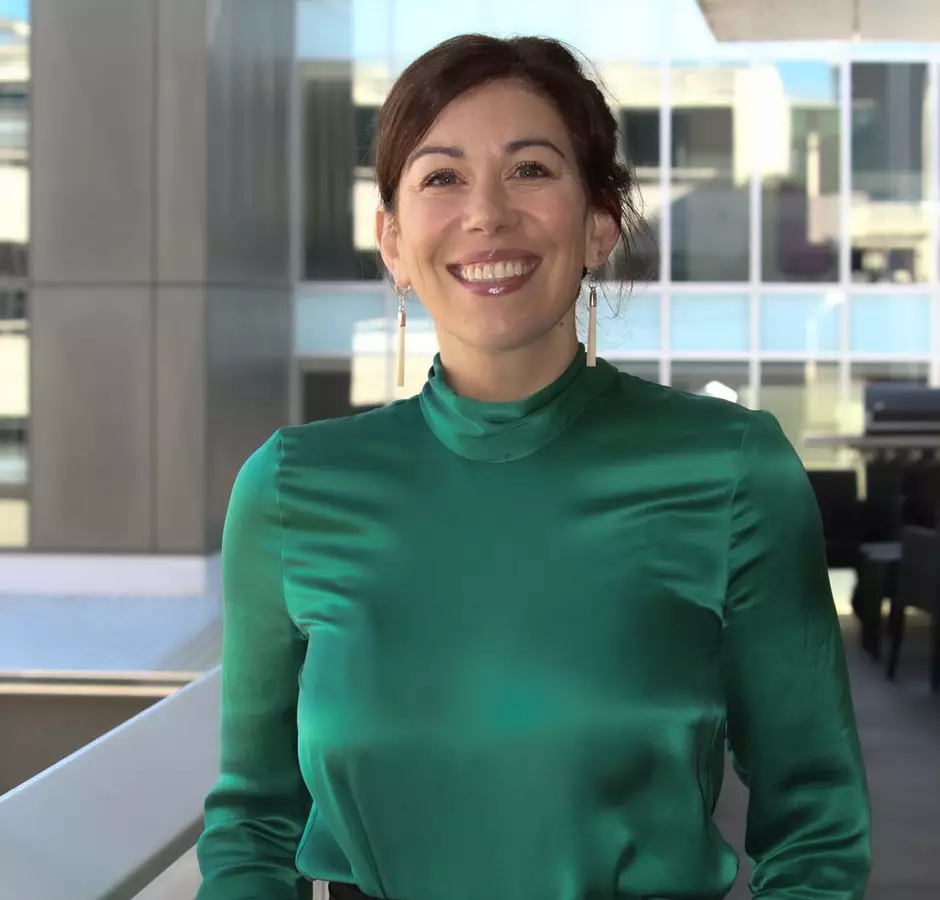 Loren Heaphy
Loren is ChristchurchNZ's General Manager of Destination and Attraction, tasked with enhancing and exploring the visitor experience in Ōtautahi Christchurch through her leadership of the ChristchurchNZ Convention Bureau, the Canterbury Film Office, and International Education teams. She also oversees major events and tourism, destination management and industry liaison responsibilities.
"There is a sense of hopefulness and prosperity in Christchurch right now, and it's great to be a part of capturing that. My job lets me meet amazing people in some of the most spectacular landscapes in the world, all while enjoying the best of New Zealand food and wine – I love it!"
Of Te Ātiawa descent, Loren has extensive experience in senior tourism and major events roles, including with Auckland Tourism, Events and Economic Development (ATEED), Ngāti Whātua Ōrakei and Nelson Tasman Tourism.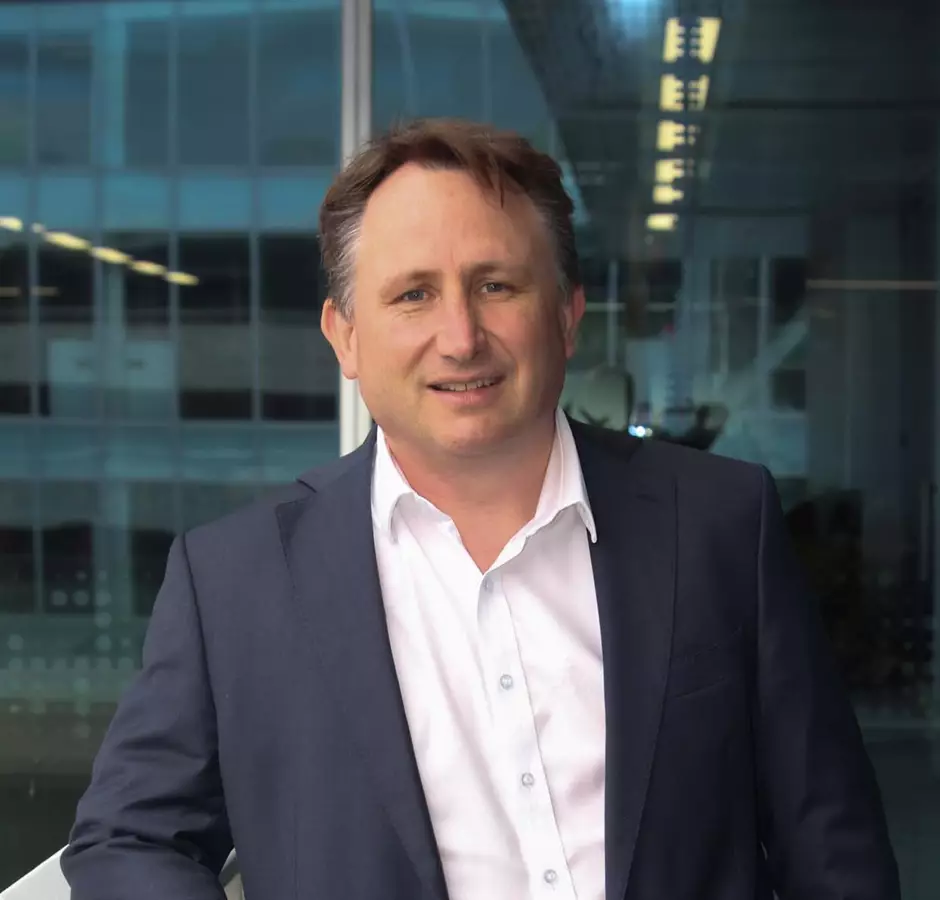 Martin Cudd
Martin Cudd is ChristchurchNZ's General Manager Innovation and Business Growth and is tasked with supporting businesses and industries to improve their performance and grow sustainably.
"I wasn't born in Canterbury, but it's home now. I have a clear sense of purpose and a purpose-led team here at ChristchurchNZ and I'm driven to lead and support my team to help shape the city and position it globally. Ōtautahi is a resilient community of businesses and innovators and I'm privileged to be in a role that creates opportunities and supports industry and individuals to realise their dreams while boosting the local economy".
Martin is an experienced economic developer, who prior to joining ChristchurchNZ spent nine years with New Zealand Trade and Enterprise, both here in Christchurch and in San Francisco. He brings a wealth of knowledge from both the private and public sectors and has a huge passion and enthusiasm for the growth of the city.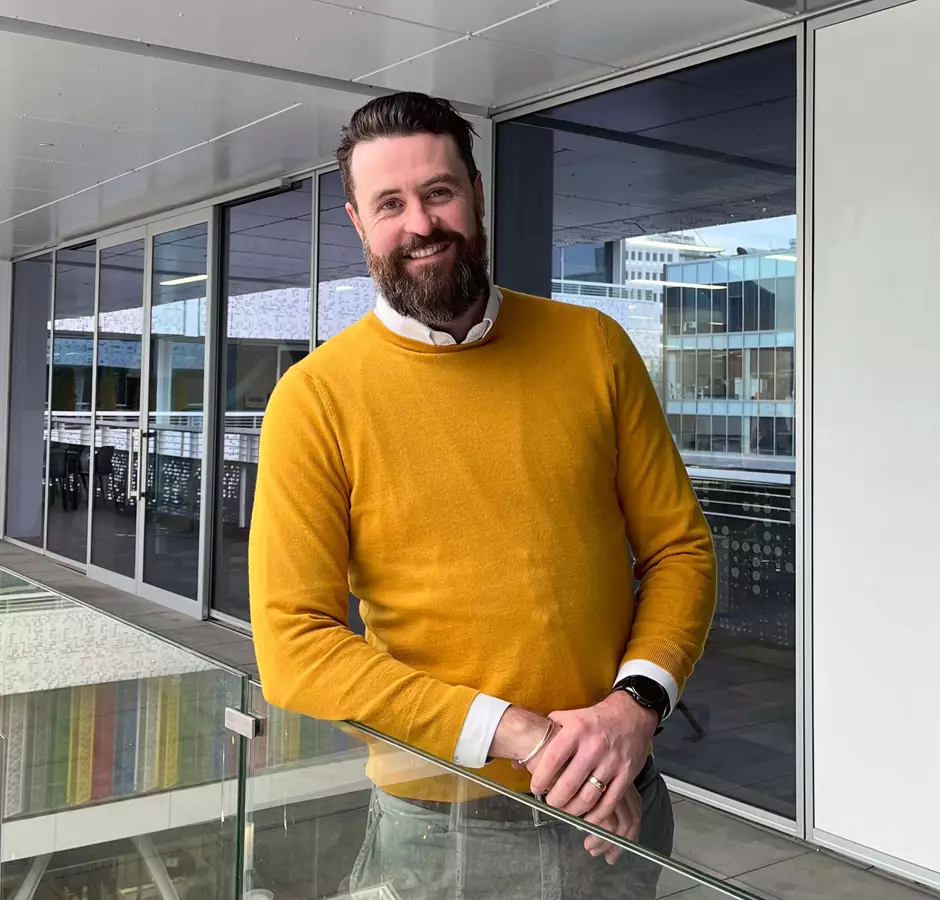 Steve Backe-Hansen
Steve Backe-Hansen is ChristchurchNZ's General Manager of Marketing, Brand and Communications. He leads a team of communication, marketing and digital professionals to curate, promote and market the city's story. Together with his team, he strives to solidify the brand of both ChristchurchNZ and Christchurch city, ensures stakeholders are well informed, and sells the dream of Ōtautahi Christchurch through marketing campaigns and activity.
"It is an absolute privilege to be in a role that plays a part in changing perceptions of our beautiful city. My goal is to get others across New Zealand and abroad to see just how amazing Ōtautahi Christchurch really is!"
Steve has worked across a number of sectors ranging from private to tertiary and local government. He has held various positions including strategic and tactical marketing, digital and eCommerce and customer experience.