ChristchurchNZ has an independent board, monitored by the Christchurch City Council's Finance and Performance Committee.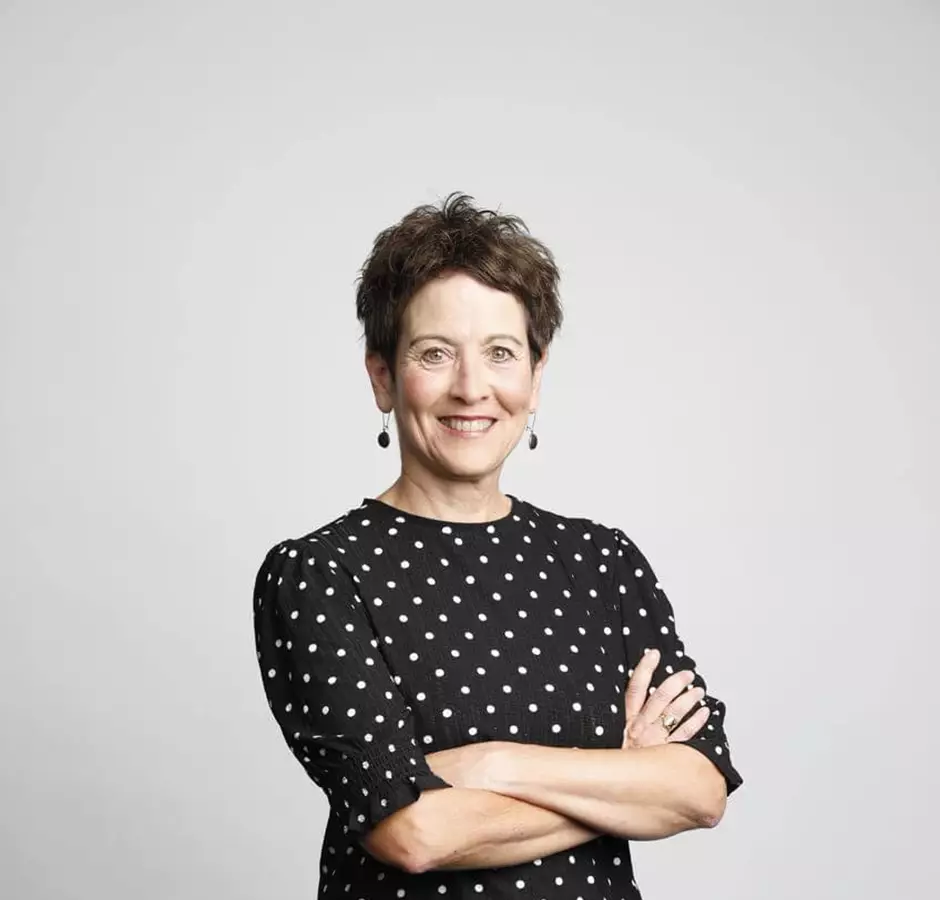 Dr Therese Arseneau, Chairperson
Therese has wide-ranging governance experience in New Zealand and Canada. Therese is the Chair of ChristchurchNZ Holdings Ltd since November 2016, is the Chair of Ara Institute of Canterbury, is the Chair of Regenerate Christchurch, a Director of J Ballantyne & Company Limited, and Chair of the Christchurch Symphony Orchestra. She currently sits on the Greater Christchurch Partnership Committee and is a past Director and Chair of the economic development agency Enterprise North Canterbury.

Originally from Canada, Therese is an example of a global citizen who has chosen Christchurch as home and is committed to working with city leaders to ensure prosperity for future generations.
Therese is a political scientist and has extensive experience as a political and election night analyst for TVNZ and TV3 in New Zealand and for CBC TV and Radio in Canada. In 2011 she received the University of Canterbury Teaching Award for excellence in teaching and is currently a Senior Research Fellow in Political Science at UC.

She holds a Doctorate and Master's Degree in Politics at Oxford University, UK which she attended as a Commonwealth Scholar.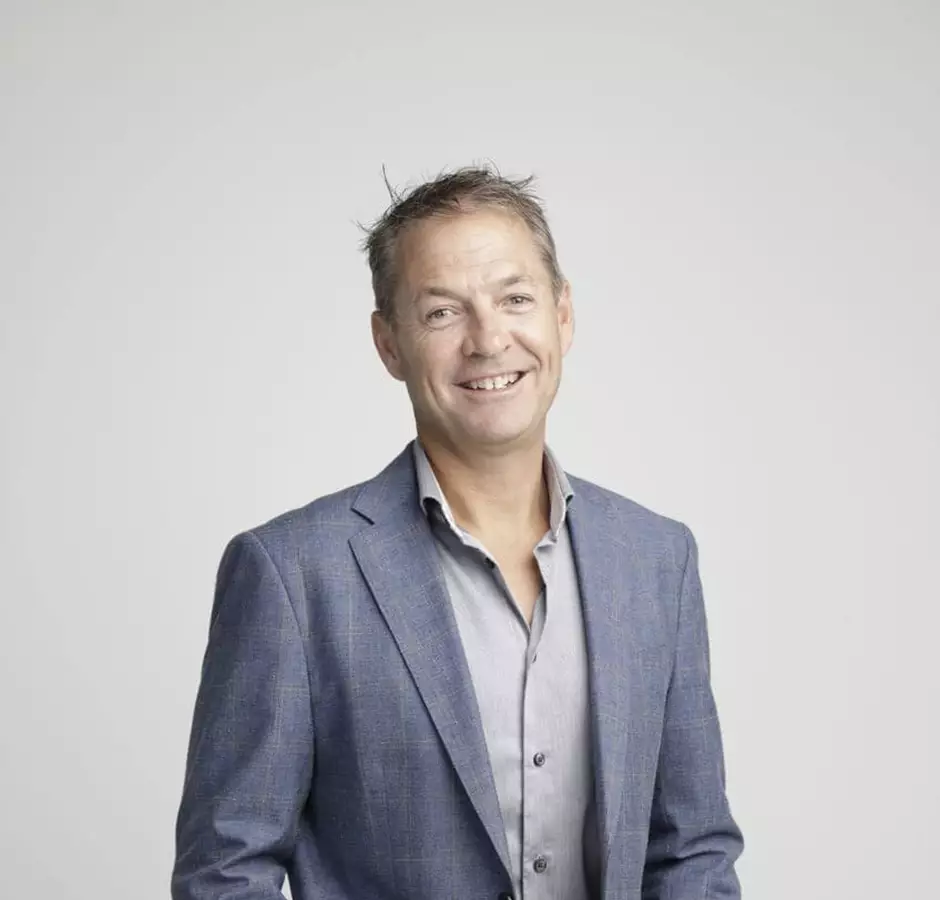 Paul Bingham
Paul Bingham is Chairman of digital marketing platform Shuttlerock, Chair and shareholder of Black Cat Cruises and director of Entrada Travel Group. He recently retired from the Air NZ board and has also served as Director at Tourism NZ and Chair of Christchurch & Canterbury Tourism.
Paul's career has spanned marketing roles in a range of companies and he led Black Cat Cruises for 15 years as Managing Director. Paul has been based in Asia, the UK, and the US before returning to live in his home town of Christchurch 20 years ago. He's a trustee of the Banks Peninsula Conservation Trust and the Christchurch Foundation.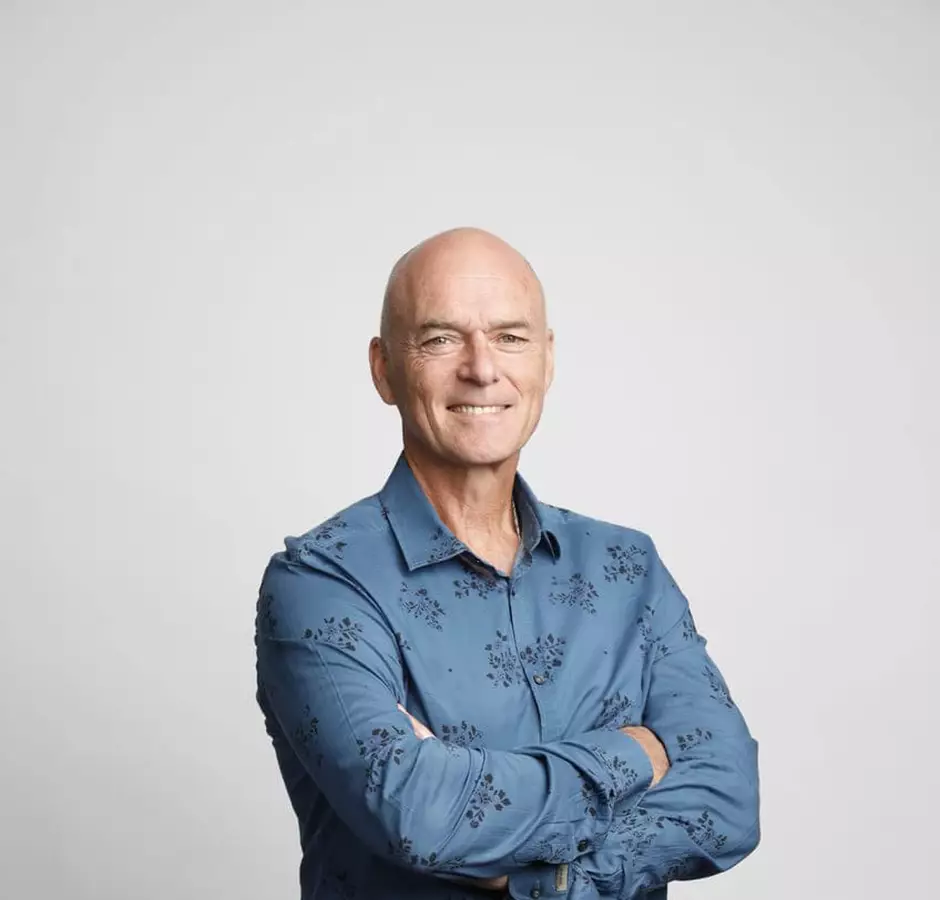 Stephen Barclay
Stephen was Director and CEO of the America's Cup Event Authority from 2007 until 2013, with responsibility for delivering the 34th America's Cup in San Francisco leading a large event team. Prior to this, as Chief Operating Officer of Oracle Racing, Stephen led the day to day operations of Larry Ellison's 180-person America's Cup team (Oracle Racing) that won the America's Cup in 2010 - one of only five Challengers to win the America's Cup in its 150-year history.
Stephen has an extensive international network with experience in leveraging events for broader economic prosperity.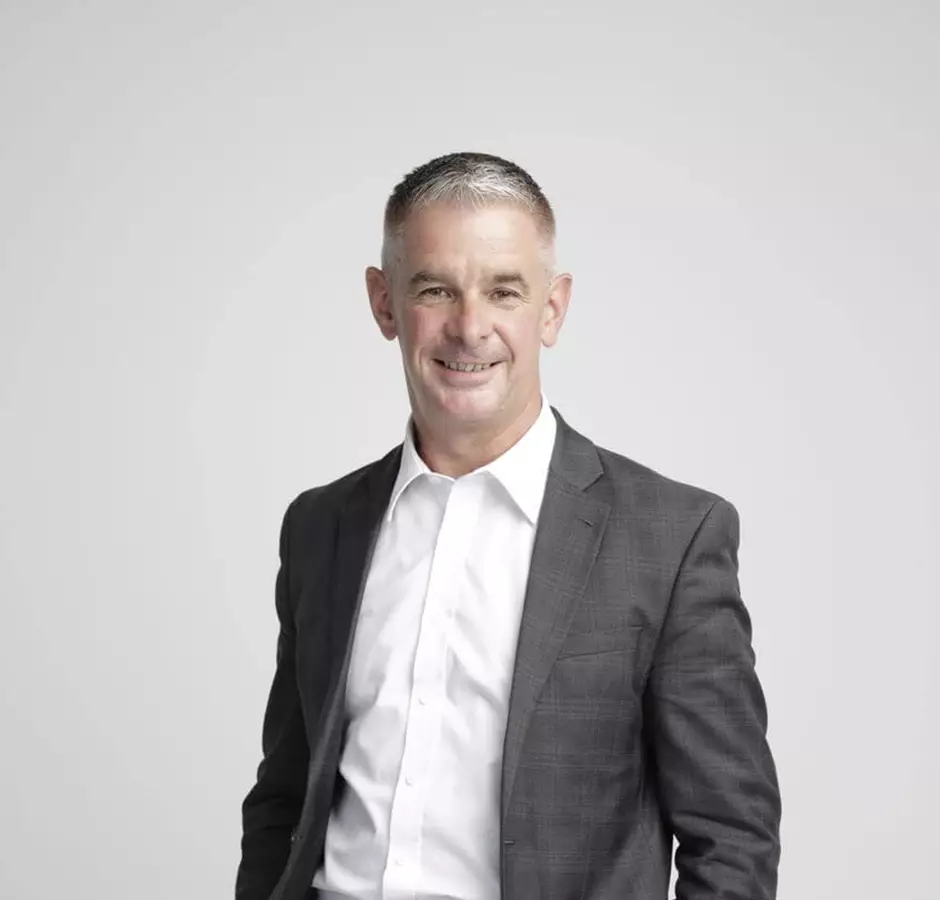 Andrew Turner
Born in the UK, Andrew is a long-time resident of Lyttelton and is the Deputy Mayor of Christchurch and Councillor for Banks Peninsula. Before becoming involved in local government in 2010, Andrew established and successfully ran a number of small businesses, having previously worked in business development roles in emerging overseas markets.
Andrew is a former Chair of the Lyttelton Harbour Business Association and a trustee of the Lyttelton Harbour Information Centre Trust, the Rod Donald Banks Peninsula Trust and the Okains Bay Maori and Colonial Museum. He is also a Director of Christchurch City Holdings Ltd, Christchurch NZ and is a Justice of the Peace. Having been in business for many years, Andrew understands the value of small business in the local economy, the challenges businesses face, and the pivotal part business plays in building strong and sustainable communities.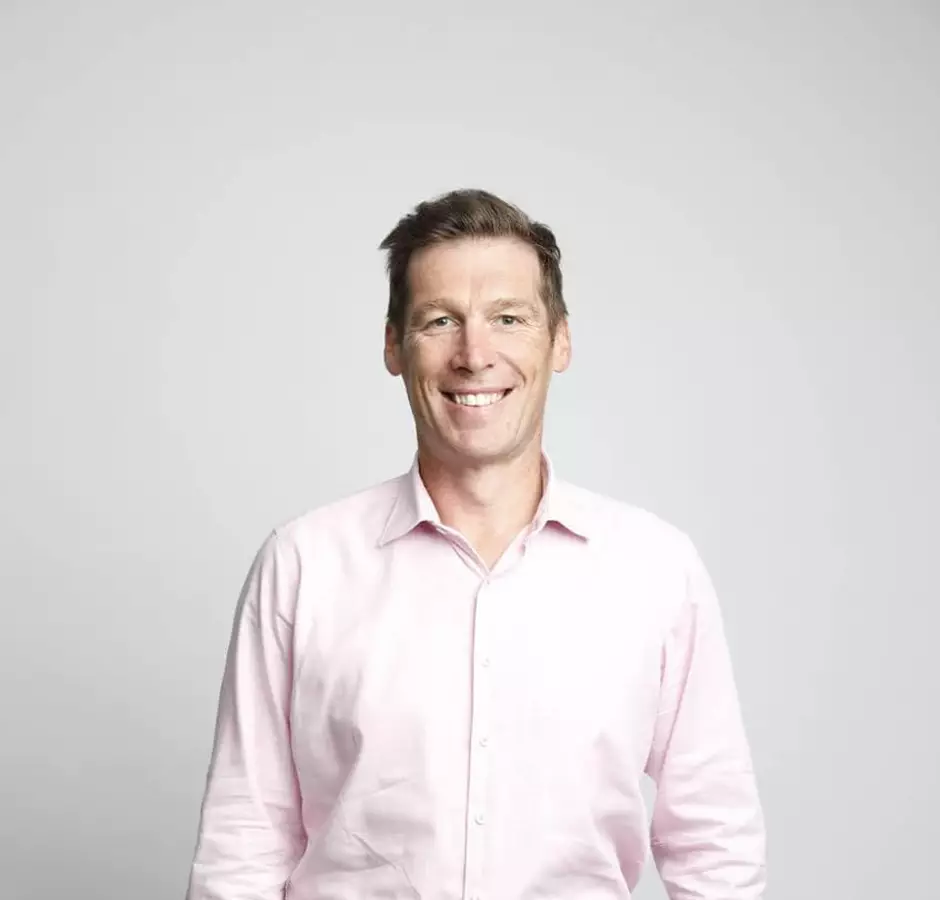 Mike Davidson
Mike was appointed to the board in December 2019. He was elected as a Christchurch City Councillor in 2016, following three years chairing the Shirley-Papanui Community Board.
He is passionate about Christchurch and its people, having held senior positions at the Earthquake Commission in the years following the 2020-2011 earthquakes. It was this work that strengthened for him the importance of community.
Mike is the Chair of the Urban Development and Transport Committee of the Whole and sits on the Greater Christchurch Partnership, Greater Christchurch Public Transport Joint Committee and the Regional Transport Committee. He has qualifications in environmental management and insurance.