ChristchurchNZ has an independent board, monitored by the Christchurch City Council's Finance and Performance Committee.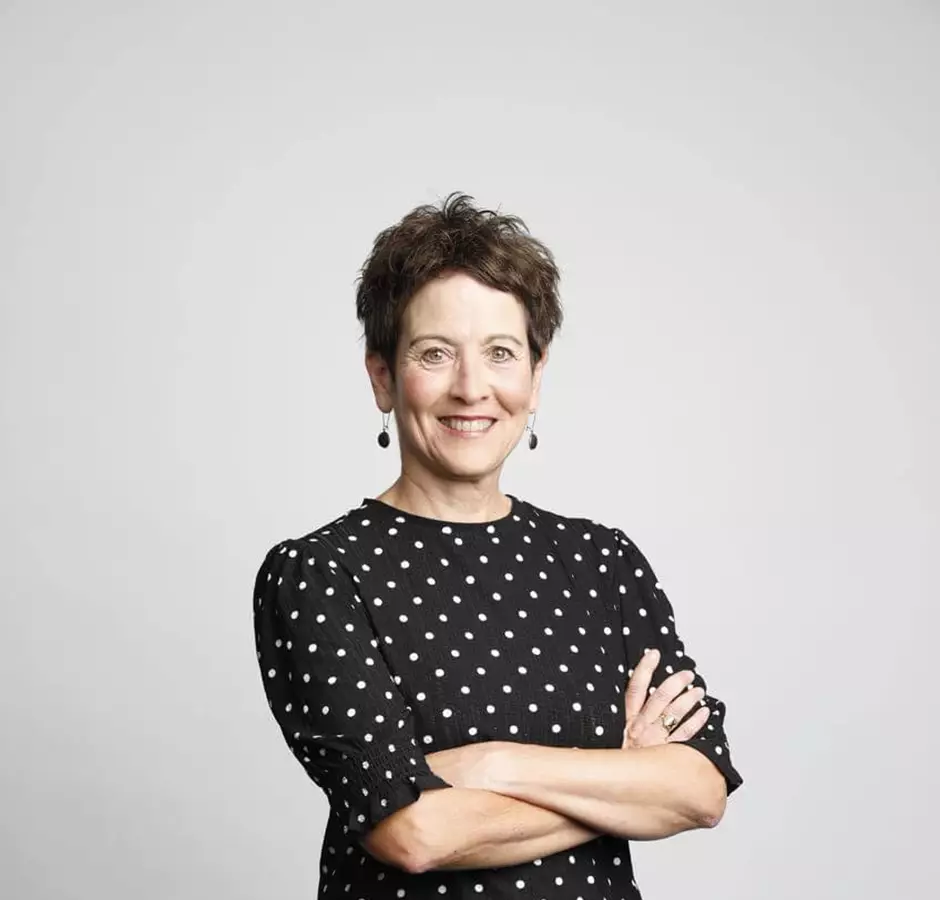 Dr Therese Arseneau, Chairperson
Therese has wide-ranging governance experience in New Zealand and Canada. Therese has been the Chair of ChristchurchNZ Holdings Ltd since November 2016, is the Chair of Ara Institute of Canterbury, and a Director of J Ballantyne & Company Limited. She was previously the Chair of Regenerate Christchurch, the Christchurch Symphony Orchestra and is a past Director and Chair of the economic development agency Enterprise North Canterbury. Originally from Canada, Therese is an example of a global citizen who has chosen Christchurch as home and is committed to working with city leaders to ensure prosperity for future generations.
Therese is a political scientist and has extensive experience as a political and election night analyst for TVNZ and TV3 in New Zealand and for CBC TV and Radio in Canada. In 2011 she received the University of Canterbury Teaching Award for excellence in teaching and is currently a Senior Research Fellow in Political Science at UC.
She holds a Doctorate and Master's Degree in Politics at Oxford University, UK which she attended as a Commonwealth Scholar.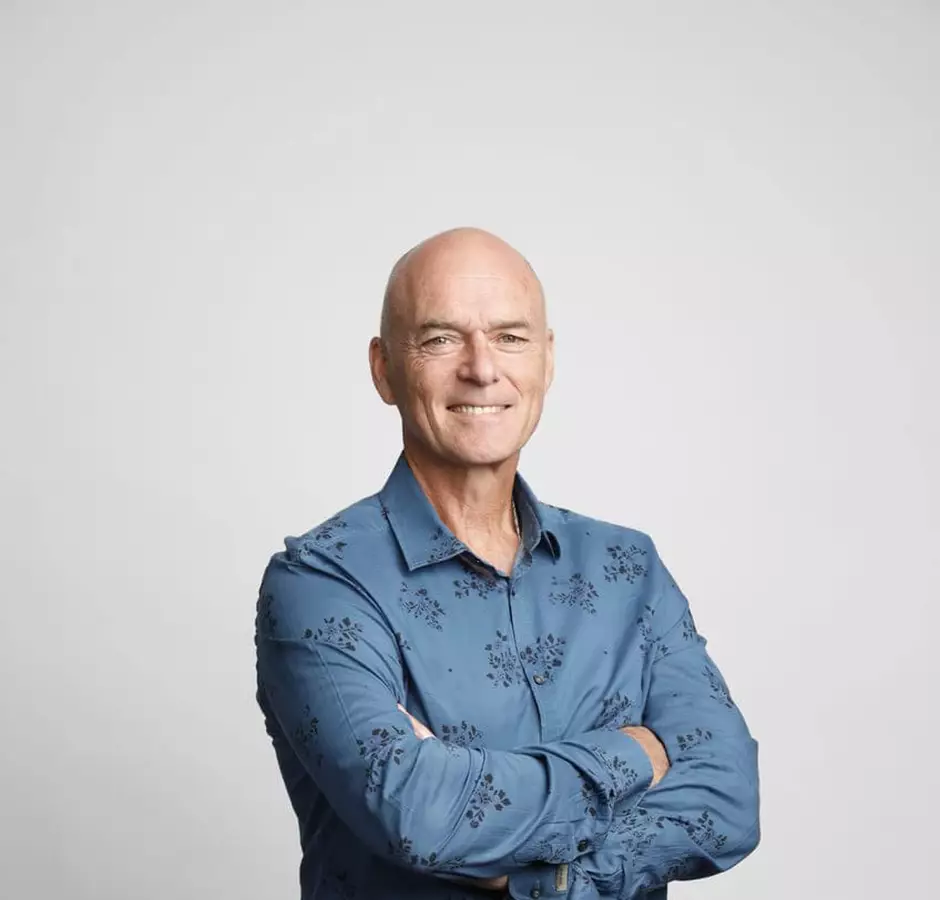 Stephen Barclay
Stephen has had a long association with the development and construction sector and is currently the Managing Director of Jennian Homes Tauranga & Western BoP. Stephen's career has also included Business Consulting, where Stephen helped merge some of New Zealand's largest financial institutions, and eight years in the America's Cup as Director and CEO of the San Francisco America's Cup Event Authority and prior to that as Chief Operating Officer of Oracle Racing.
Stephen has an extensive international and local network and farming interests in the SouthIand.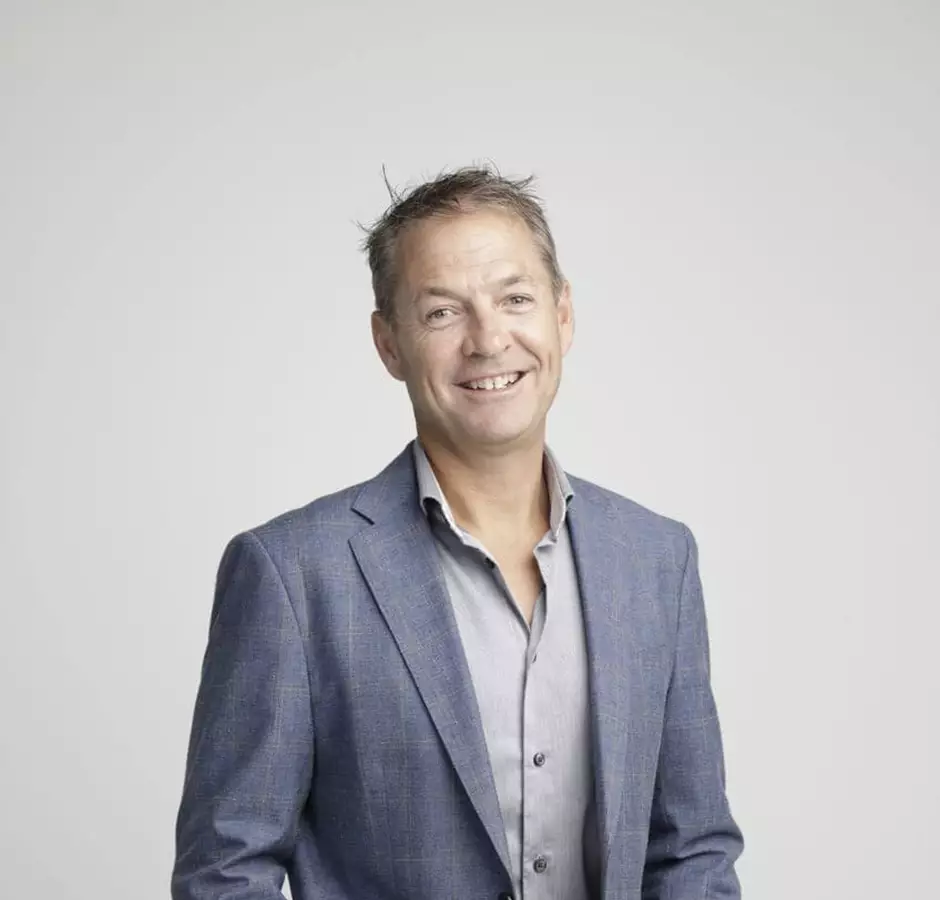 Paul Bingham
Paul Bingham is Chairman of digital marketing platform Shuttlerock, Chair of Black Cat Cruises and Chair of Entrada Travel Group. He has also served on the boards of Air New Zealand, Tourism NZ and Christchurch & Canterbury Tourism.
Paul's career has spanned digital and marketing roles in a range of companies. He led Black Cat Cruises for 15 years as Managing Director, and was based in Asia, the UK, and the USA before returning to live in his hometown of Christchurch. He is a trustee of the Banks Peninsula Conservation Trust and the Christchurch Foundation.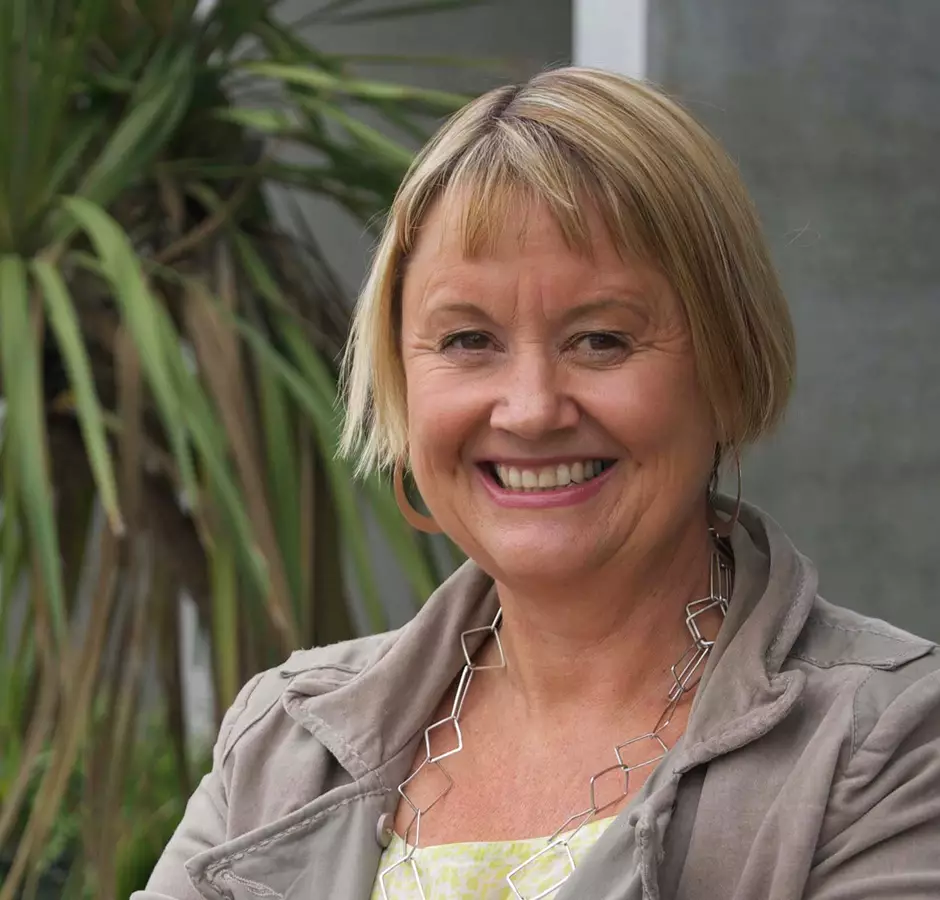 Louise Edwards
Louise is a Chartered Accountant and a director and chair of the board of Unity Credit Union. She also holds directorships with National Provident Fund, MFL Mutual Fund Limited and Superannuation Investments Limited.
Louise has over 20 years senior management experience across a number of industries in New Zealand and overseas. In particular, she has held senior executive positions within the New Zealand financial services industry and is an experienced leader with a wealth of financial management acumen. Previous roles include Chief Executive of the Rātā Foundation, Perpetual Trust, Chief Operating Officer for Assure NZ (subsidiary of AXA) and Senior Development Manager at Jacques Martin.
In conjunction with her busy corporate life, Louise has always maintained strong community sector links which include her work with the Christchurch Children's Earthquake Trust, Good Shepherd NZ Ltd, Canterbury Business Recovery Trust, Christchurch Symphony Orchestra, University of Canterbury Foundation, Christchurch Resettlement Services and the JR McKenzie Trust.
Louise has deep knowledge about CNZHL's business, through her current and past roles as independent chair of CNZHL's Audit & Risk Committee, advisor to the CNZHL board, director of the former Canterbury Development Corporation (predecessor to CNZHL) and director of CRIS Ltd (former subsidiary of CNZHL).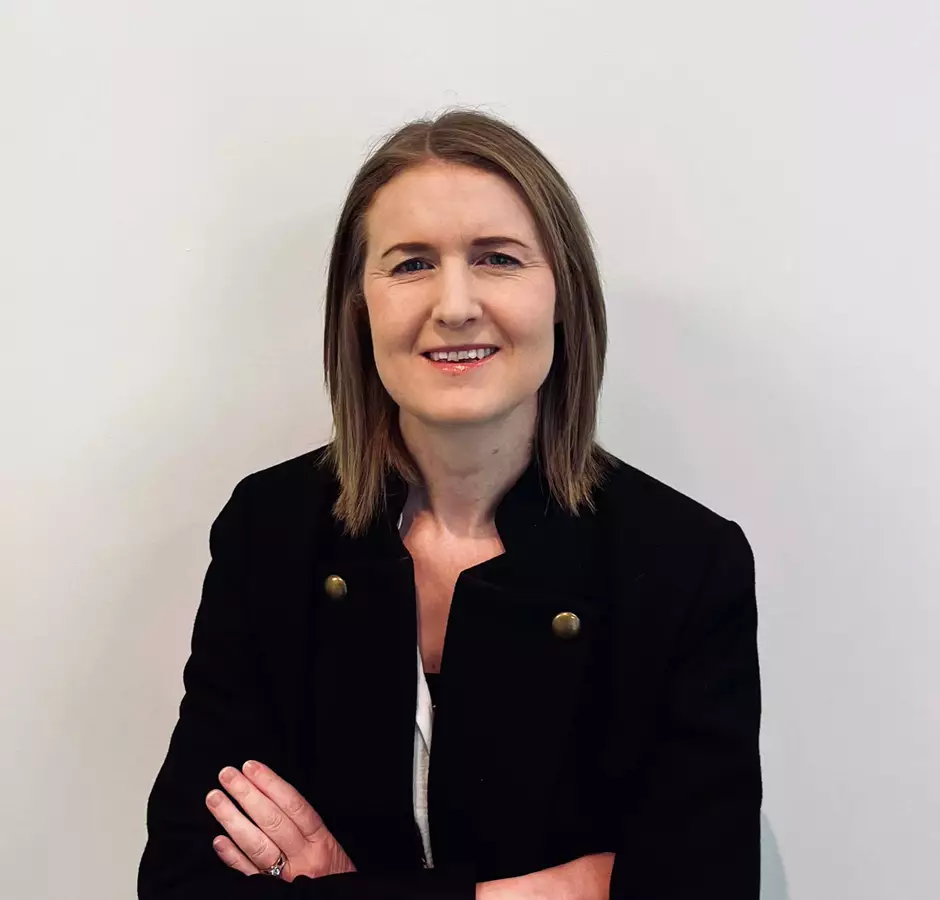 Katherine Allen, Associate Director
Katherine's career has spanned several different industries and operating structures with most of her career spent in Christchurch. Katherine has worked in a variety of roles in retail, tourism, and health. She is currently General Manager for Urology Associates, a large private medical practice.
Katherine spent two years serving on the board of Ronald McDonald House South Island as an intern director and has recently joined Trade Aid Christchurch as a trustee. Having studied at Lincoln University and lived in Christchurch for most of her working life Katherine is passionate about the city, its people, and its prosperity.
Jen Crawford
Jen is an experienced director and lawyer with skills in resource management and urban development, particularly in a Christchurch and Canterbury context. She is currently a director of Orion and previously held governance roles with Regenerate Christchurch, The Arts Centre of Christchurch, UC Foundation and a number of irrigation entities. She brings strong experience in dealing with complex urban planning and development issues, including equally complex stakeholder management. Jen has also worked with Ngāi Tahu for several years, as legal counsel for Te Rūnanga Group on a range of resource management issues and also at the governance level. Jen is a Chartered Fellow of the Institute of Directors and a member of the Women's Infrastructure Network.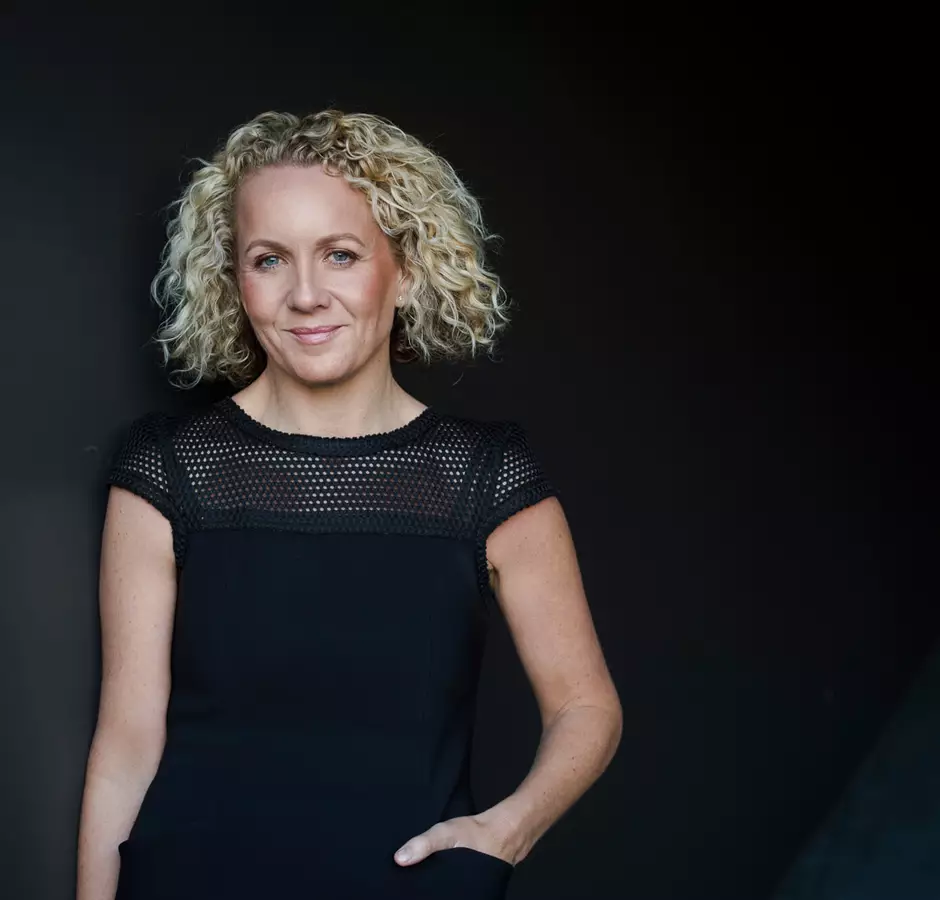 Lauren Quaintance
Lauren is an experienced executive with a diverse range of domestic and international experience in the media and entertainment sectors. This includes 10 years with Fairfax Media before founding Storyation, a Sydney-based content marketing company recently acquired by News Corp. She has been responsible for developing digital content marketing strategies for leading brands in Australia and NZ such as Microsoft, Tourism NZ, IAG, Qantas and Telstra and has worked with a number of destination marketing agencies across Australia and New Zealand. She was recognised as Entrepreneur of the Year at the B&T Women in Australia Awards 2018 and as an Australian Financial Review "Fast 100" business. Lauren is in the process of relocating to Christchurch. Lauren was also recently appointed as an independent director on the board of the Crusaders.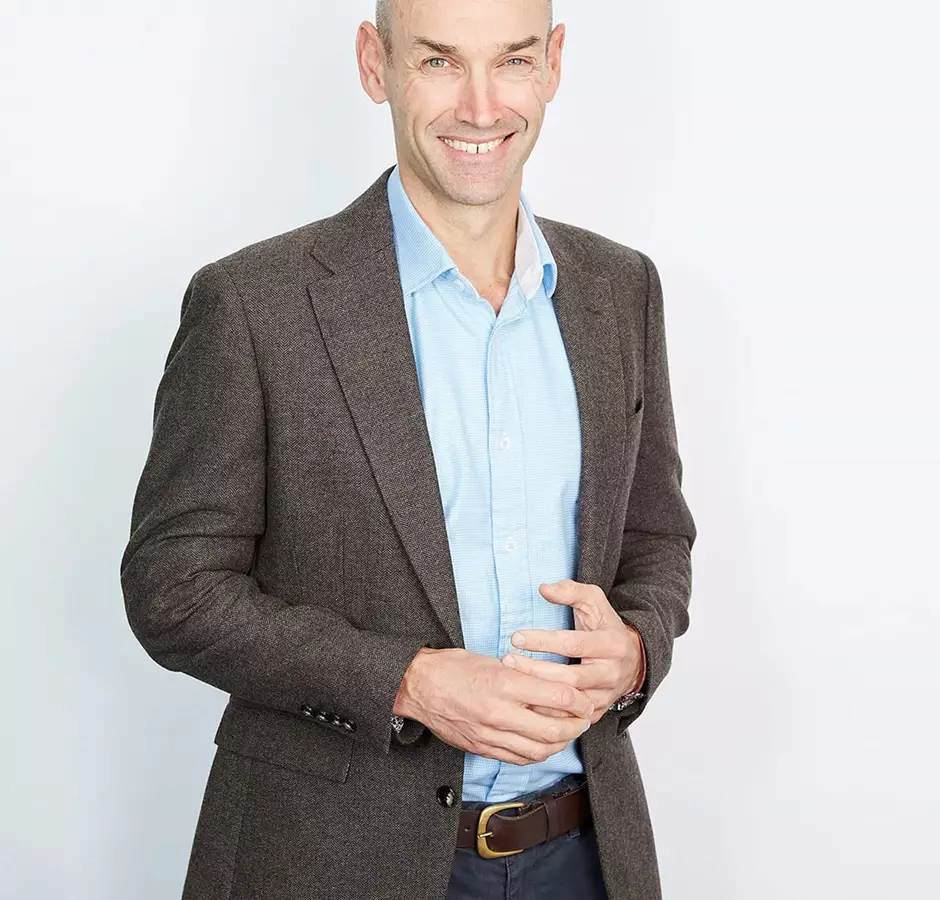 Toby Selman
Christchurch-based Toby has a wide range of global property development and investment management experience and currently leads the global real estate strategy for the New Zealand Superfund. Toby has led and founded industrial infrastructure and property companies in Europe, Canada and Africa. Toby also has worked and explored across Antarctica.

Toby is currently a director of Retire Australia, one of the largest developers and operators of retirement villages in Australia. He brings his experience in urban development, dealing with central government and iwi as well as knowledge of the tourism sector. He is experienced in driving improved sustainability and impact outcomes through urban development. Toby is a Chartered Member of the NZ Institute of Directors and a Member of the Royal Institute of Chartered Surveyors.