Meet The Trade Team
Our friendly, professional team has specialist skills and extensive knowledge of trade ready product available in Ōtautahi Christchurch and the surrounding region of Canterbury.
Get in touch for itinerary planning, new product updates and famil opportunities.
Trade and Product Development Manager
Mel Wong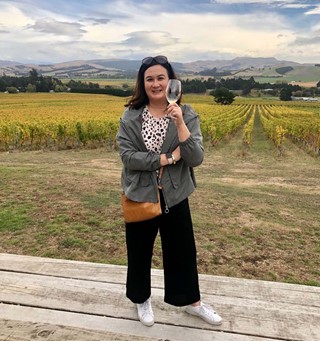 Mel brings a broad range of domestic and international experience and networks. She is working on finding strategic opportunities to work with our valued trade partners in key markets and to support our tourism operators and stakeholders across the region. She looks forward to connecting with you.
Mel Wong
Trade and Product Development Manager
Destination Experience Specialist
Joy Sajamark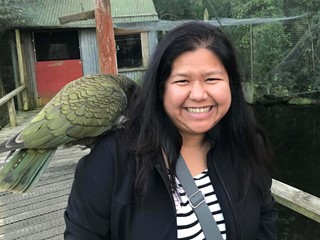 Joy has a raft of experience across the tourism, travel media and business events sectors in both New Zealand and overseas. Joy has a diverse role in our Destination & Attraction pillar at ChristchurchNZ and works across both tourism and business events teams.
Joy Sajamark
Destination Experience Specialist
Asian Markets Manager
Cissy Chen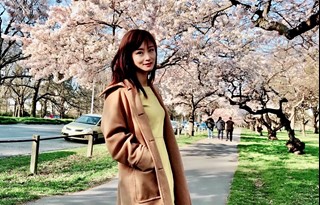 For over ten years, Cissy Chen has been a leader in the Asian markets tourism industry. You may know her from her work as the Asian Markets Manager at ChristchurchNZ however Cissy also is credited with contributions to Asian culture advice, digital marketing development and business connection here in Christchurch.
Cissy Chen
Asian Markets Manager
Trade Partnerships Executive
James Brickland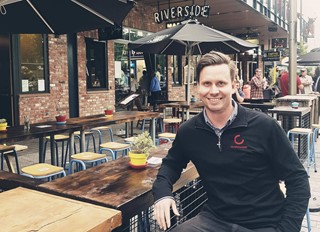 James has a passion for tourism and has been in the team for two and half years. Since border closures, James has fronted trade webinars and virtual tradeshows representing Christchurch. Get in touch with James for itinerary and product suggestions or need local expert knowledge.
James Brickland
Trade Partnerships Executive
Mackenzie Marketing and Trade Executive
Jason Menard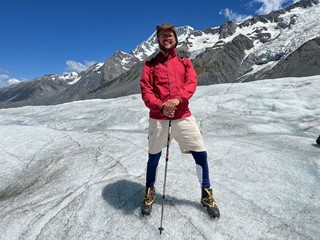 When it comes to showcasing the Mackenzie Region, no one is more passionate than Jason. That's why he packed up his life in the states and moved there! When not at work, Jason loves swimming the local lakes with his family or planting native trees on his land near Twizel. Get in touch with Jason if you'd like local advice and information about the amazing offerings in the Mackenzie Region.
Jason Menard
Mackenzie Marketing and Trade Executive