Lincoln University
Lincoln University
Lincoln is the Southern Hemisphere's oldest land-based university. From Agribusiness to Landscape Architecture, Viticulture and Oenology to Tourism, Lincoln offers a wide range of degrees relevant for today and ready for tomorrow.
We have a 15% higher graduate employment rate than other New Zealand universities and industry both here and overseas know we produce outstanding graduates. A degree from Lincoln opens more doors and helps you get your career moving faster.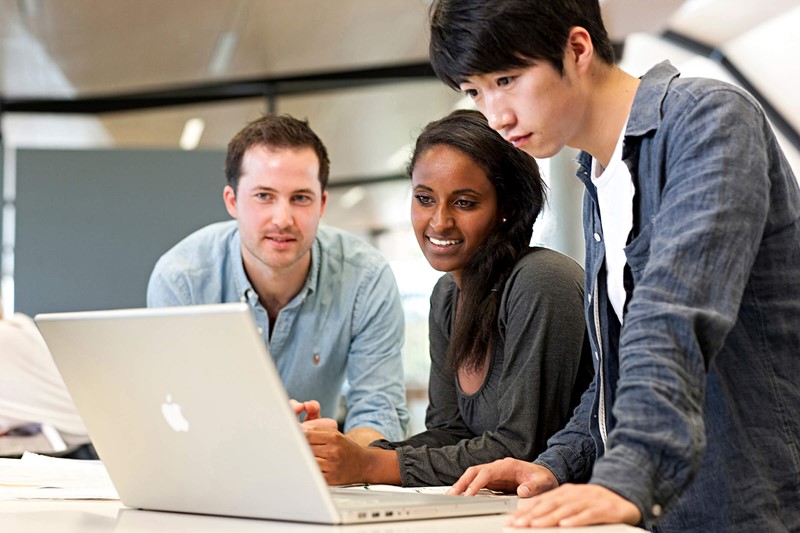 We're New Zealand's smallest university, and that's a huge advantage. You enjoy a more personal learning environment and much more face-to-face contact with lecturers. Plus, Lincoln's village atmosphere provides a real sense of community and more collaboration among students. Our staff pride themselves on always being available to talk to students. Our open-door policy is there to give you support and help you get the most from your studies
Through our own research, as well as our collaborations with world leading research institutes such as Plant & Food Research and AgResearch, we have more academics producing world-class research than any other New Zealand university relative to size.
We have lots of special support for international students on campus, such as the International Office, which supports students with programme and course advice and helps them through the University's applications and enrolment processes, and International Student Advisors who can help with any issue or concern, whether it's personal, legal, social, cultural, or financial.
Our English for Academic Purpose (EAP) course also gives you the language and skills necessary for university study at undergraduate or postgraduate level.
Accommodation
Homestay.
On campus accommodation - full-catered and self-catered.
Highlights
Lincoln focuses on agriculture, food, and the whole value chain (including the environment, sustainable development, production, processing, supply chain, marketing, trade, and the end user). That focus includes land planning and sustainable development – landscape architecture, environmental planning, land and property management, tourism, and recreation management.
Student Numbers
International Students: 1300
Total Number Students: 3500
Contact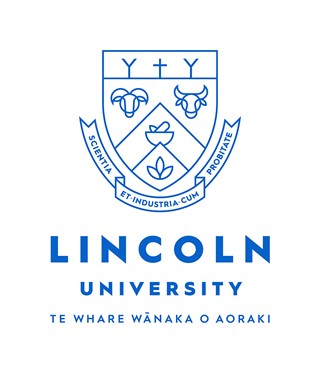 Annie Goh
Ellesmere Junction Road, Lincoln, 7647