Casebrook Intermediate
Casebrook Intermediate
Casebrook Intermediate is an appealing, popular school and caters for students aged 10-14 years of age in the city of Christchurch. 
Our learning environment is supported by a strong focus on our values of REP: 
Respect 
Excellence  
Perseverance  
Through these values we develop within each student a strong sense of self-worth and recognise their importance as a member of our Casebrook community. We create a school environment where all children feel safe and have the confidence to take risks with their learning. In this way the students at Casebrook are supported and encouraged to become self-motivated, independent learners. 
We offer an International department which provides a full range of pastoral care, Enriching ESOL programme where students are known by name and fully supported in spoken and written English. 
Park-like grounds with large grass areas. Opportunities for involvement in a variety of sporting,cultural and musical activities with Highly approachable and qualified staff. 
Students will be well cared for during their time at our school and know they will have a wonderful overseas experience. If you chose to homestay during your time here then we offer a fantastic buddy system, where you will not only live with your buddy but be placed in the same class making transition into kiwi life with a friendly face a little easier. 
Highlights
Specialist classes in The Performing Arts, Visual Arts, Digital Technology, Food, and Hard Materials and take part in sport and physical education activities.
Student Numbers
International Students: 3 
Total Number Students: 470
Contact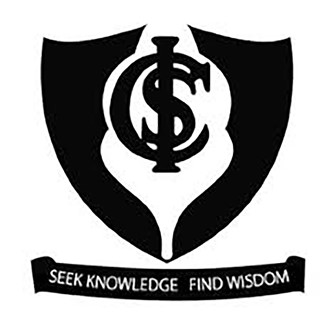 Tracy Goulden
90 Veitches Road, Casebrook, Christchurch, 8051