Ara Institute of Canterbury - School of English
Ara Institute of Canterbury - School of English
Ara Institute of Canterbury - School of English has two campuses: one is centrally located in Christchurch, and the second is in the beautiful port city of Timaru in South Canterbury.
You will enjoy learning English on campus with local students who are studying a range of vocational and professional programmes.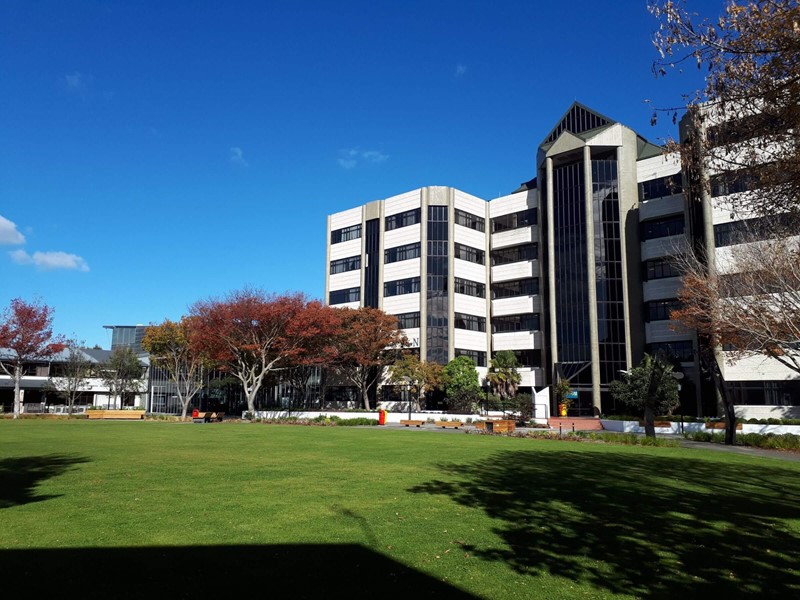 Our facilities include purpose-built classrooms providing the latest technology in language learning, our Language Self Access Centre and our many computer labs.  We have great areas on campus for relaxation too, both indoor and outdoor.  An example of this is our on-campus training restaurant and café where students can meet friends and have meals at discounted prices while being served by local students.
Our amazing on-campus events programme and student activities programme will provide you with many opportunities to interact with local students and international students from other countries.  
We also have language exchange activities where students can learn to practise their English while teaching our local students about their culture and language.
Accommodation
Homestay
Flatting
Private Board
Highlights
Intensive English
IELTS Exam Preparation
English plus Volunteer Work
NZCEL (New Zealand Certificate in English Language) from Level 1 Foundation to Level 5
Foundation Studies (NZ Certificate in Study & Career Preparation)
Student Numbers
International Students: 300
Total Number Students: 17000
Contact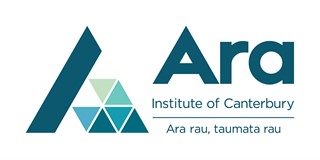 Heather Knox
Madras Street, Christchurch, 8140