Aidanfield Christian School
Aidanfield Christian School
Aidanfield Christian School is a popular school in the south-west of Christchurch and we provide educational opportunities for students from 5 to 15 years of age (Year 1 – Year 10). Our school has many advantages for families who move to our city. We are a Christian school in a large, park-like setting yet still part of the city. Our values and view of the world are shaped by the Bible.  
Because of our small size and excellent staff, we know and care for our pupils very well. Our school has a focus on excellence in academic learning. Most of our classes have between 17 - 27 students in them which means we can treat each child as an individual. Strong academic programmes ensure that over 85% of our pupils are at or above national expectations in Reading, Writing and Mathematics.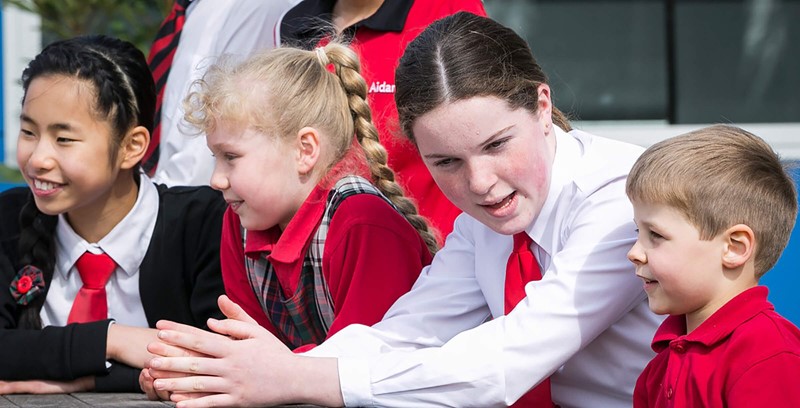 We understand that moving to another country is a significant decision for any family and at Aidanfield Christian School we appreciate the commitment each family makes to give their child the best opportunities they can.  
Our values of Excellence, Faithfulness, Integrity and Stewardship guide our approach to teaching and learning and we take great delight in seeing each of our students succeed. Please explore our website which has our application forms and enrolment information. We look forward to hearing from you.  
Yours in His service.
Accommodation
Homestay for students 10 years old and above. Students under 10 years old must travel and stay with a parent.
Highlights
English Language Learning (ELL) programme works to foster the development of English as the language of learning in the school while encouraging international students to continue to develop their abilities in their first language.
A range of subject rotations – Visual Art, Dance, Drama, Music, Maori, EOTC (Education Outside the Classroom), Business Enterprise, and Technology options.
International exchange programme as part of Service Projects provide opportunities for our students to connect and foster a partnership in citizenship responsibilities (Pacific Island and Asia).
Student Numbers
International Students: 6
Total Number Students: 370
Contact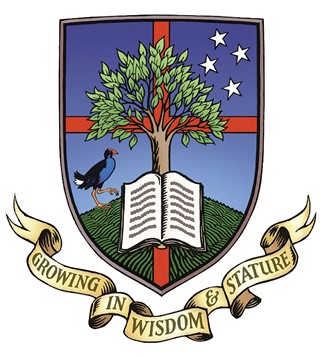 Angela Jin
2 Nash Road, Aidanfield, Christchurch 8025