What it Takes to Attract Businesses to Christchurch
By Liz Eden, ChristchurchNZ Business Attraction Manager.
Attracting new businesses to Ōtautahi Christchurch is a key economic development activity aimed at growing and sustaining high-value decent jobs in our great city.
ChristchurchNZ does this by letting business decision makers located in New Zealand and around the world in on Ōtautahi's best kept secret – the unique local business environment that enables growth and wellbeing for companies and employees.
I believe strongly that Christchurch has a lot to offer. Originally from the UK, I moved to Christchurch from Auckland because of my wife's work with the Christchurch Symphony Orchestra. The lifestyle benefits and the ability to buy our own home were compelling and echo the stories we hear from many young professionals, who make the move.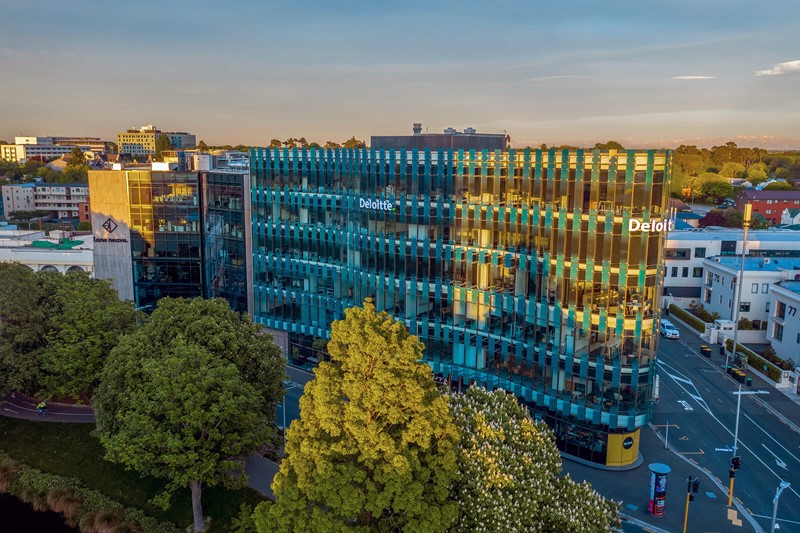 The future looks bright for business in Christchurch and while for obvious reasons 2020 wasn't the jumpstart to a new decade we had hoped for, we remain well positioned to promote our competitive advantages. The diversity of Canterbury's economy has provided resilience and our community support networks are strong.
Our competition is strong too and the Golden Triangle of Auckland, Hamilton, and Tauranga, has had ten-years of comparative normality to attract both people, businesses and investment. Meanwhile, Christchurch has been rebuilding, adapting and repositioning, with the future firmly in mind.
What does Christchurch offer?
Resilience, diversity, connectivity, talent and a strong innovation ecosystem.
These values are what we promote through our storytelling about this city and through the work we prioritise. For example, earlier this year we strengthened that innovation ecosystem through a significant investment into start-up and scale-up business incubation programmes that will create dozens of businesses and high value jobs.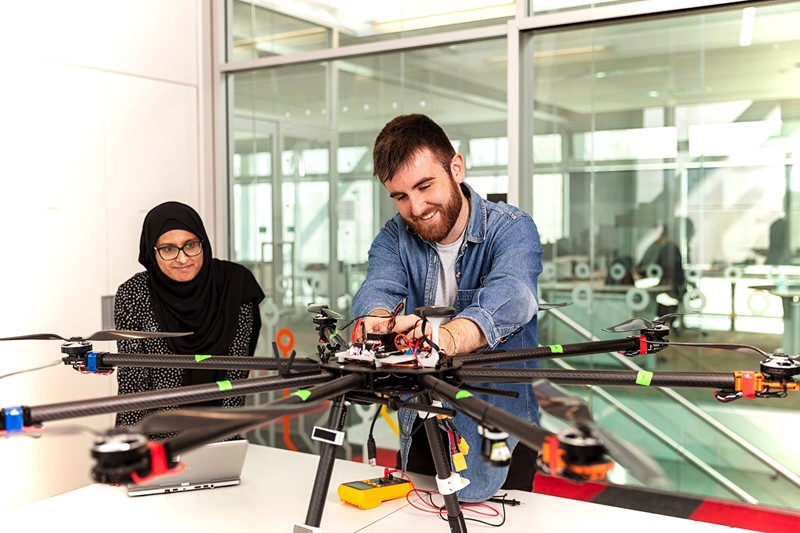 We are resilient.
This city and its people have been through several life changing events. Businesses here know how to operate under stressful conditions. People were brought together under extraordinary circumstances and had to help one another. Our economic diversity and culture of acceptance has provided space for everyone to succeed. There are few cities globally that can offer this economic and social resilience. COVID-19 has given New Zealand a global platform that we must capitalise on to demonstrate this resilience to adversity.
Our connectivity and the connections forged through adversity also makes Christchurch an easy place to do business. We often talk about ease of doing business in a logistical sense – an international airport and port do have appeal, including significantly less traffic than the other major centres.
I firmly believe that these values alone place Christchurch on an even playing field with other cities.
But there's more
Young professionals can pay 50 per cent less for their home than if they lived in Auckland. Salary bands can be 5 to 10 per cent less for most professions or are equivalent if you are a doctor, teacher or physio.
These cost efficiencies are applicable to businesses too – commercial and industrial property generally cost less here. We use this data to open conversations with influential decision makers but it's the workforce that will be real deciding factor.
Cost efficiencies will never be reason enough for a business to move – Amazon selected Seattle because of the links with the University of Washington.
We foster world class talent
We work with our tertiaries to ensure our graduates can access high-value jobs and for our businesses to have access to world-class talent. Our four tertiaries are outstanding and create real opportunity for businesses moving here to tap into their knowledge economy.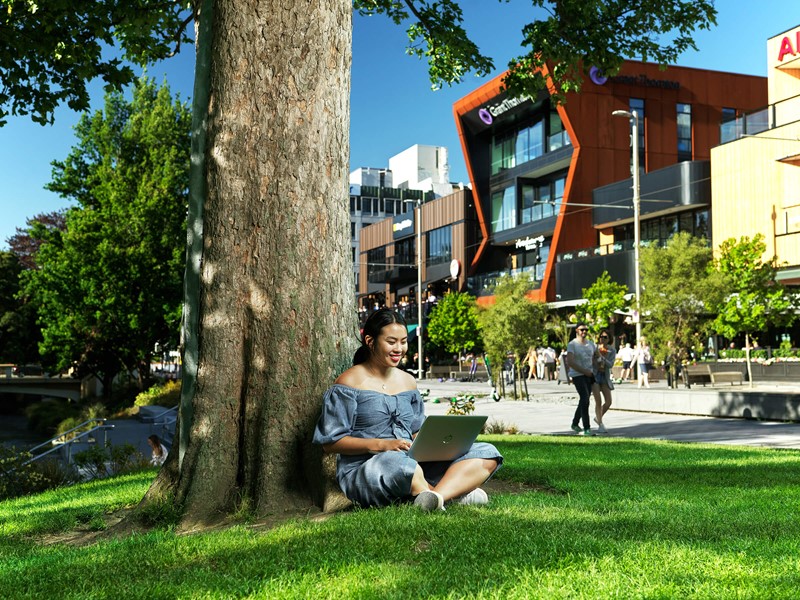 Having those four tertiaries already hugely benefits the city's start-up ecosystem. Christchurch is a place where innovation is encouraged and problem solving seems to be in the blood. A history of resilience has created problem solvers. As mentioned above ChristchurchNZ has invested in the Te Ōhaka and ThincLab incubator programmes to facilitate job creation. Plus there's the incredible work of EPIC, Saltworks, Webtools and many specialist industry-bodies that really support and drive innovation.
We are future focused
Canterbury has Supernodes – these industry clusters possess strong global growth opportunity matched with existing regional strengths and capabilities.
Our Supernodes are health tech, aerospace and future transport, food fibre and agritech, and hi-tech solutions. Projects such as the Health Tech challenge facilitate an innovative mindset among our population, our education sector and our industries, aligning talent and education goals. They also gain national and international attention which aids our business attraction work.
There are significant opportunities that this city must now embrace. ChristchurchNZ is committed to bringing business to our region that will provide sustainable high value jobs and make our home even more attractive. I hope you'll help me tell our great City story to the world.