Spotlight on Director: Fiona McKenzie
Director and writer Fiona McKenzie and creative producer Scott Flyger of Due South Films have collaborated together to make the short film 'Peninsula'.
The film explores the connections and spaces that exist between its various characters and their longing to be understood. The story unfolds against the panoramic vistas offered by Port Levy, a town in Canterbury's breath-taking Banks Peninsula.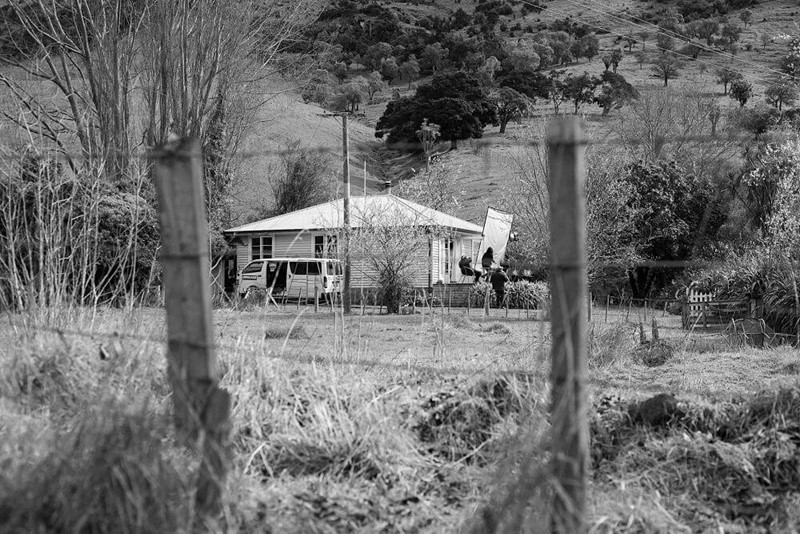 Fiona believes that Christchurch and the rest of Canterbury have great film-makers with beautiful stories that portray amazingly complex characters. She wants these projects to get the funding that they deserve and the talented film-makers from Canterbury to get their due recognition. Fiona herself has a number of stories to tell about the Canterbury region which she plans to do through film and television.
Having said that, 'Peninsula' in itself has the potential for spawning a lot of back-stories which could result in this short film expanding into a full-length feature film in the future or even a television or web series. The sky's the limit.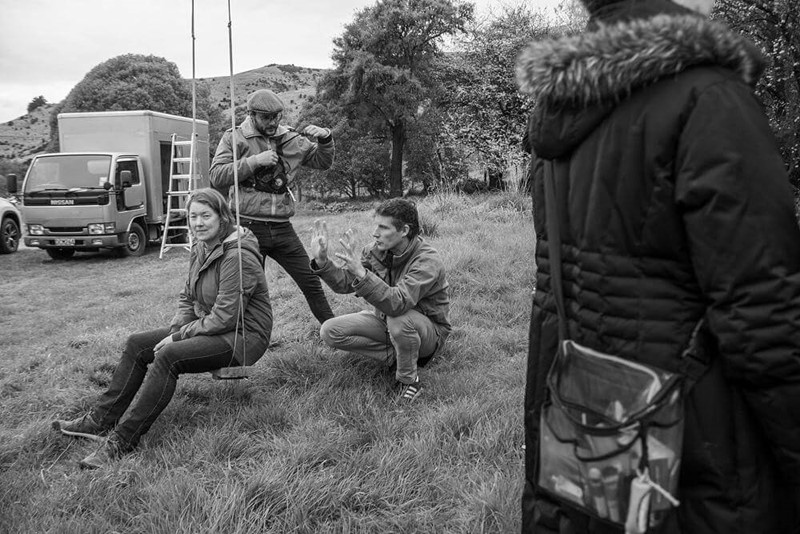 Fiona believes the unique sound, look and feel of Banks Peninsula is a factor which film-makers should leverage while making films in Canterbury. The region's beautiful landscapes are some of the best that New Zealand has to offer and we ardently invite all film-makers from within Canterbury as well as outside the region to choose Canterbury as a location for shooting films.
Here's wishing Fiona and the extraordinary team of 'Peninsula' all the very best for their film. 'Peninsula' releases in February, 2020 in the festival circuit as well as for independent theatrical screenings.
"We worked incredibly hard at all stages of production to ensure we had the right team for the film. The extremely tight shooting schedule meant we were always under immense pressure but it really is a credit to our cast and crew that we made it. I'm looking forward to showing 'Peninsula' to all of our supporters throughout New Zealand and especially those from Canterbury who backed this beautiful, warm and funny film."
For More Information Contact