Spotlight on Cinematographers: Julian Vares and John Ross
Christchurch's own Cinematographers are rewarded at this year's NZ Cinematographer Society Awards.
Massive congrats to Julian Vares and John Ross who took home awards at the NZ Cinematographers Society Gala last weekend. The event was attended by the most in demand DOPs in NZ.
Ross shared on a recent post "What a beautiful journey. I can't stress the importance of writing down your goals. I had a goal to win an NZ Cinematographers Society award. When I wrote this I had never seen a cinema camera or lenses, I'd never met anyone in the industry, but I knew what I loved doing and that was what mattered most. This past weekend we were awarded a silver for our Disciples of Discipline commercial."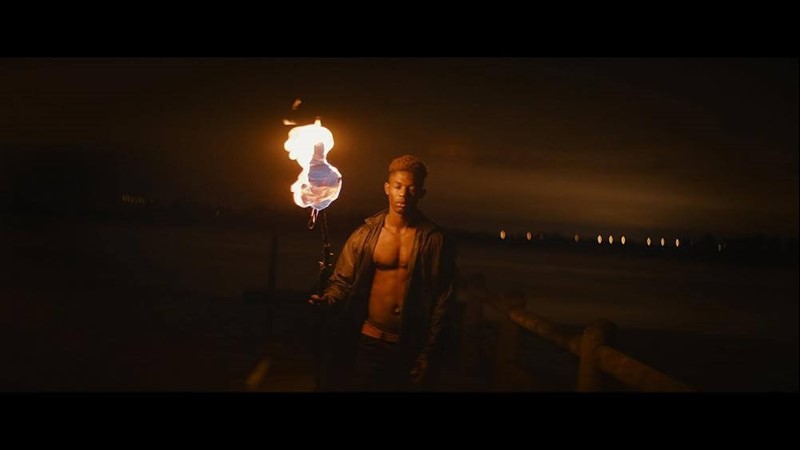 Ross won the Silver Award for Commercial Cinematography this year and his winning commercial also made the short list for the Berlin Commercial Film Festival:
"While the NZCS would love to see Christchurch flourish, working your way into the fold can sometimes seems impossible from down here. But let me tell you, that is not the case" says Ross who has kindly offered to sit down with anyone interested in getting into the craft. Julian Vares took home a Bronze in the Corporate and Educational category for this piece.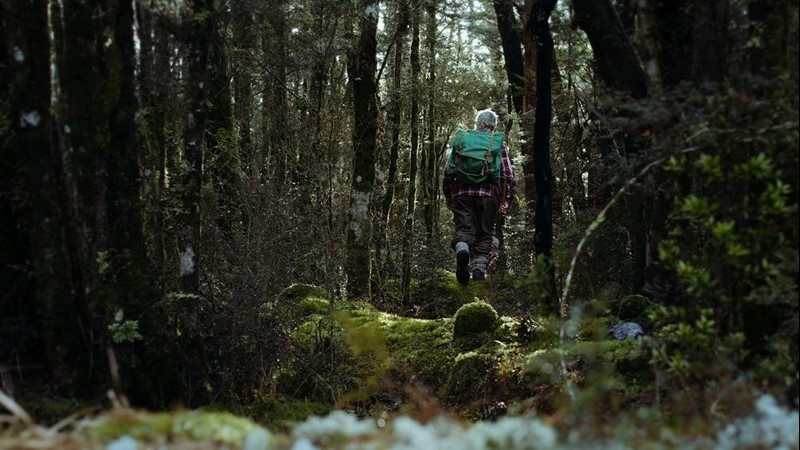 "It was great to be recognised by the NZCS with an award at this year's event. Winning an award and being included alongside so many great DOP's working at a really high level was a real privilege - It's always nice see a few industry awards heading back to Christchurch as well" says Vares. Vares is no stranger to winning top awards this year taking Christchurch's first Grand National Champion Award in the 48 Hour Film Festival for 'A Familiar Feeling' by Snack to the Future, a cringe comedy about the meeting of two like-minded souls, who unfortunately have more in common than they realise.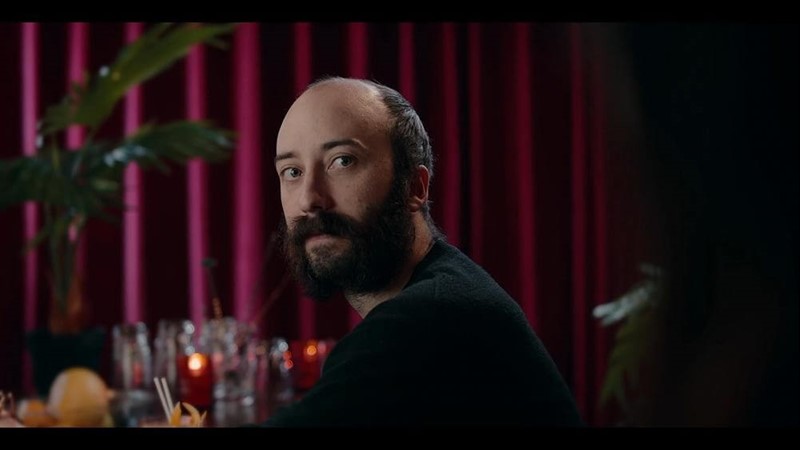 Co-directed with Hamish Parkinson, the team also included Nick Lowry, Chris Cubitt and Phoebe Hurst (star of upcoming show WORM). The five of them hadn't worked as a 48Hours team before but collectively they had the experience.
"It feels great to represent Christchurch in that way," Vares concludes. "Christchurch has always had a really strong 48Hours community. There's always been a lot of interest and a lot of involvement. We have really active reviewers in the Reviews Section, participation in the forums. Christchurch has always cared about 48Hours a lot so to win it in Christchurch is awesome."
Ross's team was national runner up at the 48 Hour film festival in 2018 with an outstanding entry called Hero, leaving not a dry eye left in the room when this short plays.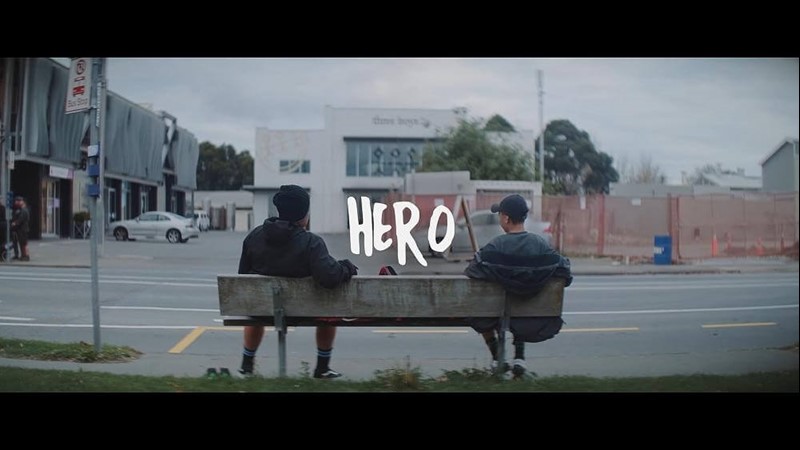 https://vimeo.com/359917928/2d197d6063/
Not to mention this year's entry by Blood and Bone. Though disqualified from the competition, it shows the beauty of Ross's craft and our brand new city in a whole new light.
John and Julian are also working with NZCS and Screen CanterburyNZ to bring a cinematography workshop to Christchurch- so watch this space.
For More Information Contact