New Appointments For The Antarctic Office
ChristchurchNZ is very pleased to announce that two new appointments have been made to the Christchurch Antarctic Office.
David Tayler is our new Head of the Christchurch Antarctic Office.  An experienced economic developer with a strong commercial background and proven domestic and international experience spanning across the business sectors of FMCG, Exporting, Information Technology, Manufacturing, Agritech and Financial Services. This appointment is an internal promotion with Dave having spent the last 16 months developing our Food Fibre and Agritech cluster.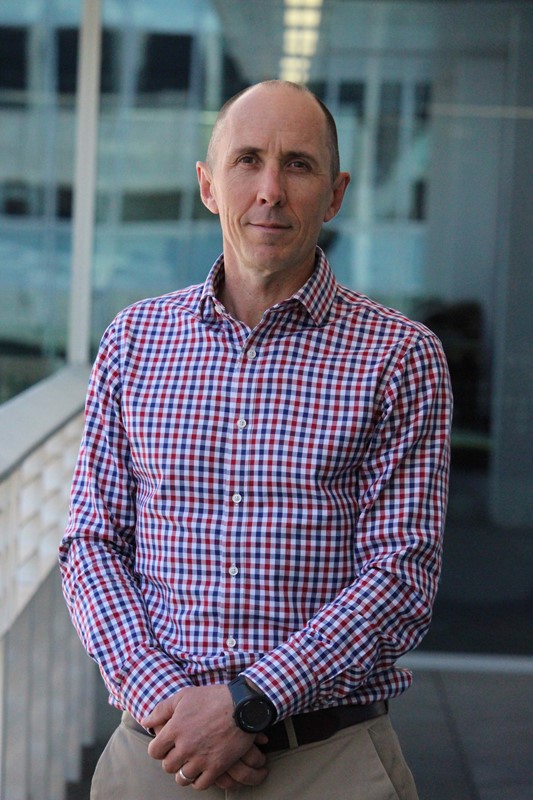 Dave has developed a strong appreciation of the importance of our Antarctic gateway status, as well as a clear vision to drive Christchurch's Antarctic Gateway strategy.
The second appointment to the team is Greg Bodeker, who will be contracting as our Antarctic Scientific and Strategy Advisor. In this newly established role, Greg will advise us on the scientific aspects of the gateway strategy, as well as providing a unique scientific and commercial perspective on our activity going forward.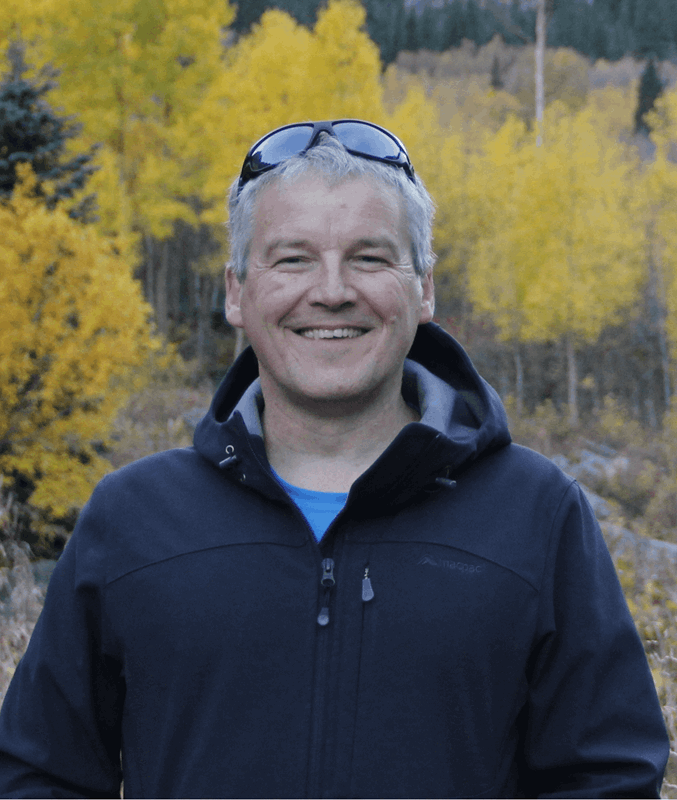 A widely regarded climate scientist, Greg is well and truly an Antarctician. He has undertaken significant academic research on the ice, has spent a winter in Antarctica and is also experienced in commercialising science and technology.
Take a look at both Dave and Greg's experience and achievements to discover what they are bringing to the team:
A special thanks to Sue McFarlane and Kerri Jones who have been a formidable team, particularly in the delivery of the successful Days of Ice programme, a celebration of Ōtautahi Christchurch's Antarctic connection that saw public engaging with our passionate Antarctic community. Kerri was seconded to the Antarctic team to help deliver a large portfolio of work and her amazing mahi is greatly appreciated by all at ChristchurchNZ.
David, Greg and Sue will make a powerful trio who are all passionate about leveraging our Antarctic status for the economic benefit to the city. It is an exciting time and we look forward to seeing what the future holds for the Christchurch Antarctic office and our partners.