More than 3500 Canterbury businesses accessed Covid related support
Supporting local businesses
Three treasured Canterbury companies are among the more than 3500 who sought COVID-19-related business support services following the lockdown and subsequent economic restrictions.
Untouched World, Rollickin Gelato, and The Dubliner all engaged with the Regional Business Partner (RBP) Network for business assistance to navigate challenges they faced in these unprecedented times.
The support has been delivered as part of the Business Survival Workstream within the Ōtautahi Christchurch Recovery Plan.
Regional Business Partner (RBP) support is locally delivered by ChristchurchNZ and the Canterbury Employers' Chamber of Commerce, with assistance from the South Canterbury Chamber of Commerce and Enterprise North Canterbury across the wider Canterbury region. The network is focused on supporting both business recovery and growth, and through COVID-19 is a delivery mechanism for central government's COVID-19 Business Advisory Fund and the Tourism Transitions Fund, among others.
Over $3.5 million of advisory funding has been allocated across Canterbury and these funds have been used by businesses to help them navigate the changed business environment resulting from COVID-19.
Untouched World
Peri Drysdale, Untouched World founder and CEO, said they sought support for a financial restructure to cater to a domestic market as well as incorporating new products.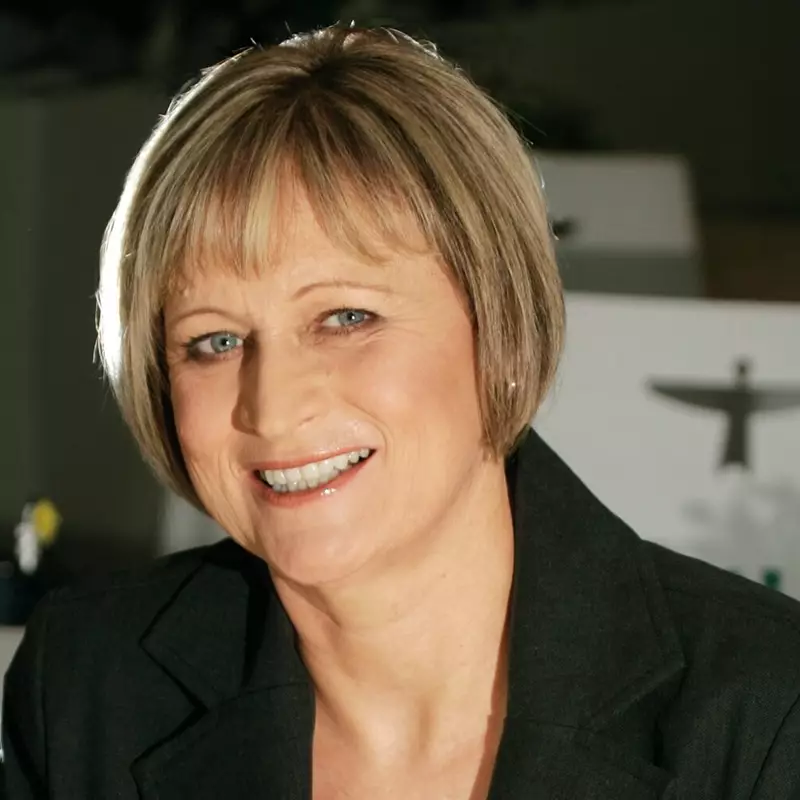 It's been technically supportive, but it's also been really nice to know people are out there looking after the business community. It's something that will help to optimise opportunity for New Zealand businesses to make those pivots and become successful beyond this time."

Peri Drysdale, Untouched World founder and CEO
"We sell a lot to travellers in overseas markets, a market reporting 40 per cent decrease globally – that's quite a big hole," Drysdale said.
They began producing masks for the increased local demand and had since employed more staff in their knitting team.
"COVID required us to relook at the company and adjust it for what we think is the new normal," she said.
ChristchurchNZ spoke with Drysdale about what support they needed, matching them with a senior financial specialist.
"The advisor helped with a restructure of our charter of accounts and the way we budget," she said.
Support they received would "make the climb out of this much more effective and has set us up for growth".
The Dubliner
Gary and Karen Manning opened award-winning The Dubliner Irish pub in Methven in 2014. The initial shock of COVID-19 was considerable, with patronage disappearing overnight.
"We had to close of course, so there was no business whatsoever," Gary Manning said.
Through Level 3 their business was down 75 per cent and was still down 25 per cent during Level 2.
"Because of the support we got, including from the Canterbury Employers' Chamber of Commerce, we actually came out better equipped than we were before," he said.
Manning connected with The Chamber and together assessed what support would suit them best.
"The Chamber introduced us to a whole new world of specific hospitality support and coaching," he said.
Due to COVID-19, they created both an online booking and ordering system, which gave them a much better understanding of their customer base.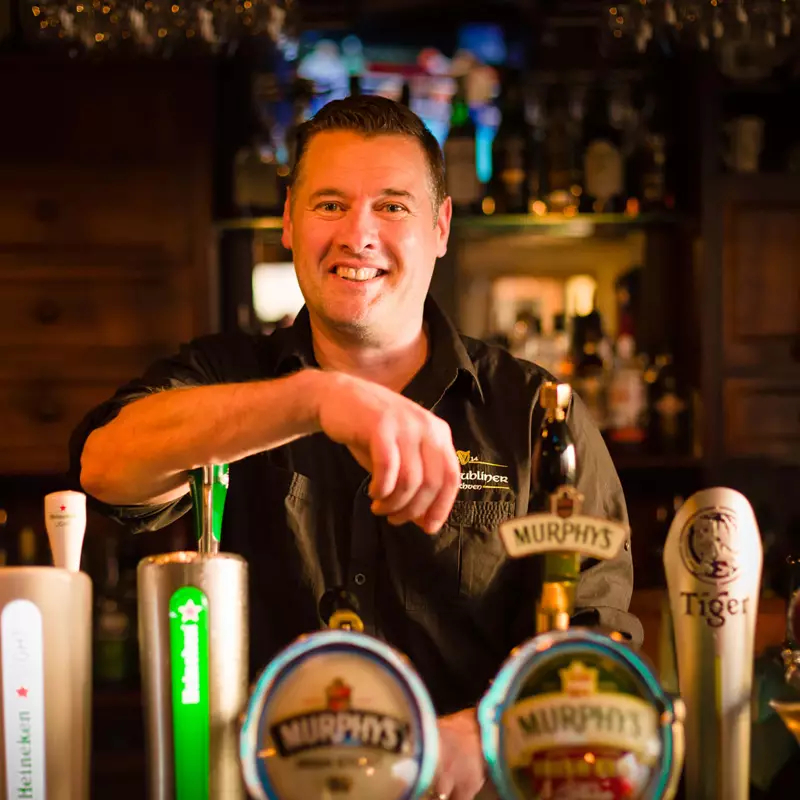 The support process and resulting business support and mentorship has given us clarity and targets to meet, as well as a huge amount of business confidence."

Gary Manning, The Dubliner owner
"There's a lot of hearsay around critical numbers, manage onboarding new staff, insuring retiring staff have positive exits and every operator has or should have their own systems in place to monitor these, until now we had no one cohesive system to report and manage the aforesaid, but through our experience with the Chamber and its recommended partners we find ourselves in a great position going forward focusing back on our core values, culture and why we started the business in the first place."
Rollickin Gelato
Jed Joyce, owner of Rollickin Gelato, said the business was in full growth mode, as well as being at summer staffing levels, when COVID-19 hit.
"We could see the effect of COVID from January, usually one of our busiest months," Joyce said.
Within eight weeks of opening their new store on Cashel St, the country was in Level 4 lockdown.
"We had to make the really tough call to close our Arts Centre store. All our sites took a hit, but that store was really reliant on tourism and keeping it open put them all at risk," he said.
Rollickin' engaged with ChristchurchNZ to help with unexpected business costs. Joyce said the support services helped with legal services, HR expertise and help to innovate "when bricks and mortar became irrelevant".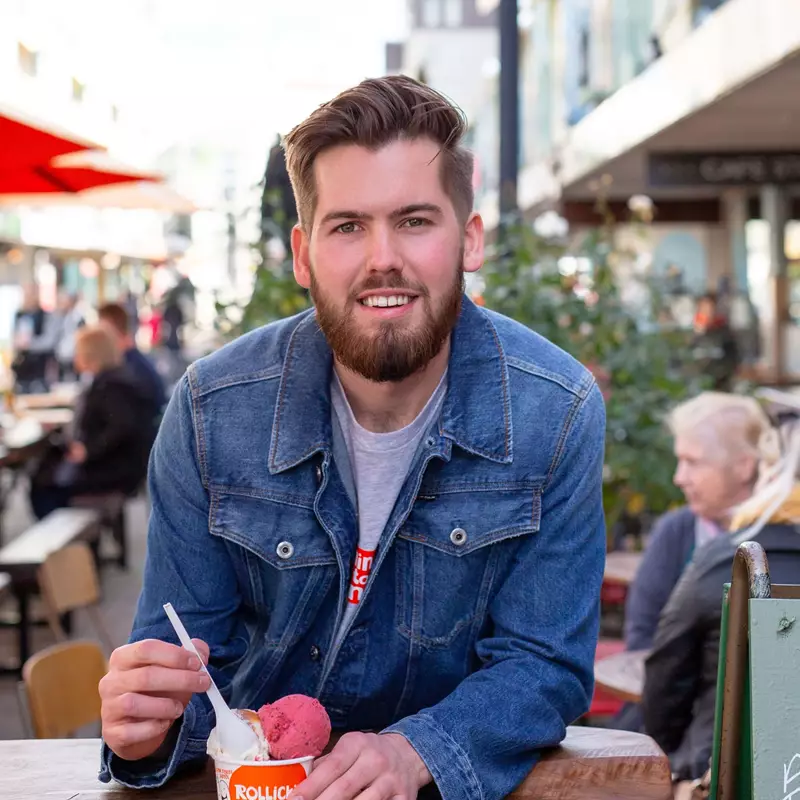 We're still benefiting from that support. They're helping us research to understand our customer base, and innovate to future-proof the business."

Jed Joyce, Rollickin Gelato owner
"Dianna from ChristchurchNZ came in to understand what we're doing which was great, so she could understand our concept and what's important to us," he said.
"Among other things, that support helped us renegotiate leases, as well as get our 52 staff through the wage subsidy process."
Joyce said the ChristchurchNZ team continued to help them innovate post-COVID, to assist them to grow in a changed environment.
Specialist advice from a regional network
Dianna Rhodes, ChristchurchNZ Business Growth Manager, said the Canterbury Regional Business Partner team would usually engage with around 675 businesses a year, and in the 6 months since the start of lockdown has supported over 3,500 businesses.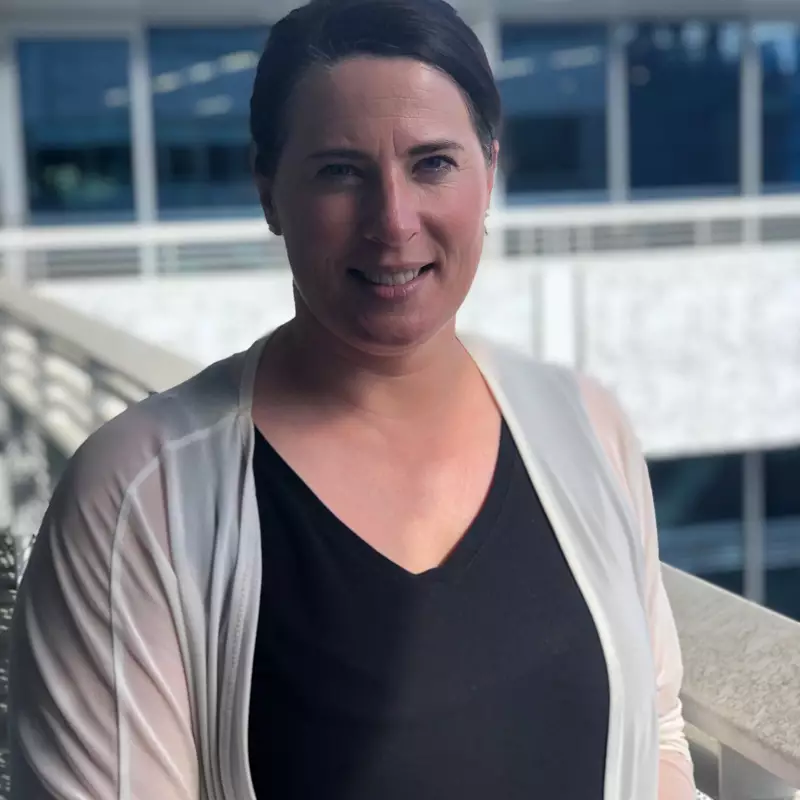 "It is so important businesses can access specialist advice right now, so they are better equipped to adapt, make decisions and take action

Dianna Rhodes, ChristchurchNZ Business Growth Manager
"Many businesses have been adversely impacted by COVID-19 and we have been supporting them through survival and into recovery. For other businesses, COVID-19 has created an opportunity for growth, new product creation or market development and we work with them on growth. Both aspects are key elements of our region's economic recovery," Rhodes said.
Leeann Watson, Canterbury Employers' Chamber of Commerce Chief Executive, said the RBP programme made a critical difference for many businesses in the region enabling them to get the right advice at the right time.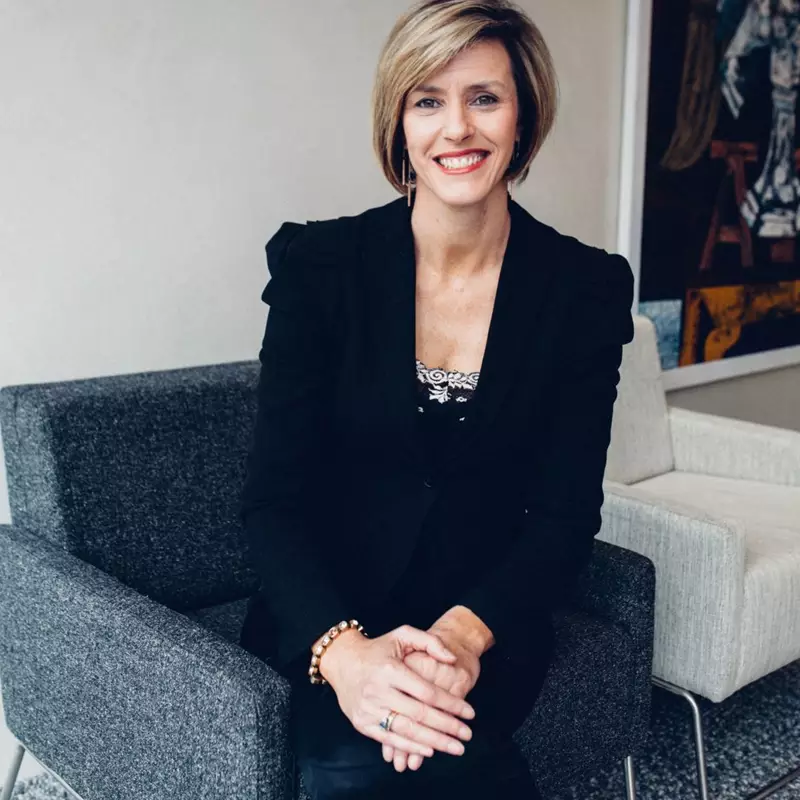 "We've helped business across all sectors to re-size and restructure, navigate export disruption and meet health and safety requirements, while also helping them make the most of opportunities, including accessing R&D funding and various training programmes

Leeann Watson, Canterbury Employers' Chamber of Commerce Chief Executive
Since March, the Chamber engaged with more than 4,500 businesses through their helpline and around 11,000 through webinars.
"The RBP Network ensures businesses access the right advice from the right providers, removing barriers and ensuring they have access to expertise that helps build the capabilities they need to navigate a changing environment," Watson said.
Access business support
Whether your business is moving into recovery mode and looking for guidance, or is focused on building capability and growth, there are resources and support available through the Regional Business Partner Network (RBP) designed to help you.