HT Systems Successfully Meets Their Equity Crowdfunding Target
A plucky Christchurch-based engineering company pioneering mobility solutions has successfully hit their $250K target on PledgeMe today, with 73 people investing.
This campaign came about as a reworked offer, after not meeting their original target of $499K. However, all of the recent activity and coverage has helped to raise the profile of a company that is just 'getting on and doing it' - with a number of large prospective investors and organisations reaching out.
Over the coming months, HT Systems will continue to work with those prospective investors in order to deliver on its ambitious five year growth plan.
HT Systems CEO, Richard Shepherd, says that recent weeks demonstrate the need for nimbleness when raising funds: "We had to quickly come up with a Plan B. Thankfully our crowd has backed us and provided this new funding to deliver our key strategic foundations and keep us on track to delivering our 5 year growth plan."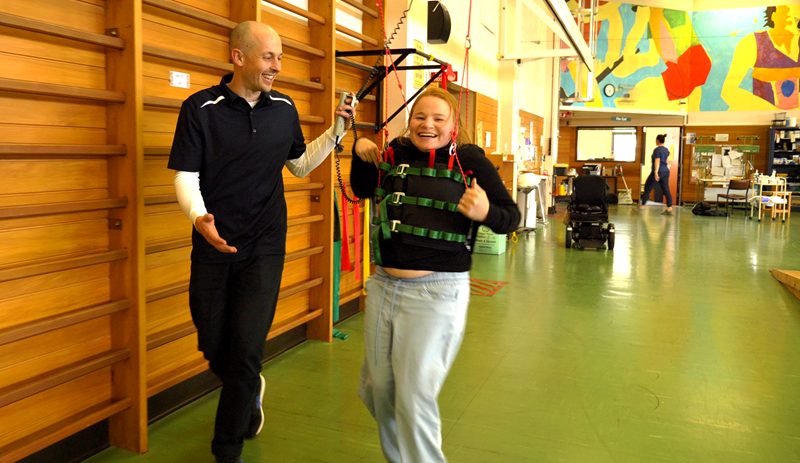 Co-founder of PledgeMe, Anna Guenther, agrees that the current fundraising landscape can be tricky - but adds that HT Systems' willingness to shift and adapt their strategy has helped them to still succeed in raising funds. "PledgeMe has a strong history of working in partnership with companies looking to raise funds - and it was great to be able to collaborate with the HT Systems team to help raise the funds required to deliver the foundations of their five-year growth plan."
HT Systems' flagship award-winning product, the Kera sit2sit transfer system is currently sold in five countries - and funds raised will enable HT Systems to further develop these markets. The Kera allows a single caregiver to safely and easily transfer someone from one position to another, for example from a wheelchair to a bed. Before the Kera, this job was left to large, two-person hoists or manual lifting, which, on average, results in four caregiver injuries every day in New Zealand.
In a major advancement for mobility solutions, HT Systems has developed a lifting vest, which the company's Chief Technology Officer Dr Alex O'Keefe believes "will revolutionise the way we move people."
NZ Spinal Trust, National Programme Manager, Andrew Hall, says "This vest is an absolute game-changer in the 'transfers' space for the HT-brand hoists but also for other manufacturers' hoists as well as gantry hoist systems. Not having to position a sling underneath means a massive time saving as well as no sling to remove afterwards or needing to sit on the sling all day, as sometimes happens. It could also be very useful in an Assisted Walking Gantry device rather than the copious slings and straps
By successfully raising these funds, HT Systems will be able to bring their innovative mobility solutions to the world - and there's still a few days left to join them.