Christchurch startup wins backing of international accelerator
Pyper Vision has nabbed a spot in Startmate, the Australian-born startup accelerator which has announced its first cohort of New Zealand businesses. 
Pyper is one of five Kiwi tech startups joining Startmate, the accelerator provides each member of the cohort with an initial investment of NZ$75,000 at their latest valuation.
Emily Blythe, founder of Pyper Vision, began building the aviation startup in order to solve a multi-billion dollar problem - flight delays due to ground fog. Emily was a student pilot for years and was consistently disappointed when fog would ground her. Now, Pyper has developed an environmentally-friendly absorbent which is dispersed via drone and clears runway fog so that pilots and air traffic controllers have the visibility required to operate safely.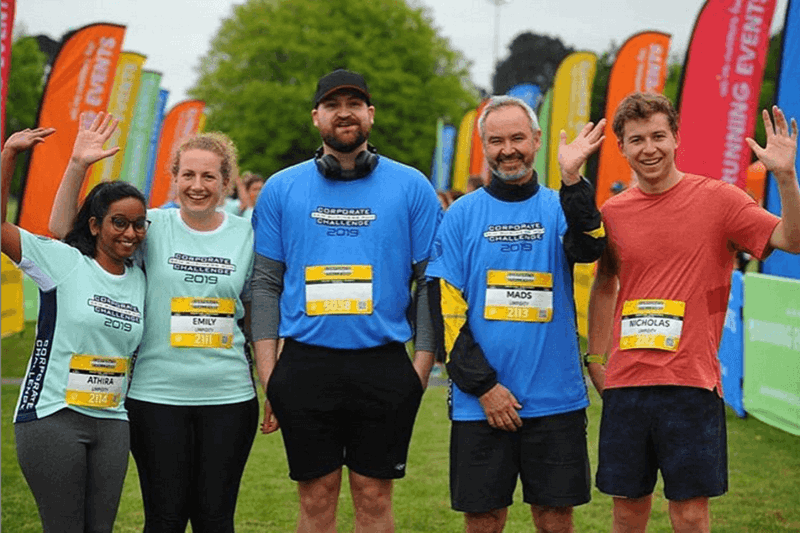 Boyd Warren General Manager - Commercial at ChristchurchNZ, the city's economic development and city profile agency, said Pyper is a perfect example of the city's flourishing innovation ecosystem in action.
"Pyper have come through Te Ōhaka's incubation programme, recruited talent from Ara Institute of Canterbury and have been mentored by experts in the local aerospace industry – you couldn't ask for a better example of the ecosystem working together to grow smart ideas into commercially viable businesses"

Boyd Warren General Manager - Commercial
"Being a part of Startmate's first New Zealand cohort is a very exciting opportunity for our startup. The exposure to other successful founders alongside mentorship from a wide range of industry experts and veterans is enabling us to progress on some of the most daunting challenges on our horizons," says Blythe.
Pyper Vision was part of the first cohort of 21 high-growth startups at Te Ōhaka - Centre for Growth and Innovation when it opened in May 2019.
"We were so pleased to have the Pyper team join Te Ōhaka at launch. Emily and her team are excellent role models and collaborators for their fellow startup peers. All of the founders in the space have benefited from trading their knowledge and networks with each other which is where the magic comes in," says Marian Johnson, Chief Awesome Officer at Ministry of Awesome who co-founded Te Ōhaka alongside Ara Institute of Canterbury Ltd and ChristchurchNZ.
Pyper has taken full advantage of the hub's incubation facilities, siting their fog lab at Te Ōhaka and benefiting from the oversight and networks provided by the mentors. They've also found some excellent talent along the way, sourced straight out of the ambitious student talent pool at Ara Institute of Canterbury.
Pyper has attracted investment and is now going through civil aviation regulatory compliance testing in Australia in preparation for launch.
Congratulations Pyper Vision!