Canterbury The Location Of Choice For New Comedy TV Show
Two North Island filmmakers planning to shot their latest comedy TV show in Christchurch. 
We caught up with Vhari Lennox and Elana Tkatch to talk about 'Lottie's Choice' and their motivation to film in the city. 
What is 'Lottie's Choice'?
Vhari: It's is a comedy TV series with a family/youth focus about an indecisive teenage girl who encounters a reckless witch. She makes the irreversible wish to switch between parallel dimensions each day so she can live with both of her divorced parents in Christchurch and Raglan – but living a double life soon proves tricky!  
Why did you decide to shoot the show in Christchurch?
Vhari: Lottie's Choice is about magic. It's a whimsical world where the grand meets the ordinary, and the most powerful magic is carried in salt and pepper shakers. Canterbury's landscape captures that diversity of heart in its unique New Zealand way. With grand historic buildings, funky street art, cordoned-off rubble, and flashy new builds - Christchurch is a melting pot of style. That's just perfect for our show! 
Elana: There are a lot of functional and budgetary production reasons why Christchurch is an ideal city to film in. This made it so easy for us.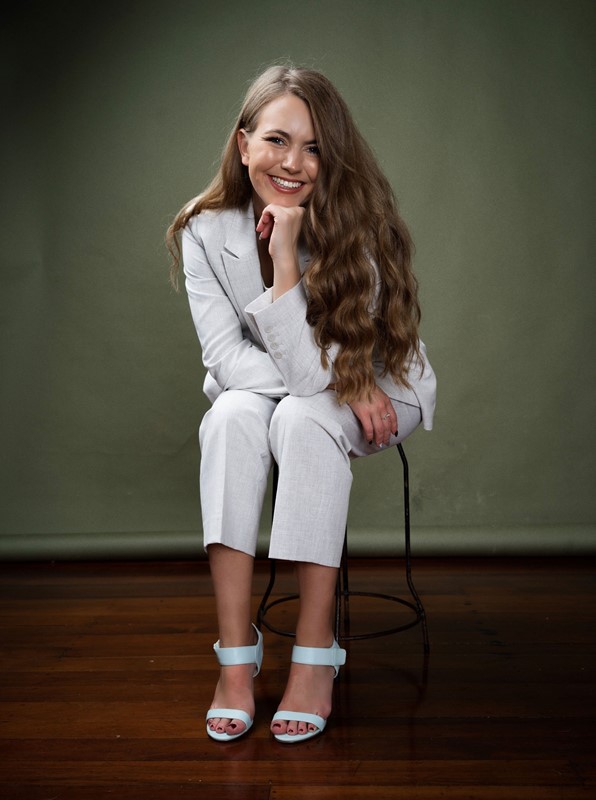 What is your hope for this TV Series?
Vhari: It would be amazing if this show could help young people navigate change. Elana and I both moved A LOT growing up, having attended 12 schools between us. Being the perpetual 'new kid'  let us identify with kids facing change: blended families, shifting technologies, new schools, and a global pandemic. If we can help one child feel seen and understood, we will take the win! 
What makes you so passionate about telling stories using comedy?
Elana: Comedy has always been a large part of my life. I was raised in a household where sitcoms were revered. TV was escapism, it was fantasy, but also therapy. Comedy allows us to speak the truth, escape the present, and laugh at the past. 
Vhari: During the pandemic, people have been struggling so comedy is a welcome relief. We see it as a chance to bring joy and laughter to people's lives. It's also a cathartic way to have hard conversations.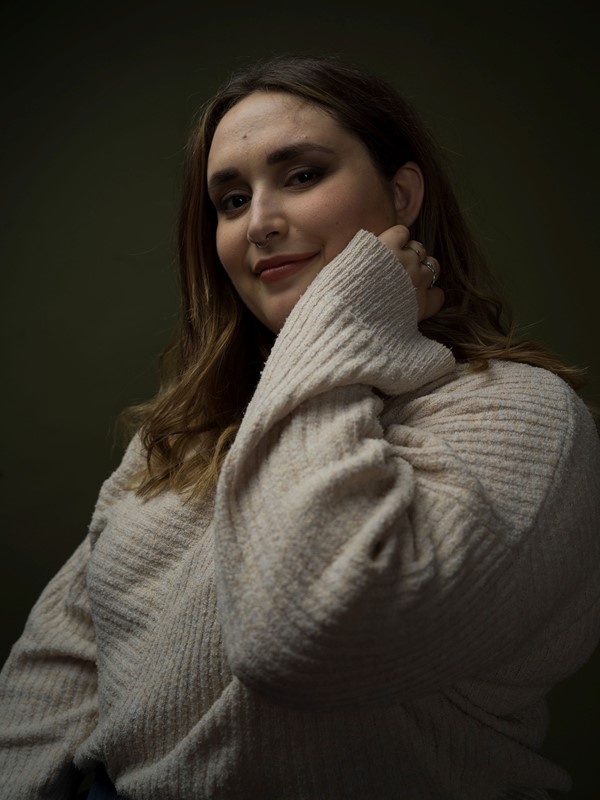 Lastly, tell us a bit about yourselves?
Elana: Vhari and I are like fries and ice cream - It sounds like it wouldn't work, but it does. We first met at University where we both did a Masters in Screen Production. We were inseparable 'Work Wives' with big dreams. After Vhari finished not one, but two Master degrees, she jumped quickly into the TV industry. Working for South Pacific Pictures, TVNZ and SKY, Vhari got writing experience on shows like Shortland Street, Brokenwood Mysteries, The Exceptional Squad, and Inked.   
Vhari: Elana is a TV Encyclopedia! You name it, she's seen it and can do a comedy rendition to match. She consumes literature - reading 450 books last year - and watches more TV than should be humanly possible. Elana began her screen industry experience working in reality TV on shows such as What Now, My Kitchen Rules and The Block.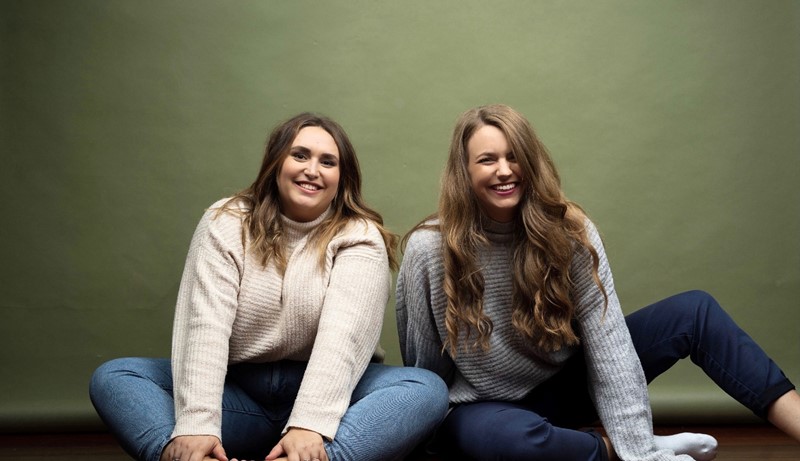 Photo Credits: Todd Karehana