Canterbury on show to the world with the release of Disney's Mulan
Canterbury will once again grace the global silver screen with the release of Mulan, Disney's latest live-action remake.
The production came through New Zealand in 2018, filming in several locations in Otago and Canterbury. The much-anticipated film launches on Disney+ with Premier Access on September 4, 2020.
Directed by Kiwi Niki Caro, the film employed more than 1500 NZ crew and had more than 140 days of shooting in the country. More than 2000 Kiwi vendors were used during production, with more than $7 million spent in Canterbury alone.
The film is estimated to have had an economic impact across New Zealand of more than $200m.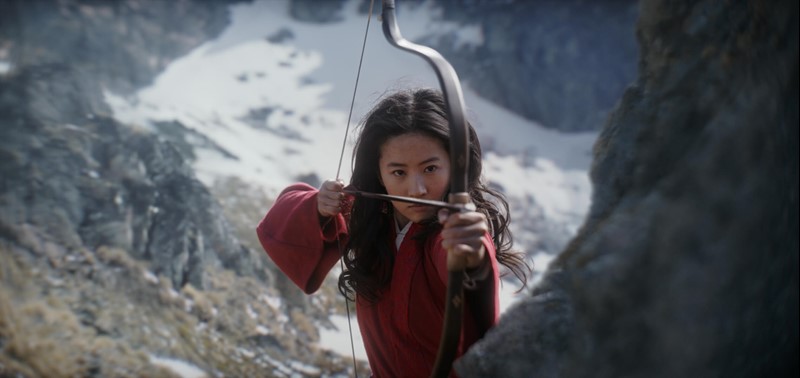 Bree Loverich, Screen CanterburyNZ manager, said Disney's Mulan was "a great opportunity for the world to see the diversity of landscape on offer in Canterbury and Otago".
Productions like this show the depth of talent and diversity of location available to international productions in New Zealand" 

Bree Loverich, Screen CanterburyNZ manager
"Screen Canterbury NZ is determined to attract more and more productions like Mulan to Canterbury," Loverich said.
Caro said Canterbury and Otago were home to several "critical locations" for the film, including the Ahuriri Valley, south of Lake Pukaki.
"We took 900 people and all of our horses to the Ahuriri Valley to stage an epic battle," she said.
Jason Reed, producer on the film, said there were several elements that made New Zealand an ideal filming destination.
"The first is the dramatic scenery, and the second is having an infrastructure that is so film friendly, to have crews that know how to work on big movies, that know how to handle massive amounts of logistics that also are artistically driven," he said.
To learn more about screen in Canterbury, check out Screen Canterbury NZ.