A Festival Playground for Bread & Circus in 2022
A highlight on the city's cultural calendar, Bread & Circus 2022 will feature hundreds of performances across 10 days, at a 'Festival Playground' in Victoria Square and The Commons.
The central city zone will host two stages with busking and free performances, roving entertainers, food stalls, bars, and activities for the whole whānau. The evenings of both Fridays (22 and 29 April) and Saturdays (23 and 30 April) will offer a late programme for when the babysitter is booked.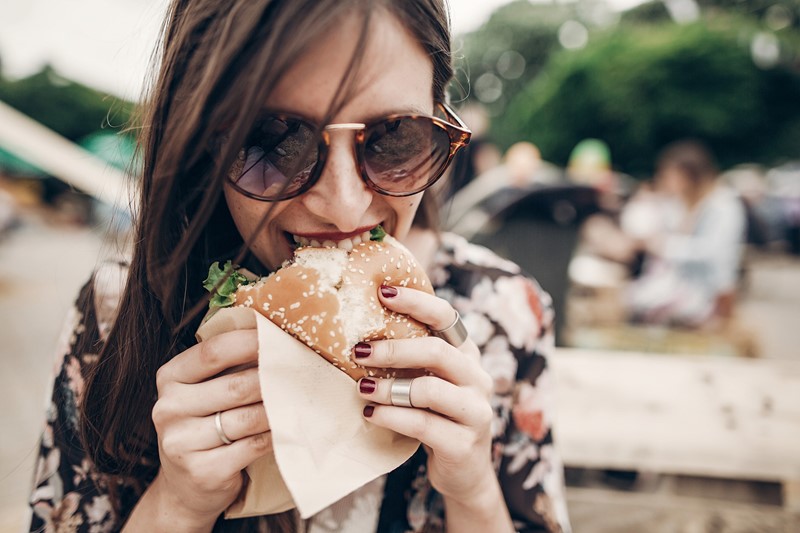 Loren Heaphy, ChristchurchNZ General Manager Destination and Attraction, said the festival was "an annual celebration of talent, vibrancy and diversity".
"Bread & Circus has become one of our city's favourite events. It will bring life to the central city and confirm Ōtautahi Christchurch as a centre for arts and culture," 

Loren Heaphy - ChristchurchNZ General Manager of Destination and Attraction
The annual event provides an economic boost to the city through visitor spending and hotel nights, as well as increased retail and hospitality spending.
Scott Maidment, Festival Director, said that in 2022 "we all need more time to relax and time to play".
"We've created a playground for the young, the old, and the young at heart. We're excited to present this unique festival experience and the perfect antidote to our troubled times," 

Scott Maidment - Festival Director
The 'Festival Playground' is free to enter, with My Vaccine Passes required at entry. The festival team are continuously monitoring Government health and safety guidelines regarding COVID-19. The health and safety of artists, staff and patrons are, as ever, the festival's top priority and any changes to the festival will be communicated through appropriate channels if shifts arise.
Artist and precinct announcements will be made between now and the event via Bread & Circus' channels – social media, eNews and the website.