Explore
The Best New Cocktail Bars in Ōtautahi Christchurch
Underground and Laneway Cocktail Bars
Three new cocktail bars, all within 50m of each other, in the heart of the Ōtautahi Christchurch CBD? Yes please. Grab the crew and be spoilt for choice. Are you ready?
No matter your poison or your preference, these spots have you covered. From classic to creative, from basement to laneway, this WILL be your new hangout.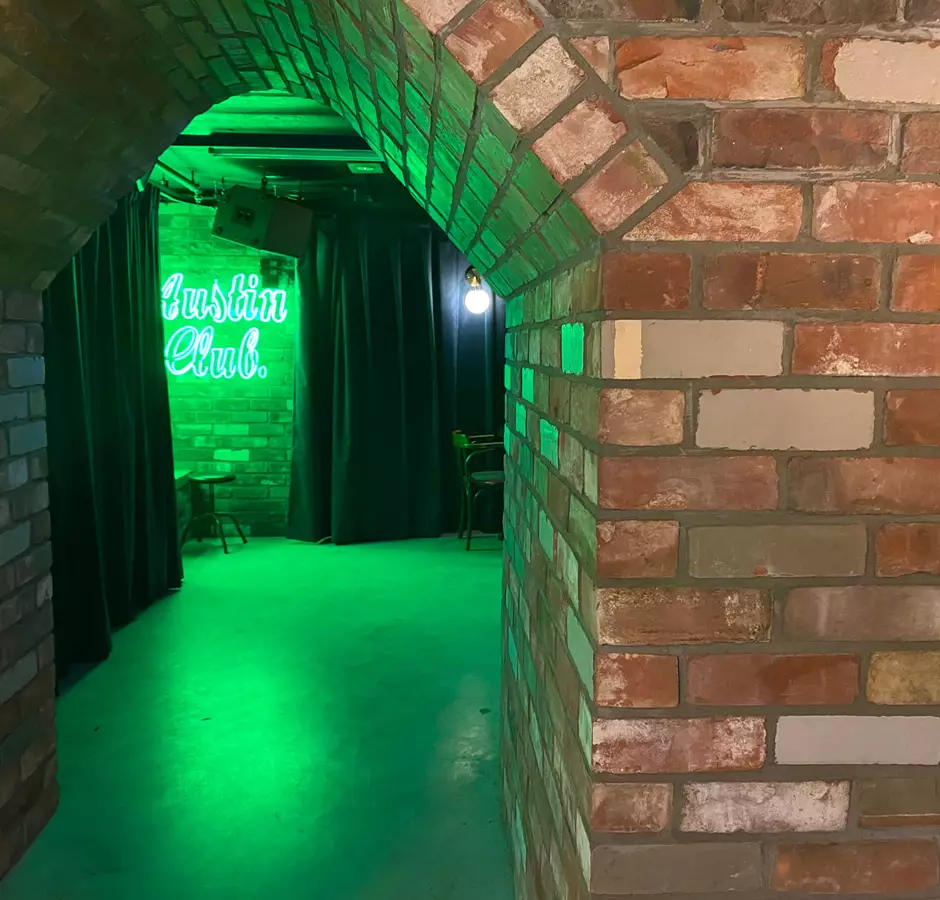 Austin Club
Genuine 19th century antiques, Insta-friendly décor and a splash of neon for good measure, Austin Club is the New York-themed bar we've been waiting for.
Password entry (pro tip: check their website before you go out) and a max occupancy keep it exclusive. Jazz and swing tunes with a blues band every Friday.
The bar staff thrive on bespoke creations, so get something made to order and savour the results.
Good for:
High-end cocktails
Jazz and blues
Live music
Boujee vibes
Explore The Austin Club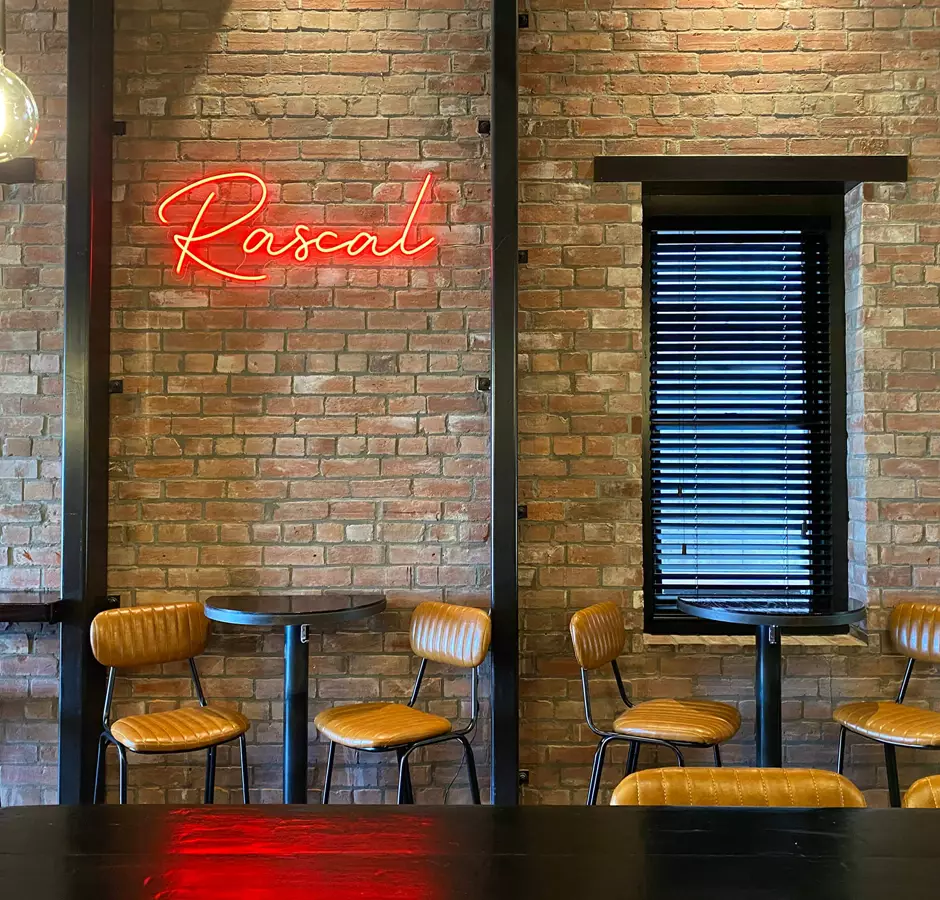 Rascal
Strange's Lane has had a makeover and Rascal is one of the new kids on the block – and they're more than just cocktails.
Hot on sustainability, their peach liqueur is made from foraged peaches, their strawberry cocktail is topped with rose petals from a nearby garden and their seasonal menu is stacked with local produce.
Rascal is set to be a local favourite both day and night. Recommendation? Their red zone pears with candied sunflower seeds. Yum.
Good for:
Creative cocktails
Relaxed
Courtyard
All forms of dietary preferences
Explore Rascal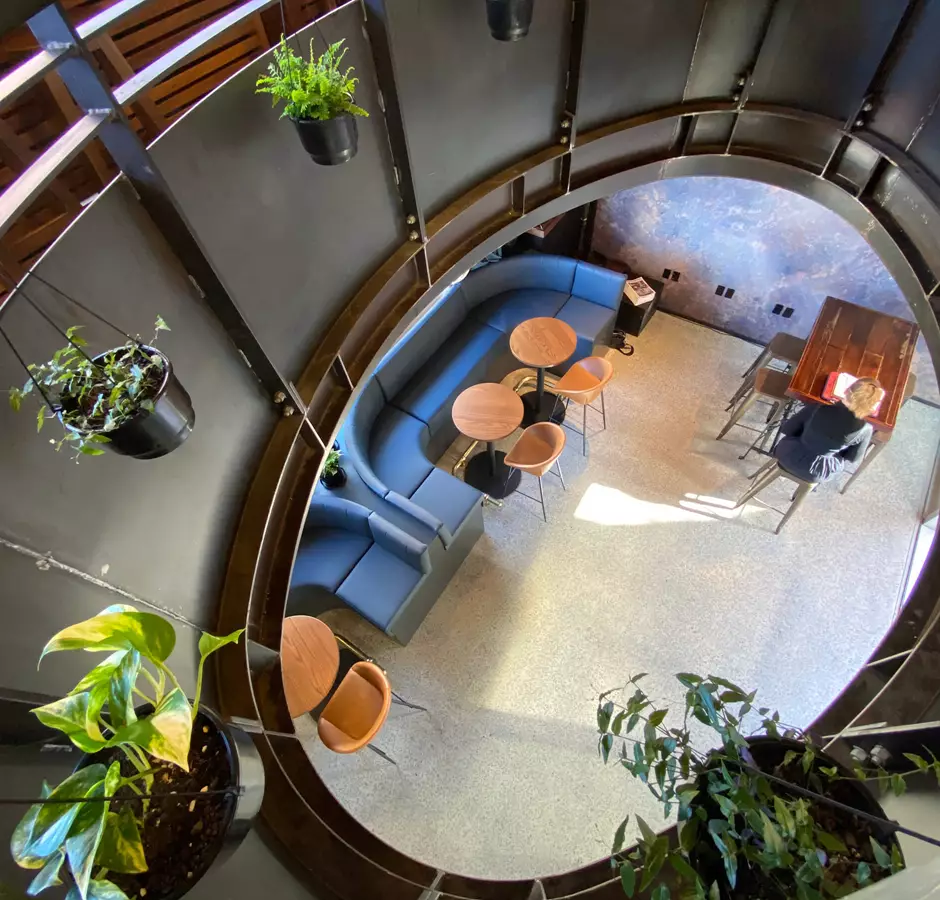 Cascade
The other new kid in the revamped Strange's Lane is Cascade. Relax after work in the Strange's Lane courtyard. The fit out creates a perfect little sun trap to watch the light fade. Their cocktail menu features favourites with a twist alongside a Kiwi-focused wine list.
Louisiana-themed is sure to satisfy, all driven by a commitment to local produce. Their extended lounge can host functions in secluded style.
Good for:
Classic cocktails with a twist
Courtyard
After-work drinks
All forms of dietary preferences
Explore Cascade