Explore
New Rooftop Bars Open in Ōtautahi Christchurch 
Open in Ōtautahi Christchurch 
New Rooftop Bars  
Summer is here! And two new rooftop bars have opened their doors in Ōtautahi Christchurch.
We know we have the best scenic walks, top ice-cream spots, amazing beaches, the coolest little outdoor dining spots, and now we have two new vantage points where you can sit back, enjoy the sun, sip a wine, and take in some rather spectacular views of our region. 
Open and waiting for you, the Pink Lady Rooftop Bar is open above the boutique Muse Hotel at 159 Manchester St. Mr. Brightside, in the former Public Trust building on 152 Oxford Terrace, is also up and running. 
The Pink Lady Rooftop Bar 
You can climb the seven floors to the penthouse level of the heritage listed 1960's Peter Bevan designed building, which now houses the Muse Hotel, for grand 360' views of the city. 
The Pink Lady Rooftop Bar is open on a first come first serve basis, so best be quick!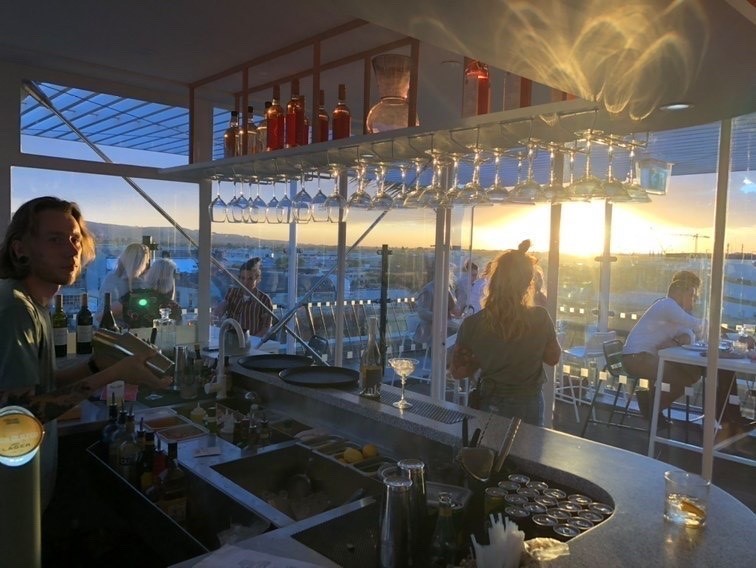 Mr. Brightside Rooftop Bar
Mr. Brightside caps the refurbished Public Trust building on Oxford Terrace, adding yet another dimension to Ōtautahi Christchurch's bustling heart.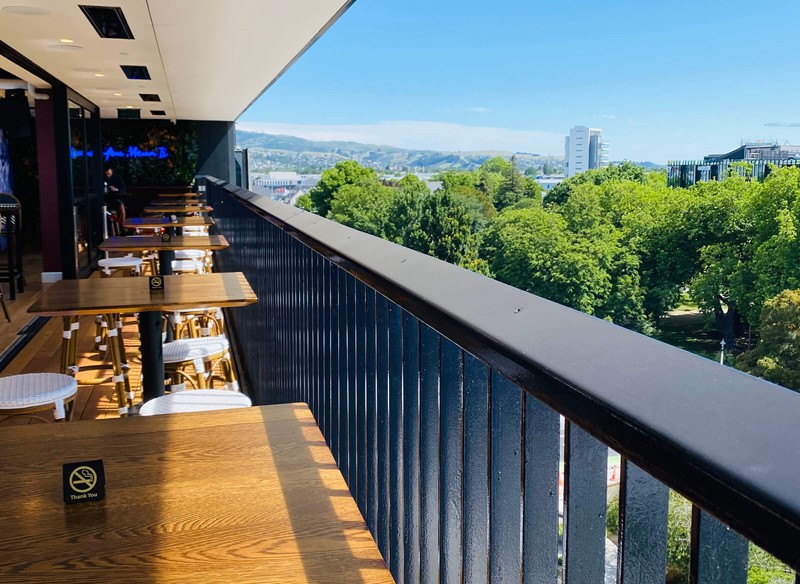 Summertime in Canterbury 
It's gonna be a good summer in Ōtautahi Christchurch, not just because of our awesome nightlife but because of a range of major events including Bread & Circus, the T20 Black Clash, and the BLACKCAPS coming back Hagley Oval. 
This summer make sure you enjoy yourself, support our amazing bars, restaurants and businesses.
Explore what you can do in the city this summer.