Explore
Gin Distilleries In And Around Ōtautahi Christchurch
Seaweed, Citrus and Sloe:
A Guide To Some Of The Best Gin Distilleries
In recent years a selection of small-batch gin producers have made themselves at home on New Zealand's South Island. We delve into the best of what's on offer in Ōtautahi Christchurch and beyond.
Local seaweed, fresh snow and forest fir trees. Not your usual gin ingredients, but just some of the botanicals used by local gin distilleries across the South Island. Canterbury is home to many boutique gin distilleries celebrating the South Island's unique location and produce.
Check out these producers to see the gin-making process in person, grab a small-batch bottle, or chat to the ones doing the mahi.
Little Biddy Gin - Reefton
The Reefton Distilling Co calls a small West Coast town home, adding to the mystique and charm of this award-winning drop. They set up shop in one of Reefton's many heritage buildings and where they produce Little Biddy Gin: a small-batch brand that makes the most of unexpected local ingredients. The Classic Little Biddy Gin is made with Douglas fir and native toatoa foraged from Reefton's forests, while Little Biddy Snow is made with hand-collected snow from nearby mountains. Tour the distillery, taste the spirits, meeting the people.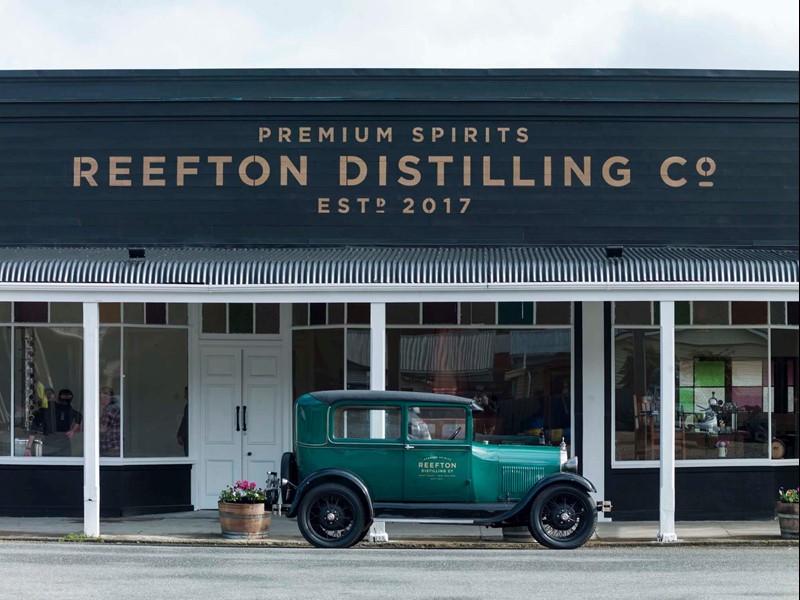 Curiosity Gin – Christchurch
All of Curiosity Gin's drops are made in-house at the brand's distillery in Christchurch. Founded in 2016 by a group of mates, take one of their daily distillery tours, check out the stills, see the gin-making process and smell the heady scent of their barrel room. The Classic Gin is popular thanks to a crisp and citrus-heavy flavour, but one-off small batches like the cult-favourite Pinot Barrel Sloe Gin are available too, made from sloe berries slowly steeped in gin in a barrel once used to make pinot noir.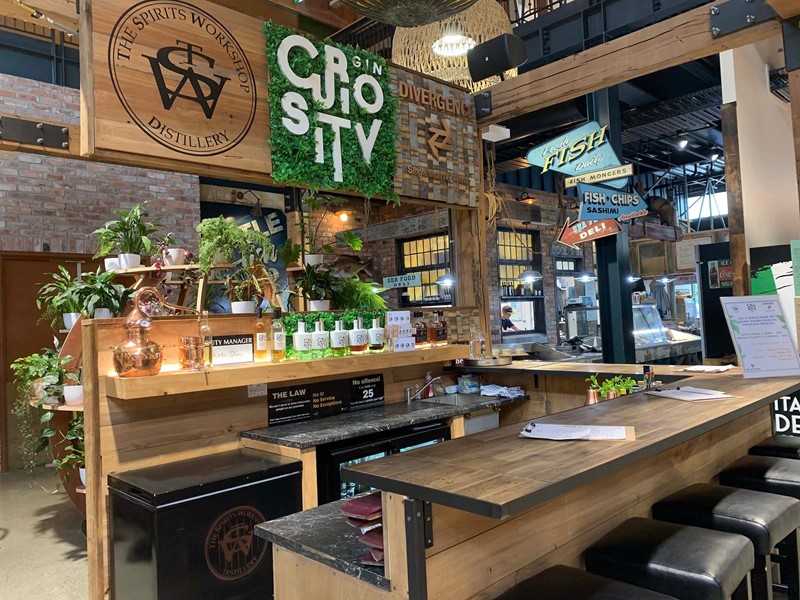 Humdinger Distillery – Geraldine
Run by husband-and-wife team Andrew and Saskia Lewis, Humdinger is a small brand that salutes the "unsung hero" of the gin-making process: the honeybee. The Lewis pair established their brand towards the end of 2020 and make no secret of their love of the bees. Like anywhere, botanicals that grow in the South Island are reliant on the tiny insect, which pollinates crops and keeps the life cycle ticking. Humdinger's two signature gins are award-winners, most recently taking home the bronze medal in the 2022 International Wine and Spirits Competition. The distillery is in Geraldine – head there to pick up a bottle and grab a personal tour of the stills.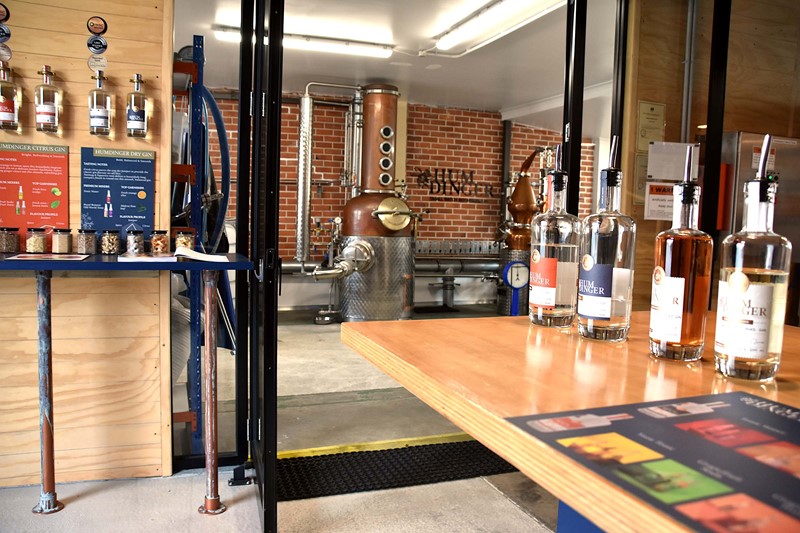 Mt Fyffe – Kaikōura
Justine Schroder lives on a sheep farm in the Kaikōura foothills and makes gin under the moniker of Mt Fyffe. She forages the hillsides that surround her property to collect botanicals for her two gins, from rosehips, elderflower and kanuka, to blue borage and seaweed. The Woolshed gin and Shearwater gin are both award-winning drops and made in a converted woolshed on her farm.
Akaroa Craft Distillery
Akaroa Craft Distillery tells the tale of the local harbour through the taste of its gin. Set in a newly renovated tasting house, the gin features kelp gathered in Wainui, lavender from Little River, rosehips from Little Akaloa, wild thyme from French Bay and locally grown grapes, lemon and botanicals. Visitors are welcome – just book in a visit, and you can sample the gin and hear more about the stories that shape its taste.
Resurrection Distillery -  Twizel
According to Resurrection Distillery, spirits are a mix of art and science. The tiny gin brand is headed up by three mates, Cody Thyne, Richard Brown and Matt Gunn, and makes one gin – Rusty Halo. The gin features smooth manuka honey flavours, as well as botanicals, maize and rye sourced locally from Mackenzie Basin in the centre of the South Island. The team offers in-person tours of their small distillery in the high-altitude town of Twizel for $20 and its gin can also be ordered online.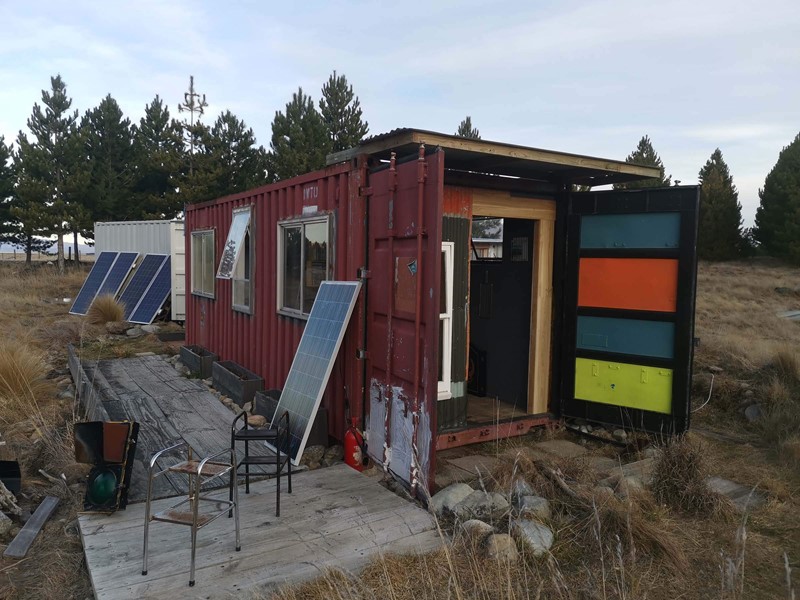 You may also be interested in ...