Explore
5 Superb Vegan and Vegetarian Eats in Ōtautahi Christchurch
5 Great Vegan and Vegetarian Eateries
Discover the endless possibilities of plant-based delights at the growing number of vegan or vegetarian eateries around Ōtautahi.
From plant-based burgers to biryani, to curries and cakes, there's a little something for everyone!
With flavour at the heart of these delicious plant-based menus, these old and new meals have one thing in common - yumminess!
Nothing beats good quality kai with a conscience.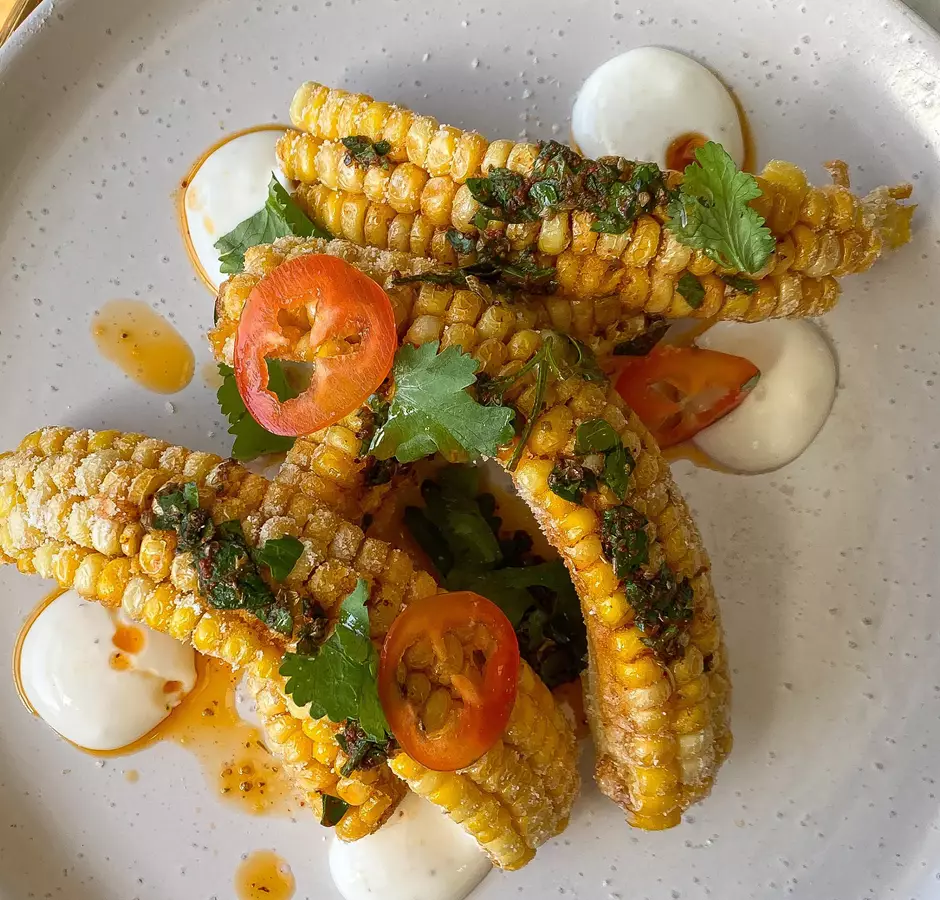 Grater Goods
European-style bistro Grater Goods excites the palate with an entirely vegan, gourmet menu.

The Grater Goods team has been busy creating plant-based meats, cheeses and patés for sale since opening their Sydenham deli in August 2018.
Snack on Europe's finest - yummy antipasti platters or cheese boards, and test out GG's popular KFT, making tofu the star of the show.
Try saying no to that!
Good for:
Regular live music shows by local artists.
First dates!
Catering, wholesale or take-away options available
Explore Grater Goods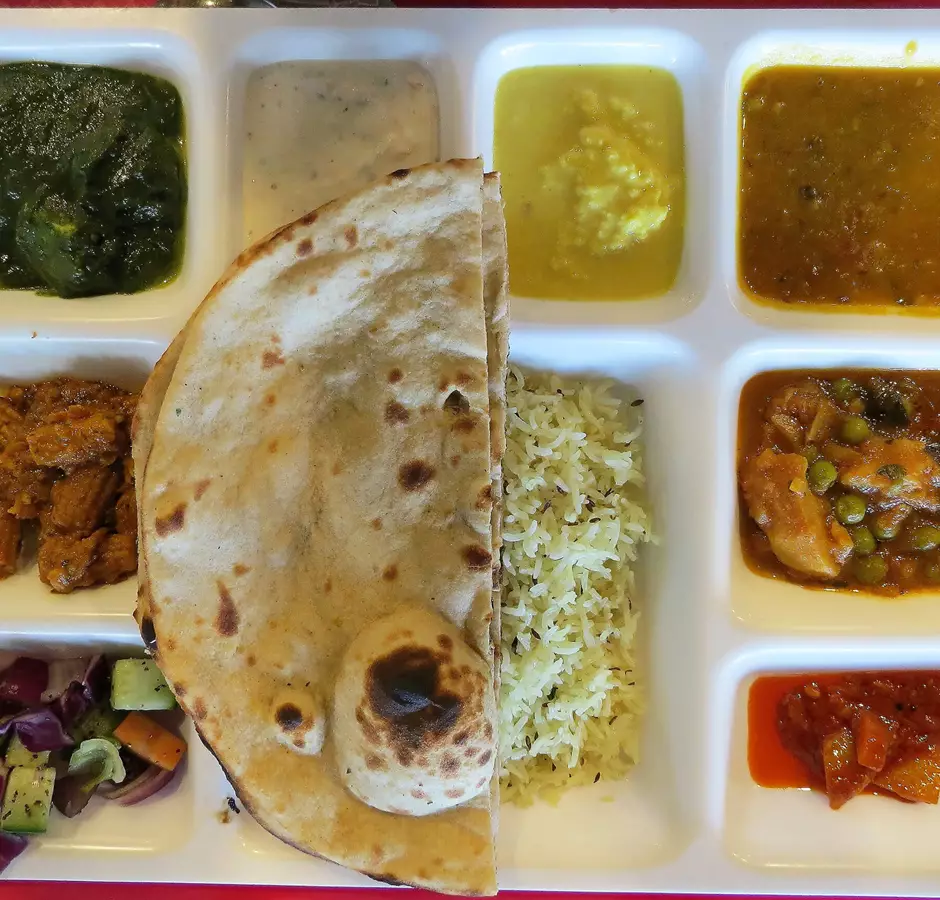 Bikanervala
An eclectic collection of favourite Indian dishes and desserts can be found in our own backyard!
Bikanervala on Colombo Street wows with its vegetarian menu of 160+ items inspired by traditional North, South, East and West Indian cuisine.
Enjoy a chole bhature, paneer tikka masala or try a mix with an assorted thali set with mango lassi in hand.
Good luck resisting the mouth-watering jalebi, rasmalai or burfi desserts!
Good for:
Family-friendly. Quick snacks.
Vegetarian Indian street food, sweets and treats.
Dine-in or take-away.
Explore Bikanervala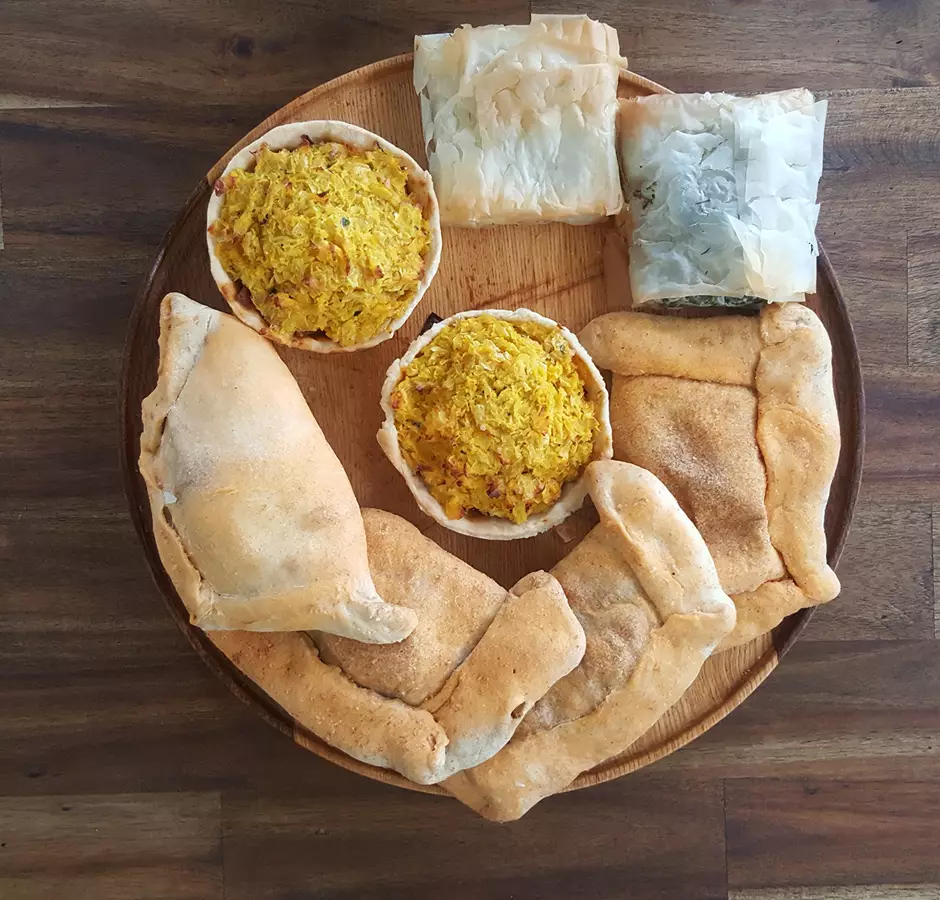 Veg'n Friends
Take a break and enjoy a slice of vegan goodness with our Veg'n Friends in Addington.
Dance with sweet and savoury flavours of protein-heavy burritos, fluffy empanadas and pastries, and classic sweet treats at the lovely Veg'n Friends cafe.
Get your caffeine hit and boost your blood sugars with this simple and tasty completely vegan menu!
Good for:
Coffee dates.
Saturday brunch.
Vegan menu.
Dairy free.
Explore Veg'n Friends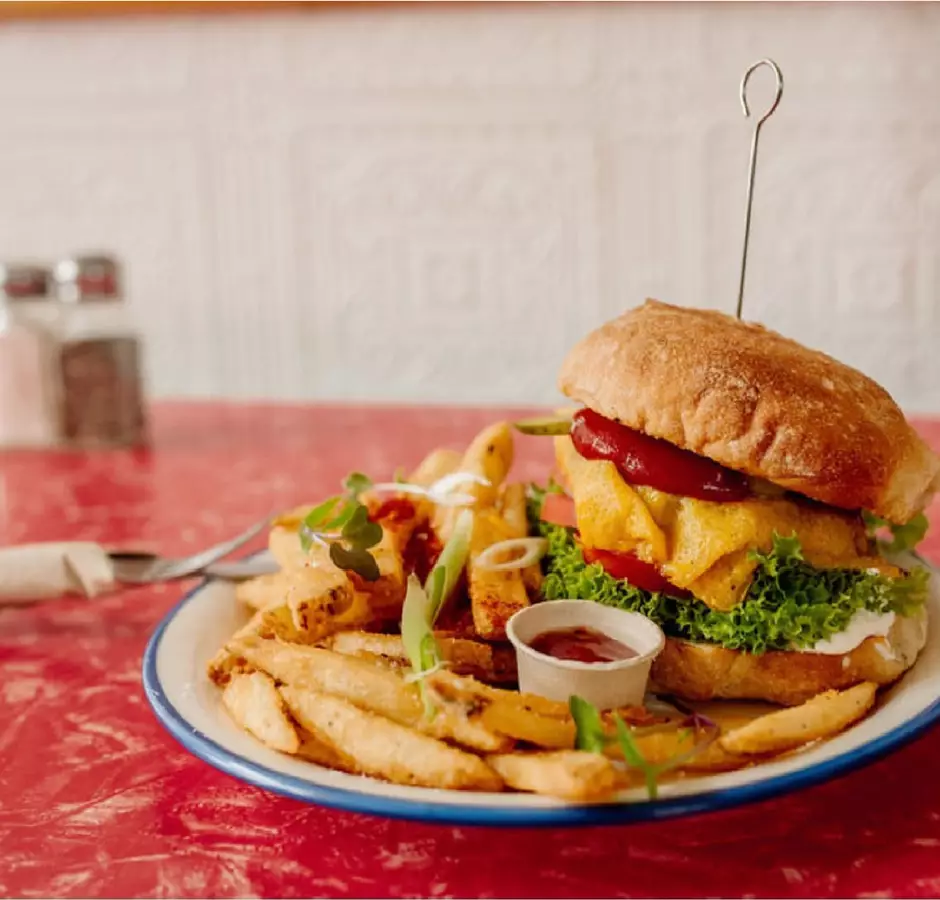 Portershed
Find your home away from home at the cozy, family-operated Portershed Specialty Cafe & Store on Lincoln Road.
Kiwi-styled vegan deliciousness is on display. Enjoy a beautifully-crafted sweetie and an oat milk latte.
Get your hands on an amazing array of plant-based products in-store or online, including dairy-free milks, puddings and treats, cosmetics or cooking products.
Good for:
Dairy free or egg free.
Halal, vegan and vegetarian options.
A date with yourself over coffee with your favourite book outside in the sun.
Explore Portershed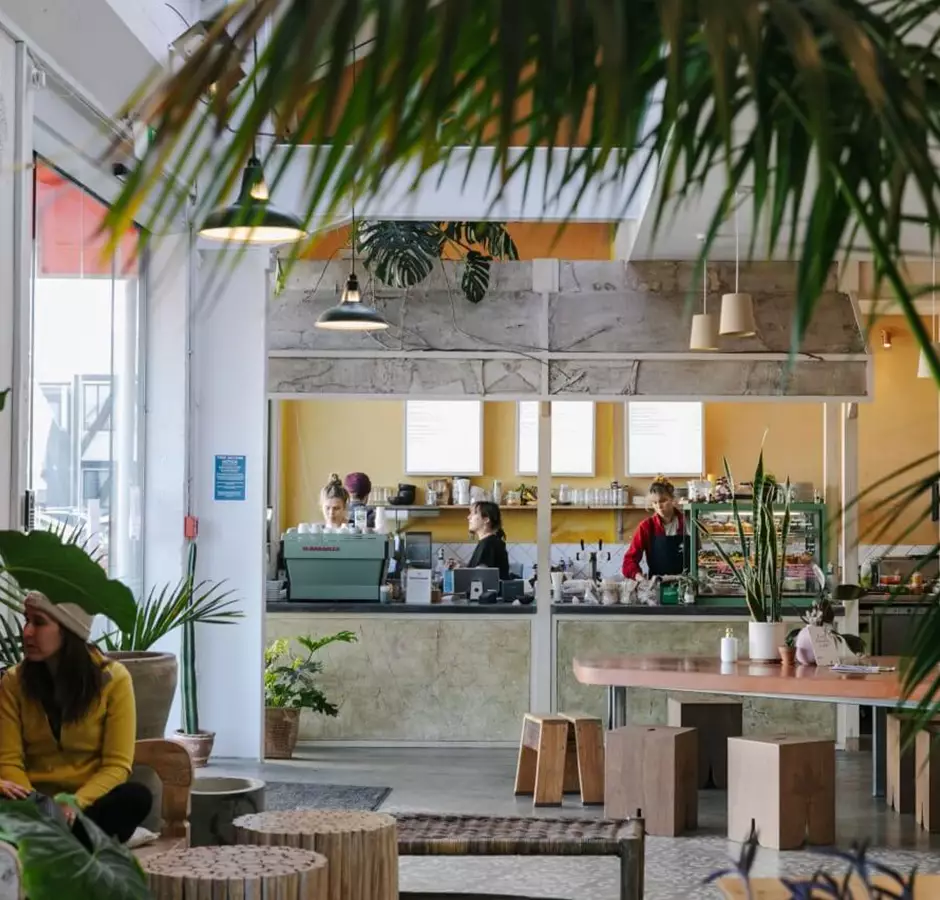 Barefoot Eatery
Barefoot Eatery at The Welder boasts some of the trendiest vegan eats in town.
Try their waffles for breakfast, topped with homemade nut butters and chia jam. Lunch? Their Barefoot Burger is Insta-worthy and delicious.
They've also got one of the best juice and smoothie selections in the South Island, including their famous Greenroots juices.
Good for:
Eat and shop. Check out all that's on offer at The Welder.
Vegan menu.
Stylish vibes.
Colourful dishes.
You may also be interested in ...