18 - 19 March 2023
ITM New Zealand Sail Grand Prix | Christchurch
Be Right In The Heart Of The Action
Ōtautahi, Christchurch is the host city for the inaugural ITM New Zealand Sail Grand Prix, setting sail on Whakaraupō, Lyttelton Harbour 18 - 19 March 2023. Connected to New Zealand's second largest city by tunnel and hill passes, Whakaraupō, Lyttelton Harbour is the southern edge of a great extinct volcano that created Banks Peninsula.
Te Hapū o Ngāti Wheke Rāpaki hold guardianship over the harbour and have worked closely with SailGP to bring the event to life. The 10th event on the Season 3 calendar, the New Zealand Sail Grand Prix is the last event before the Season Grand Finale in San Francisco. 
Want to hear more about SailGP? Sign up to our newsletter.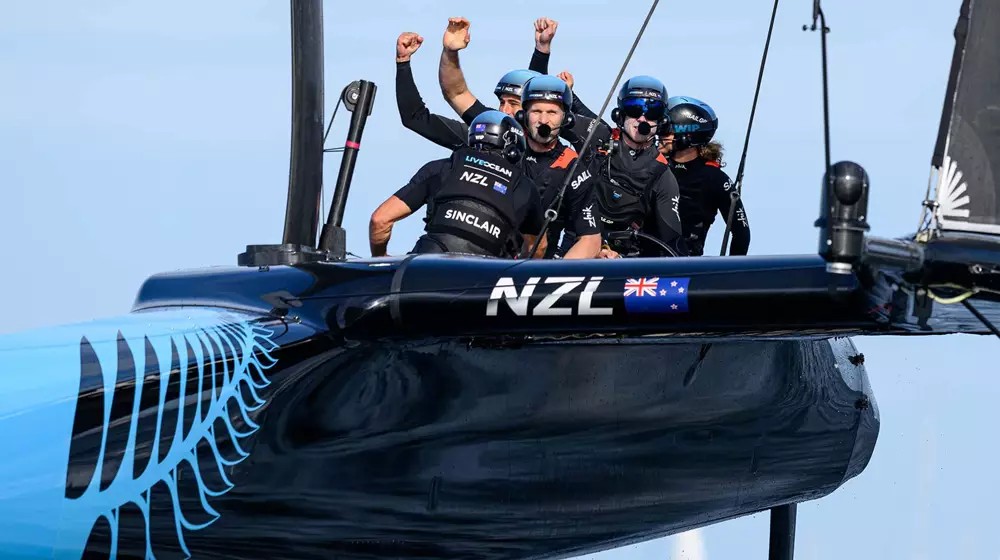 Frequently Asked Questions
To help answer any questions ahead of the ITM New Zealand Sail Grand Prix | Christchurch, we have collated an in-depth question and answer document. This is an extensive list that covers everything from background information about SailGP to Event Management, Traffic Management and Marine Mammal Management.
To view, simply download the PDF and use the table of contents to find your question. Once you have found the relevant question, click on it and the link will send you to the correct answer.
Explore Frequently Asked Questions
Explore Lyttelton
From quirky cafes, eclectic shops, the must-visit Saturday farmers' market to historical gems at every turn, Lyttelton and the surrounding bays are definitely worth taking the time to explore. Here's some top picks for a great day out!
Make The Most Of Christchurch
So, you're in Ōtautahi, Christchurch and have a day up your sleeve? Or maybe a free morning or afternoon? With a little planning, you can fit so much into a half or full day in this vibrant, exciting city. For couples, a group of friends, or a family, be inspired by these itineraries with ideas for wining and dining, adventure and of course relaxation.