New Zealand Sail Grand Prix Christchurch
SailGP 2022
Sail GP
Powered by Nature™, SailGP is adrenaline-fueled racing as eight teams go head-to-head in iconic venues across the globe for a winner-takes-all $1 million prize.
Following a competitive bid process, Ōtautahi Christchurch – New Zealand' s newest city – has been selected to host the New Zealand Sail Grand Prix. The seventh SailGP event in the calendar will take place in the spectacular Whakaraupō Lyttelton Harbour, which is located on the side of an extinct volcano on the east coast of New Zealand and under the guardianship of Te Hapū o Ngāti Wheke Rāpaki.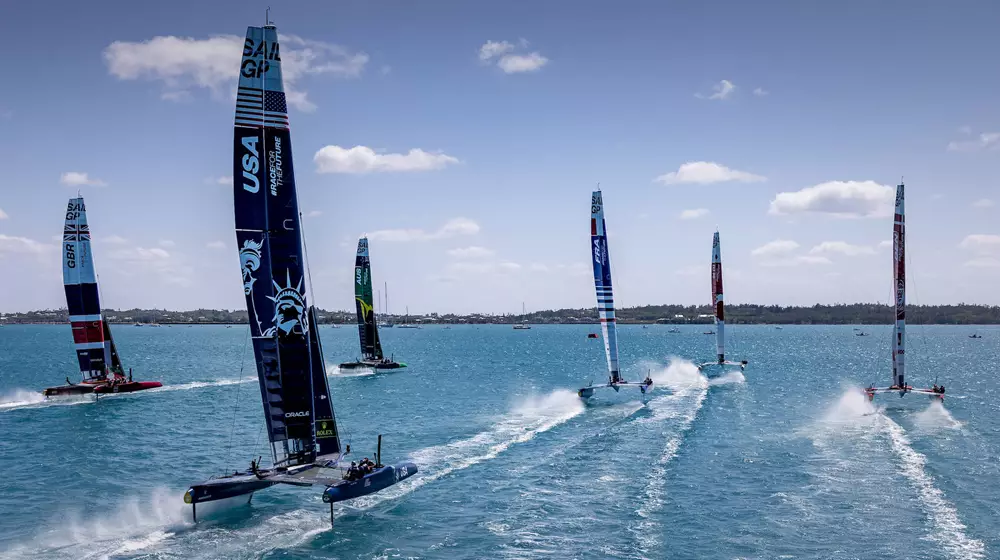 NEWS: Ōtautahi Christchurch confirmed to host SailGP
The event will feature eight national teams, including the league's newest entry – New Zealand. Led by co-CEOs Peter Burling and Blair Tuke, both reigning Olympic and America's Cup champions, the Kiwi team will be an instant favourite in its debut season.
Read More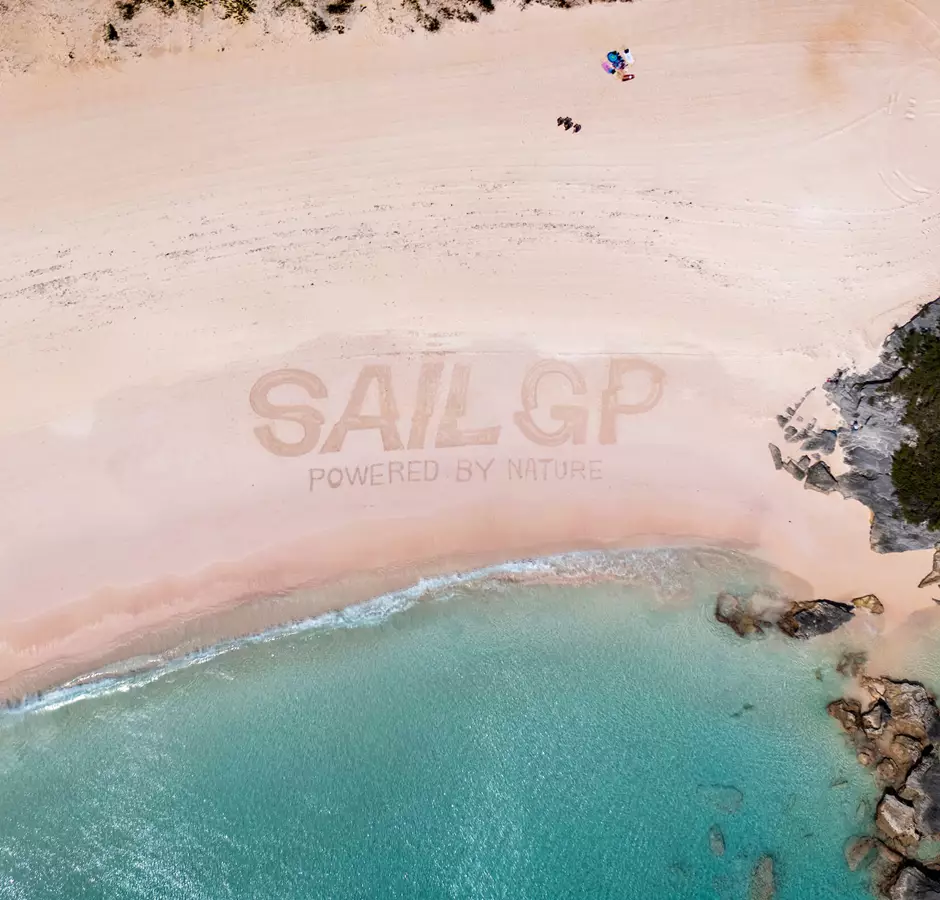 SailGP - Official Website
Read the latest updates and news about SailGP on the official website.  The events, the teams, the boats, the action.
Visit SailGP.com