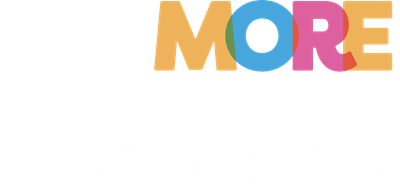 Christchurch's 5 Best Global BBQ Experiences
Hit the shops, then hit the waves. Explore an action-packed summer in Ōtautahi Christchurch. Explore abundant adventure, after-dinner cocktails, beaches and barbecues. This summer, Do More Summer. Right here in Ōtautahi Christchurch.
The 5 Best
Global BBQ Experiences In Christchurch
If smoked meat over coals makes you drool, the time has come to find your next great feast. Thankfully, Ōtautahi Christchurch has you covered from North to South, East to West.
Discover the barbecued meat styles of Argentina, Korea or Mongolia... all in your own backyard.
A mouth-watering slow-cooked brisket, a do-it-yourself restaurant grill or good ol' fashioned smokey ribs, what's your favourite? #ExploreCHC