 Defining Our Place
Draft Destination Management Plan For Banks Peninsula
Community consultation on the draft Banks Peninsula Destination Management Plan was held from 1 May to 21 May 2023.
We were pleased to have heard from a wide range of the community on the draft plan – a lot in support and also a number with new ideas and suggestions we haven't heard before – which we welcome! We have also heard from a number of residents that they would have liked to have had more time to attend a workshop on the draft plan. We have heard you and we are working closely with the Community Board on what additional feedback they want to hear from the community before they consider the updated plan.
ChristchurchNZ is meeting with the Community Board on 29 May to talk about what additional community consultation steps are required before the draft is finalised for the Community Board's consideration and sign off by the ChristchurchNZ Board. This will delay the signoff until August, but we think it important to get this right.
We will provide an update to the Banks Peninsula community once we have met with the Community Board.
If you have any questions please email us at enquiries@christchurchnz.com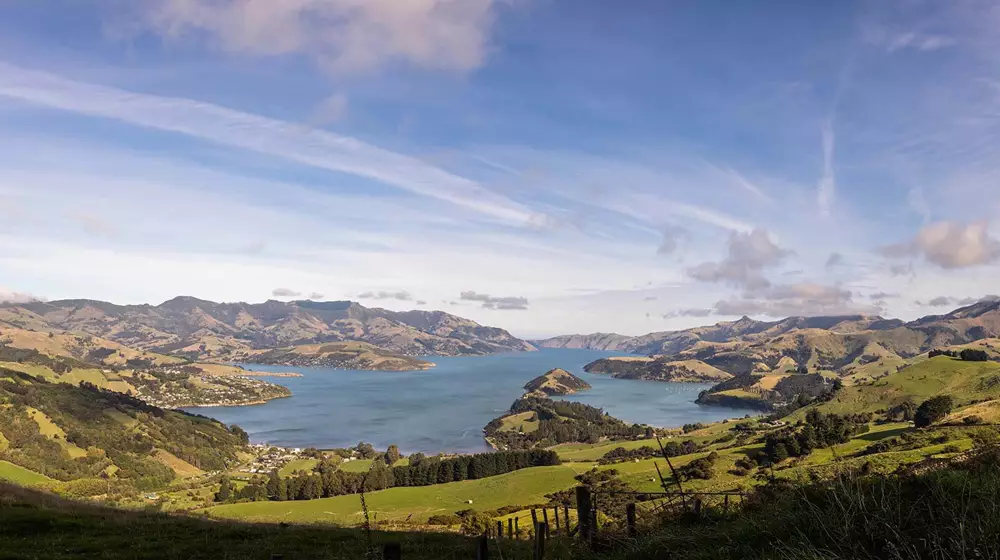 Draft Banks Peninsula Destination Management Consultation Summary
Workshops, library resources, face-to-face street interviews and online surveys were used to gather feedback on the Draft Banks Peninsula Destination Management plan during May 2023. This document outlines the findings from 4 community workshops, 141 street interviews, 156 online survey responses and 12 written submissions.
Read The Summary
Want To Know More
Please Get In Touch