Business
Why Christchurch
Why Ōtautahi Christchurch Is Your Best Business Destination
More and more organisations are relocating or setting up shop in the thriving city of Ōtautahi Christchurch, drawn by better financial wellbeing, a welcoming business environment, and a quality of life that can attract the best and brightest.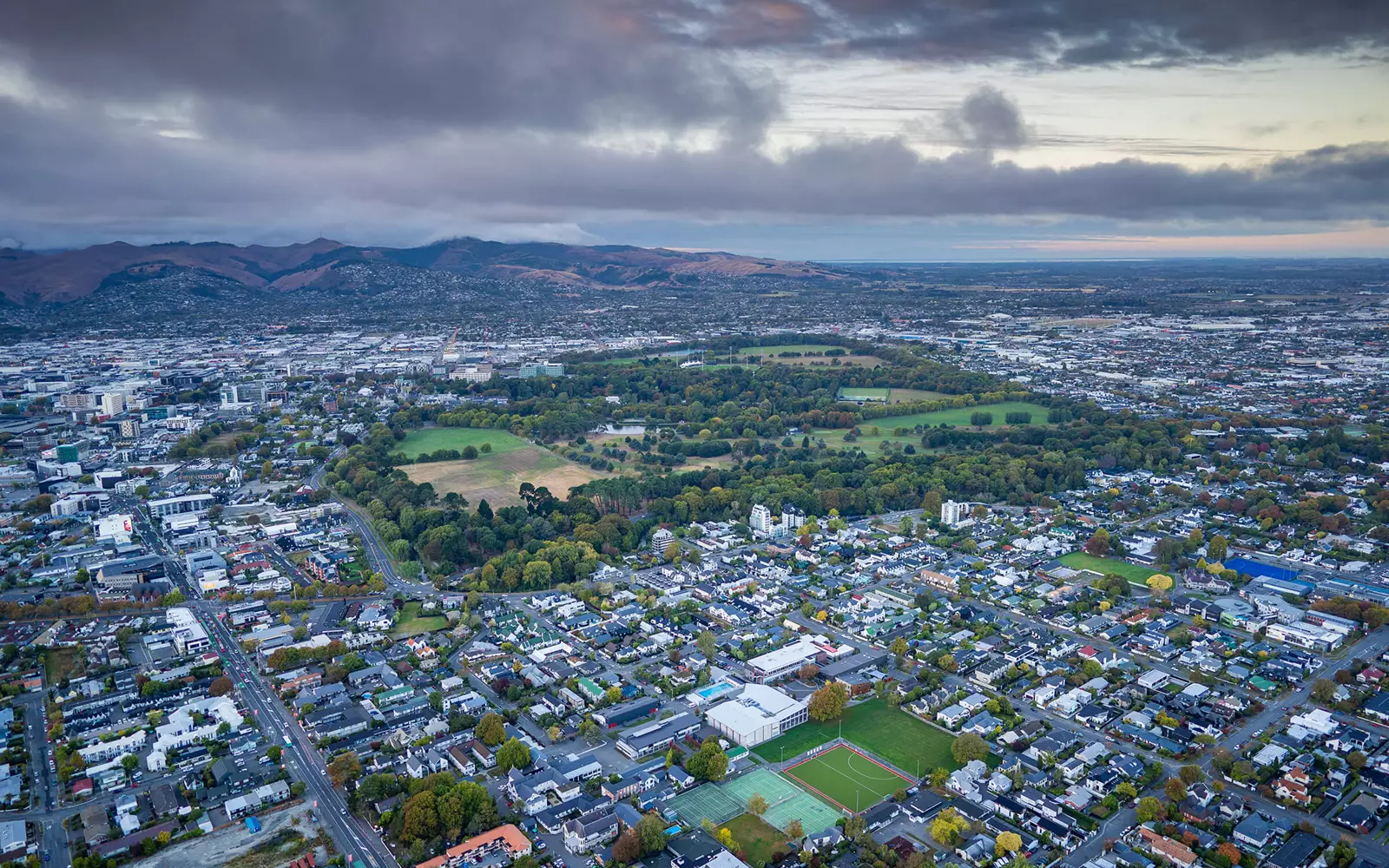 Download
Your Gateway To Growth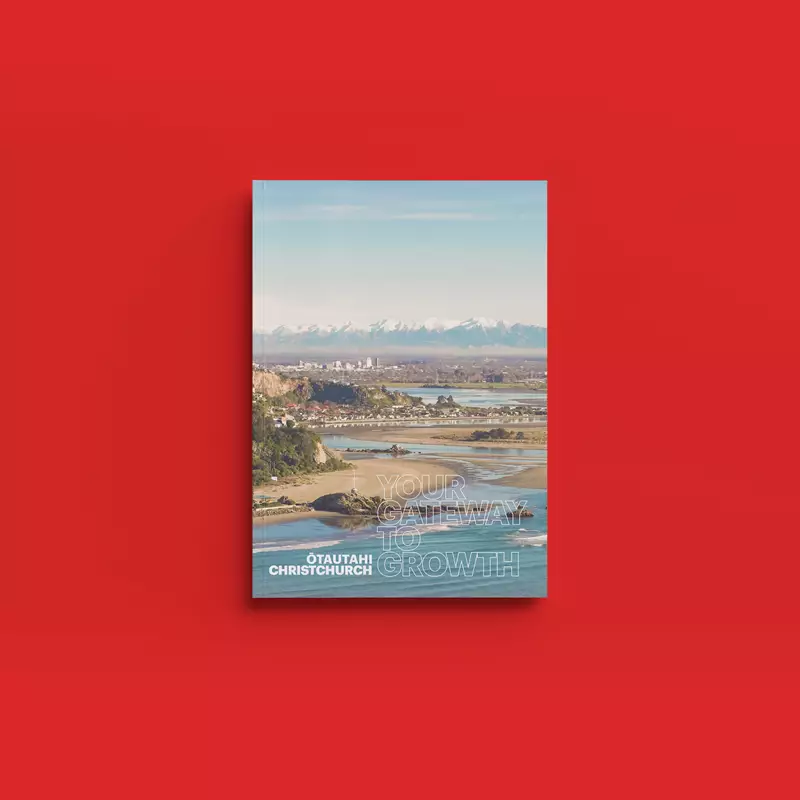 Move Your Business To Christchurch
Download a complimentary, comprehensive report on why moving your business to Christchurch is a smart move. You'll get:
• Insights on Christchurch's economy and labour market
• Information on the quality, newly built infrastructure
• Information on future developments planned for the city
• Local businesses leaders' thoughts on what makes Christchurch different


Download Now
Coupled with a talent pipeline fed by four tertiaries, resilient built infrastructure, and international connectivity, this city is the obvious place to be.
Consider this our invitation to start exploring your gateway to growth here in Ōtautahi Christchurch.
Need More Convincing?
Success Stories
See how our local businesses have thrived in Ōtautahi Christchurch, or read more here. 
It is great to be back in the heart of the CBD where everything is happening.  Christchurch before the earthquakes was a place where a lot of business happened by bumping into people in the CBD – and it is fantastic to see that things have returned to that 'old normal'.  We love it here!

Don MacKenzie, Grant Thornton

We're really noticing the vibrancy of being back in the city. We're particularly enjoying the opportunity to raise our profile again locally, and engage with people more easily by being in the heart of the CBD…

Mike Stenhouse, Director Sheffield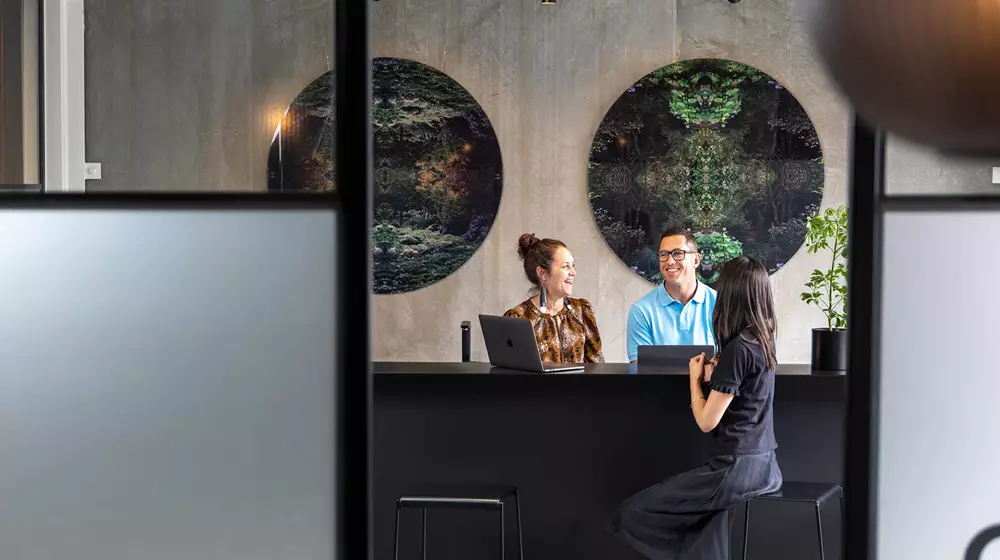 Connect with the Business Attraction Team
Hear from one of our specialists about moving you or your business to Ōtautahi Christchurch.
Connect with our Team