Q & A with Invert Robotics
In just under a decade, Invert Robotics has gone from a small Christchurch start-up to a global operation with millions in venture capital backing.
The secret to its success: a world-first climbing robot able to climb on stainless steel, an innovation developed at the University of Canterbury's School of Engineering.
Invert's robots inspect tanks, vessels and other assets across the food production, chemicals, aviation and energy industries, eliminating risks involved with working in confined and hazardous spaces.
With offices in six countries, Invert provides inspections for seven of the 10 top global dairy companies, on over 100 industrial sites. 
But Christchurch is where it all started. Founder and New Zealand manager James Robertson speaks about why Ōtautahi Christchurch is the perfect launch pad for businesses.
Invert was founded in 2010. Tell us how the technology and the idea for the company came together?
The university had developed a [suction cup technology] which was world-leading, and they were looking for a commercial opportunity for it. At the same time I had completed my honours project in climbing robots. And it was actually the university's commercialisation partner, Powerhouse, that put the two together.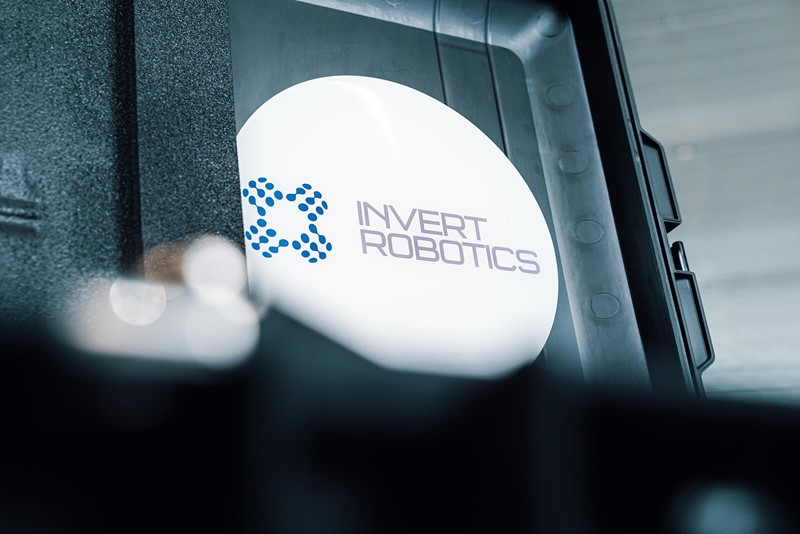 What was it like setting up a robotics company in Christchurch? 
When I first set up here, I could run the business on the smell of an oily rag. There's access to the industry and to staffing, to the incubation network, there's central and regional Government support, there's a favourable tax environment — all of those factors combined creates a very compelling proposition.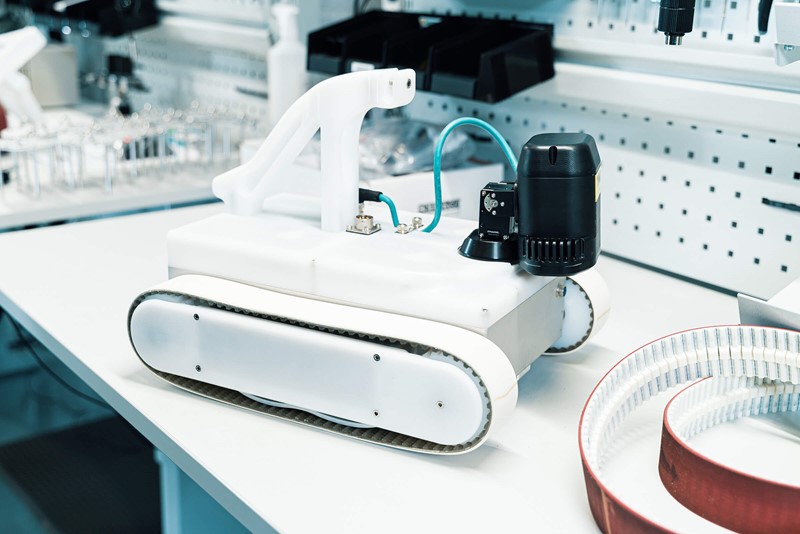 Climbing inspection robots is a pretty futuristic proposition. Was it hard to get customers on board?
Christchurch and Canterbury really are good places to test new ideas, especially compared to overseas — people are willing to give you a go, and often more than one go.
When we first went to Europe, despite having 70 per cent of the local inspection market, people still wouldn't give us a shot because we were too new and different; whereas, I had one coffee with a guy in Kaikōura and he gave me a shot straight away.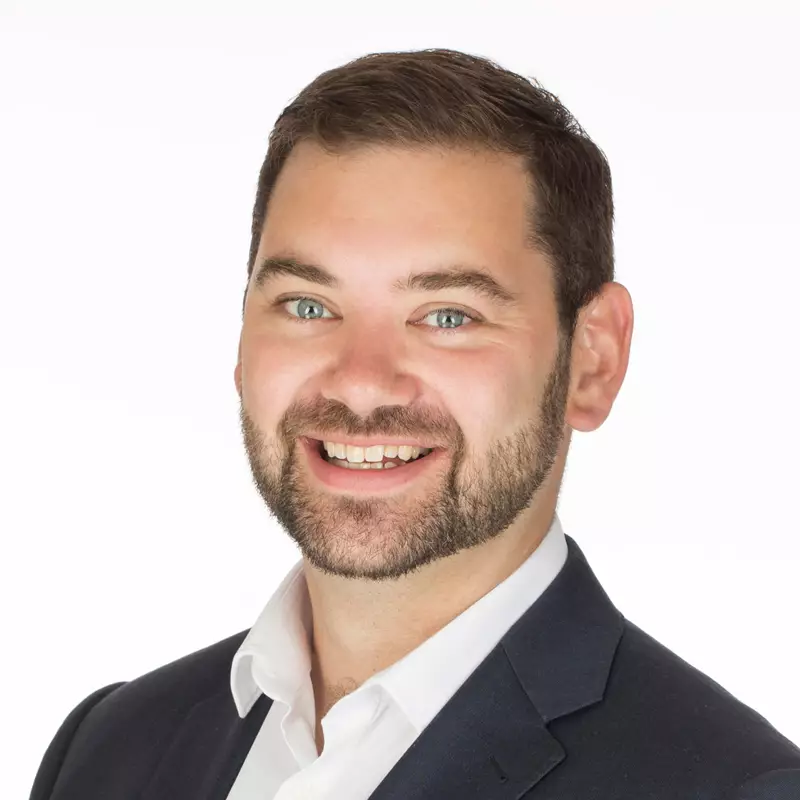 "Christchurch and Canterbury really are good places to test new ideas, especially compared to overseas — people are willing to give you a go, and often more than one go."

Invert Robotics Founder & New Zealand Manager - James Robertson
Your work is quite specialised. Is it hard to find enough talent in Christchurch?
Out of our 17 developers, only one of them has come from out of the region. We hire a lot of graduates from Canterbury and do internships as well.
Invert is a world leader in a very narrow niche of suction crawlers. We can do things that no one else can, and that knowledge is all based here in this team. We couldn't hire a better qualified person overseas — we would have to train them.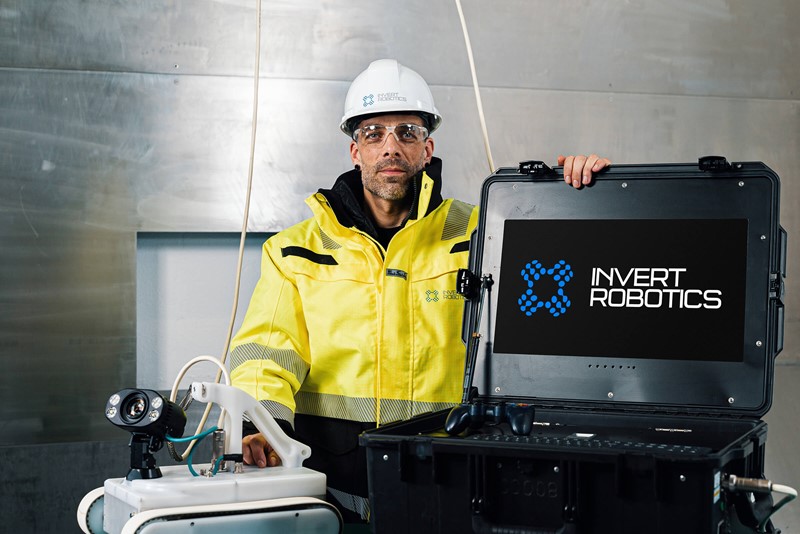 But if you had to attract people here, you could?
There's a great lifestyle, so getting staff is easy.
The University of Canterbury features heavily in your story. Does the university provide a good pipeline of talent?
Having the university here is a real advantage. Their focus on mechatronics for example is a big thing for us. When I went to university here, the mechatronics engineering degree was only in its second year. Now it rivals the other engineering disciplines.
The graduates all know who we are. I get no end of CVs through my inbox.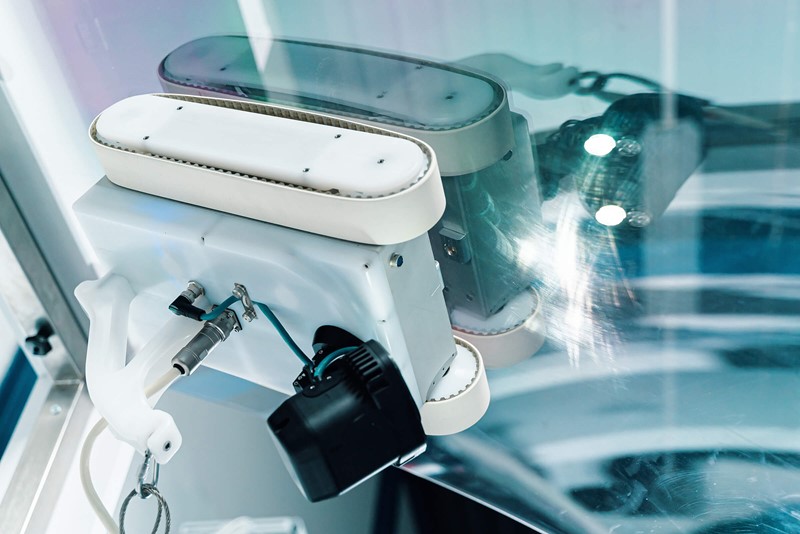 In the past decade you've gone from a start-up to a global company attracting millions in venture capital. Has Christchurch been a kind of incubator for you?
It's a good place to be very, very small and under the radar so you can have some time to grow and test and mature things.
We've been able to find all the people we needed here in Christchurch. We find that we can innovate here, that people are more amenable to innovation, or more flexible in their thinking.