Find Ōtautahi Christchurch
A place of greenery, contemporary and classic architecture, scenery and space. It's time to find yours.
Ōtautahi Christchurch has been rebuilt and reimagined, with space for any and all business events. The ChristchurchNZ team and our collaborative business events community are ready and willing to help make your event an incredible success.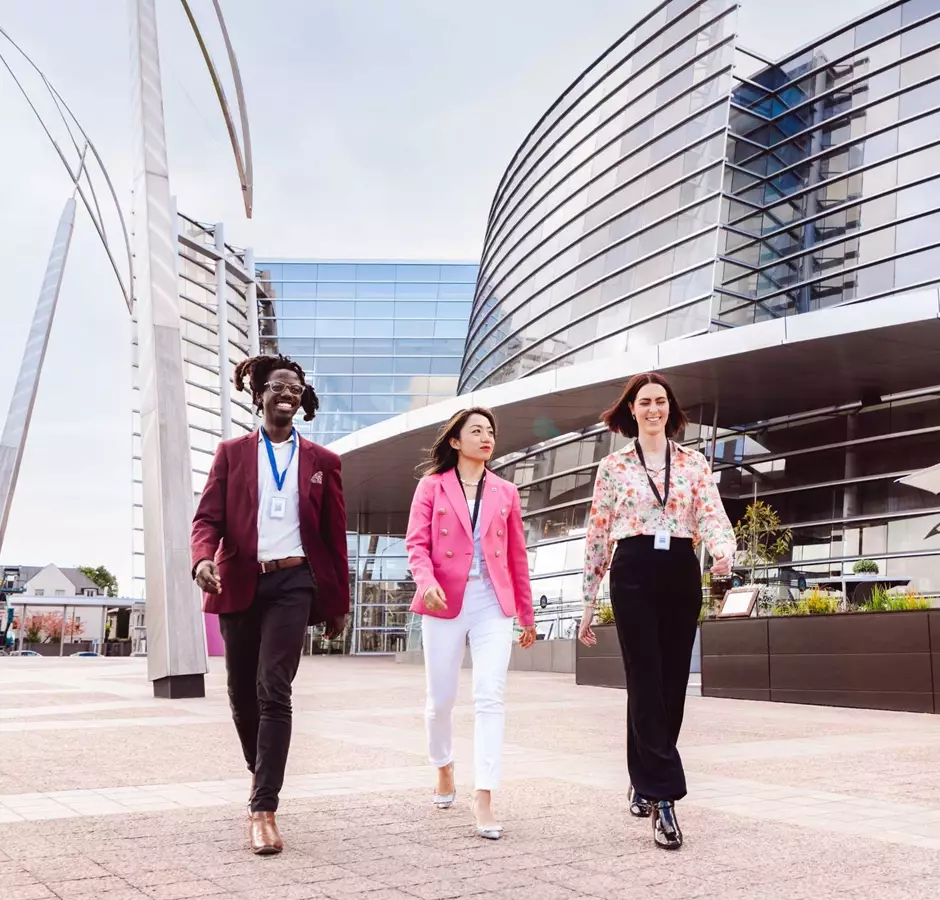 Classic to Cutting Edge, Intimate to Immense
As well as Te Pae, Christchurch's new convention centre, world-class facilities now underway in Christchurch include cutting-edge health and innovation precincts, and a metro sports facility.  Performing arts venues such as the Christchurch Town Hall are already now open. 
The city's largest indoor venue currently is the Horncastle Arena, with space for a gala dinner experience for up to 2,500 guests, or smaller groups in its many corporate rooms. 
Venues with a difference include the Edwardian elegance of Isaac Theatre Royal, the award-winning architecture of the Transitional 'cardboard' Cathedral, and the historic Great Hall in the Arts Centre. The Air Force Museum of New Zealand, 15 minutes' drive from the central city on the site of a former Royal New Zealand Air Force base, is ideal for large conferences and uniquely themed gala dinners. 
Search Venues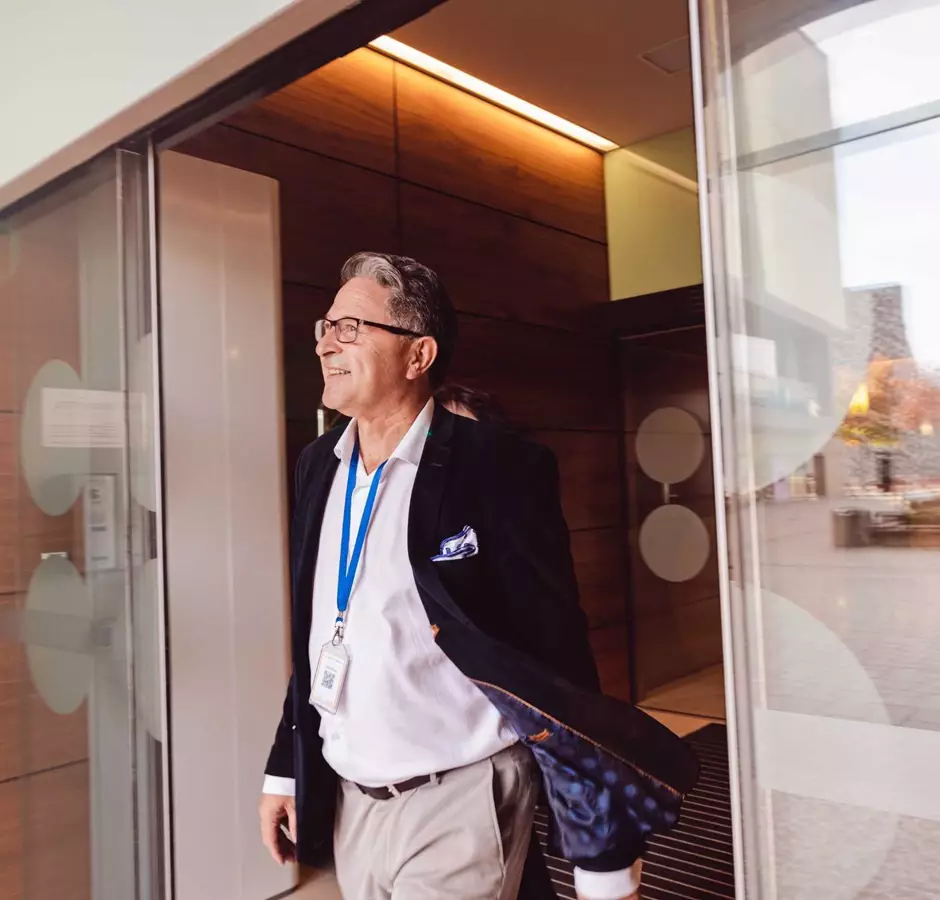 The Whole World, Around the Corner
Picture this: 2500 hotel rooms within easy reach of your conference venue, whether that be Te Pae Christchurch Convention Centre, Christchurch Town Hall, or any of the flexible spaces available within the central city, and nearly all city amenities and highlights are within a  five-minute walk. 
Forget coaches and constant commutes, taxis and endless transport.
Search Accommodation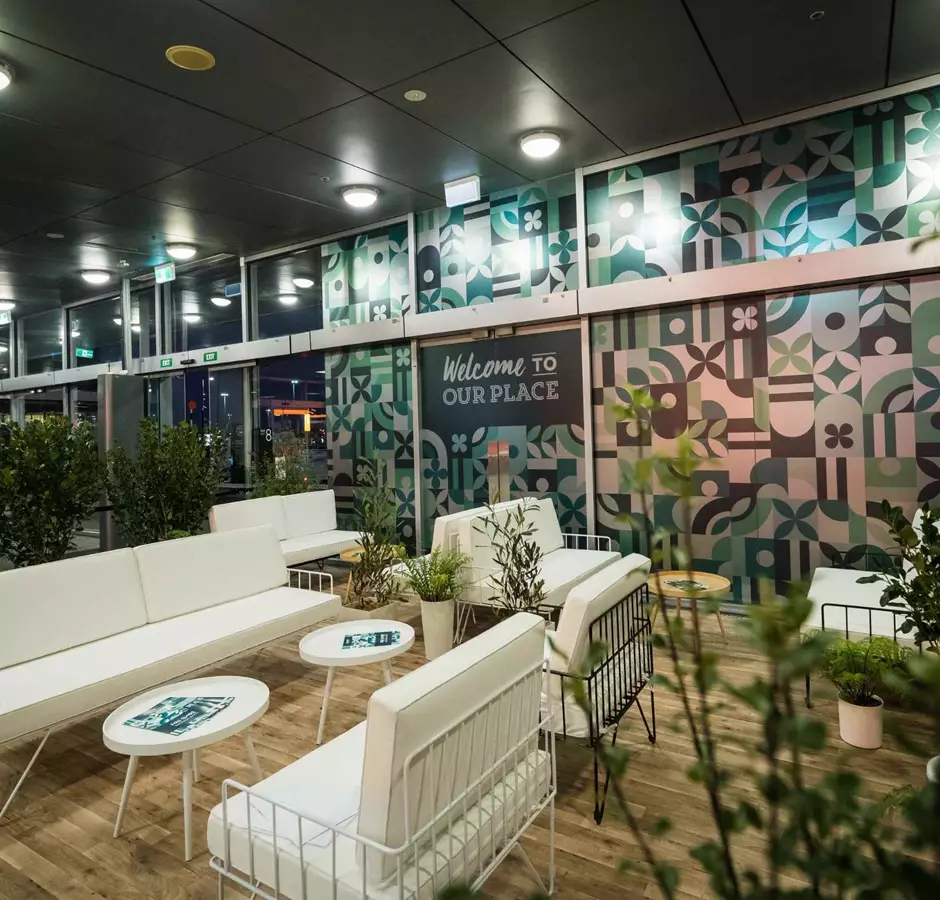 Christchurch Airport
Christchurch boasts the country's second largest international airport, facilitating flights from across New Zealand, Australia, Asia and beyond.
Christchurch Airport is the "foyer' for your conference. The airport has a dedicated welcome lounge for business events programmes. Choose to create a personalised arrival and registration area; or simply brief the airport concierge to welcome and direct your delegates.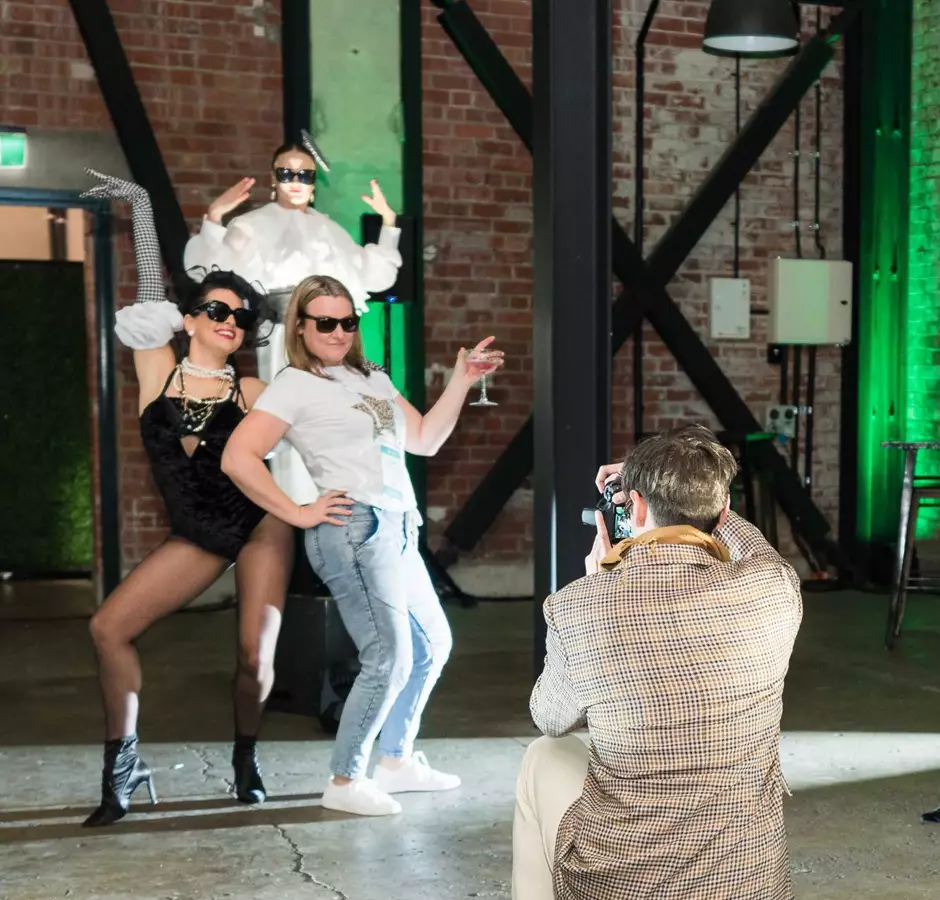 Space to be Social
Our vibrant central city is flush with options to host social events. From restored old warehouses to rooftop bars, sports grounds, hangars and classic theatres, you'll find the perfect space for your delegates, whether you're looking for a gala dinner, cocktail function, intimate lunch or breakfast with penguins.
Search Venues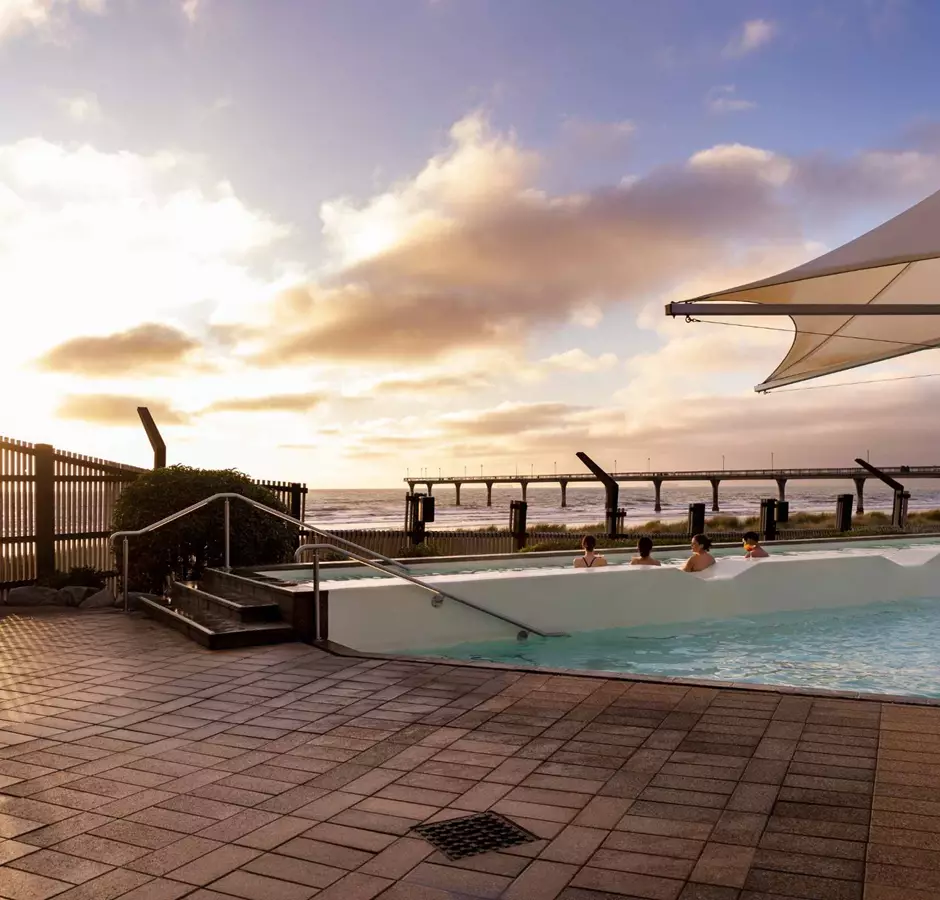 Explore Christchurch Activities
Here in Canterbury you will find a huge range of activities, attractions and unique venues to support your event – all within easy reach of Christchurch International Airport. Take your pick of exhilarating or relaxing pre and post touring experiences just one to three hours' drive from the city.
You could unwind in natural hot pools in Hanmer Springs, just 90 minutes north of Christchurch. 
Or for a dose of wildlife, get up close with whales, dolphins or seals in Kaikoura, two and half hours north of Christchurch.
Delight in artisan culture by hitting the food and wine trails, meeting local producers and sample award-winning cheeses, wines, farmers' markets and colourful country stores.
Search Activities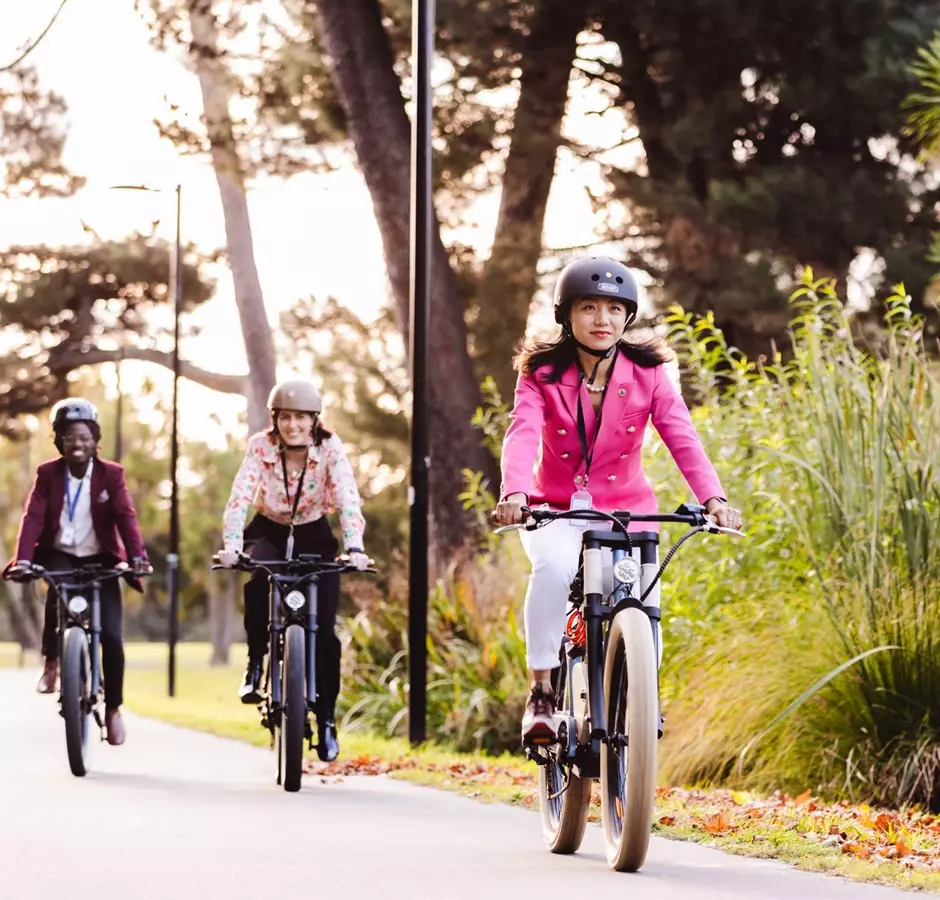 Room to Think, Space to Grow
With nature on our doorstep, you don't have to go far to find space to breathe.
With the Ōtakaro Avon River winding right through the centre of the city, edged with parks and gardens, and the hills and beaches a stone's throw away, you can go from tradeshow to trailblazing, or boardroom to blue skies.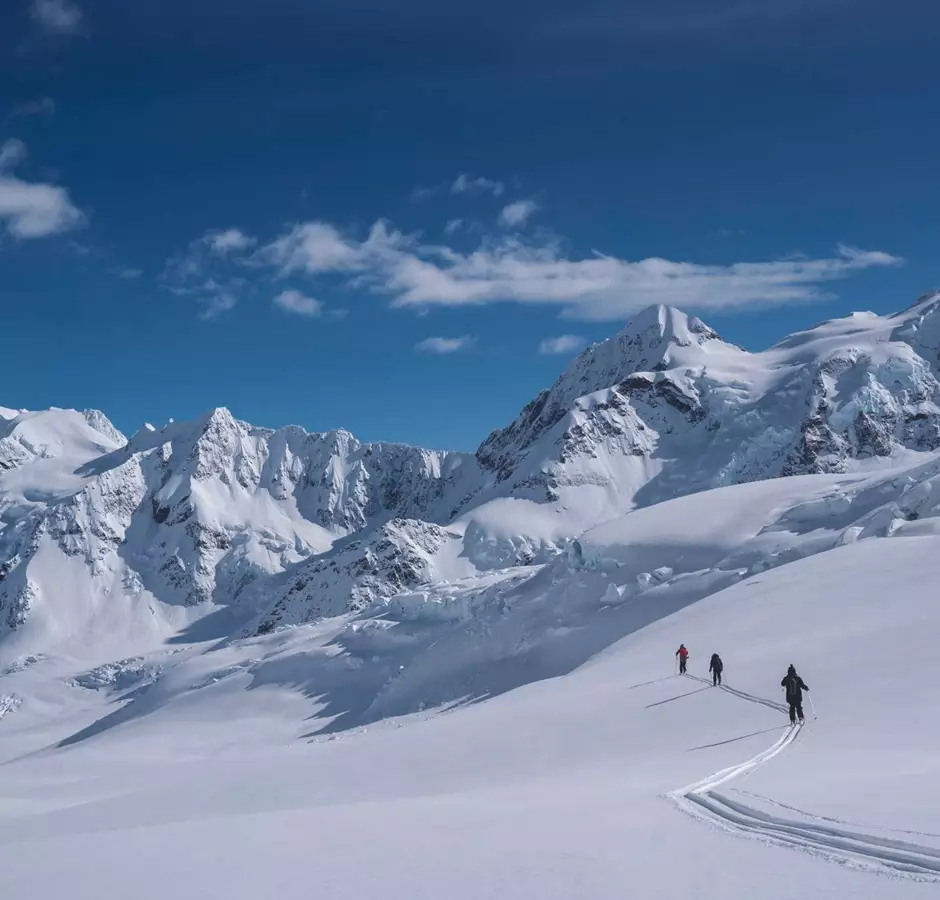 From Boardroom to Backcountry
Perfectly positioned as the gateway to the South Island, a world of exploration awaits. 
With some of New Zealand's most iconic landscapes and experiences within easy reach, you'll find space for pre and post activities, partner programmes, incentives and unique venues in epic locations. 
Explore the region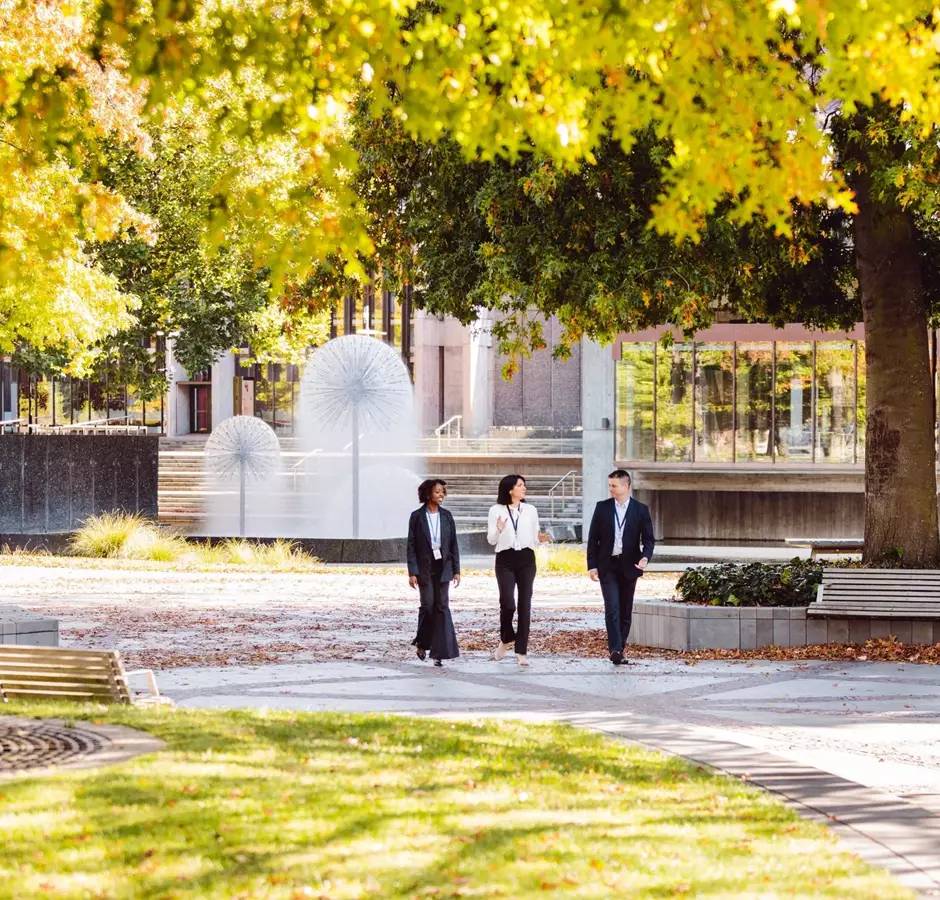 Small Footprint, Big Impression
New Zealanders value our natural environment so it makes sense that Christchurch city is making moves to become the most sustainable place possible - especially in out events and conferencing sector.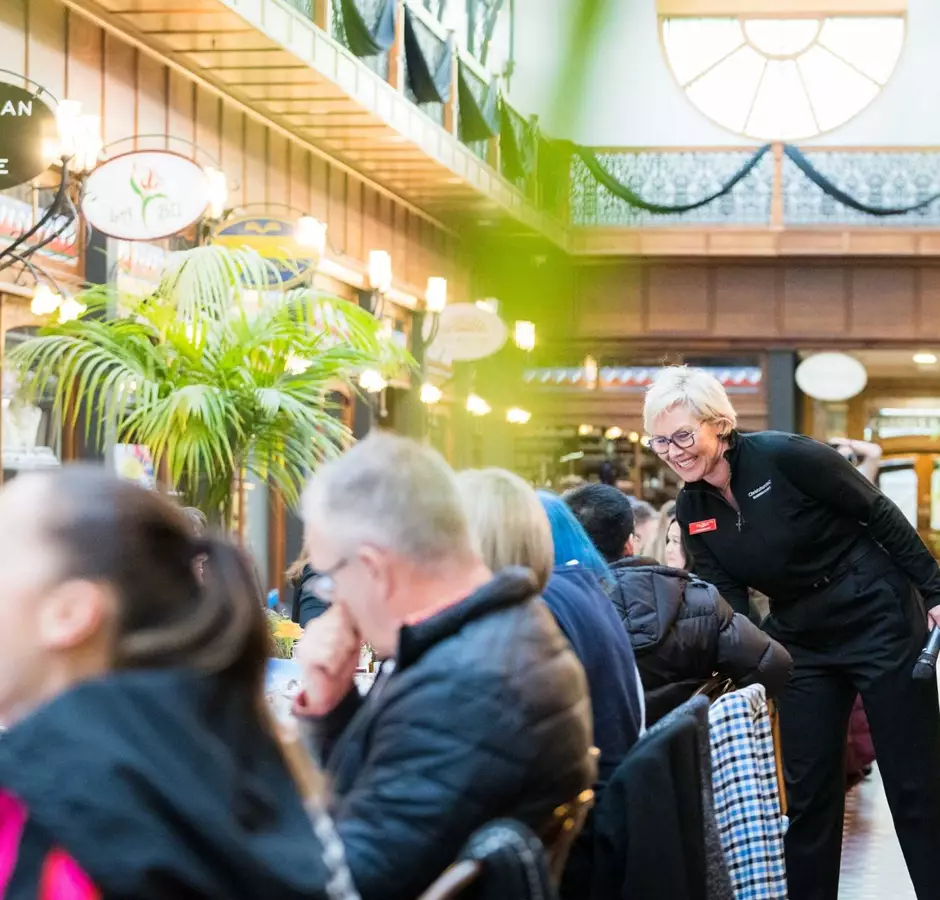 Here to Help
ChristchurchNZ Business Events and the Convention Bureau team provides a free, impartial service for you and your clients.
We are your business events 'Google" - consider us as another arm of your planning team. We have the destination information and contacts at our fingertips - on hand ready to ensure you have the tools for your event to be delivered successfully in Ōtautahi Christchurch. 
How we can help