What Christchurch can do to Pull Through the Effects of COVID
What Christchurch Can do to Pull Through the Effects of COVID
Opinion Piece by Boyd Warren.
Boyd Warren is the General Manager for Innovation and Business Growth at ChristchurchNZ.
The economic and social effects of COVID-19 are unlike anything we've seen.
While the immense public health consequences seen worldwide have not fully eventuated in Aotearoa New Zealand, there's no doubt about the massive disruption inflicted on our economy and our way of life.
To be frank, our city's economy is expected to change significantly as a result of COVID-19. That change may be challenging but it is necessary – and has been for some time.
The post-quake boom disguised the fact our local economy wasn't evolving as it needed to in the long term. As the sustainable economic development agency for Ōtautahi Christchurch, ChristchurchNZ is working to foster that evolution.
We all know this city is well-versed in emergency response and disaster resilience. The effects of COVID may be unprecedented, but we also know this city has a track record in pulling through successfully.
In the immediate aftermath of the pandemic outbreak, our focus was on saving jobs and businesses and encouraging local spending to ensure cashflow.
ChristchurchNZ and its partners have facilitated COVID-19-related support services for thousands of businesses who sought it and continue to do so."

Boyd Warren
ChristchurchNZ and its partners have facilitated COVID-19-related support services for thousands of businesses who sought it and continue to do so.
We launched a hugely significant domestic tourism campaign and have attracted a range of major events to drive both local and visitor spending.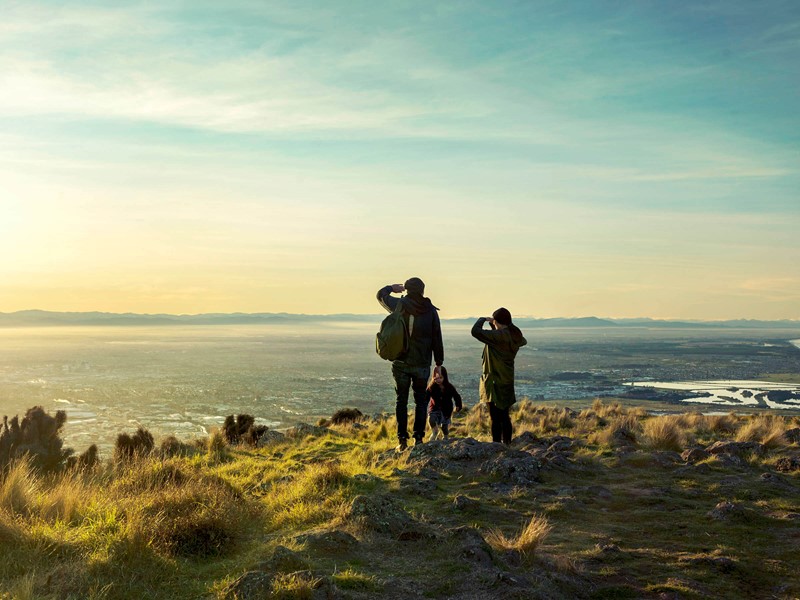 Along with this immediate work, we appreciate how vital it is to create new jobs.
To serve this goal, in August we invested into the creation of a city-wide innovation ecosystem with Ara Institute of Canterbury and Ministry of Awesome through the Te Ōhaka Centre for Growth & Innovation and the University of Canterbury through ThincLab.
Simply put, this initiative will create valuable and sustainable jobs for Christchurch.
Attracting businesses to Christchurch is also a core function of ChristchurchNZ and clearly vital work towards economic stability. Attracting the right players will boost future jobs numbers, as we've seen recently with ANZ establishing a large call centre here.
ChristchurchNZ has also worked with city and iwi partners to identify sectors of existing local advantage with the potential for global growth, called Supernodes. These are aerospace and future transport, health tech and resilient communities, food, fibre and agritech, and hi-tech services, and represent a rich seam of potential. We hope to foster these areas, ultimately creating and sustaining high value jobs.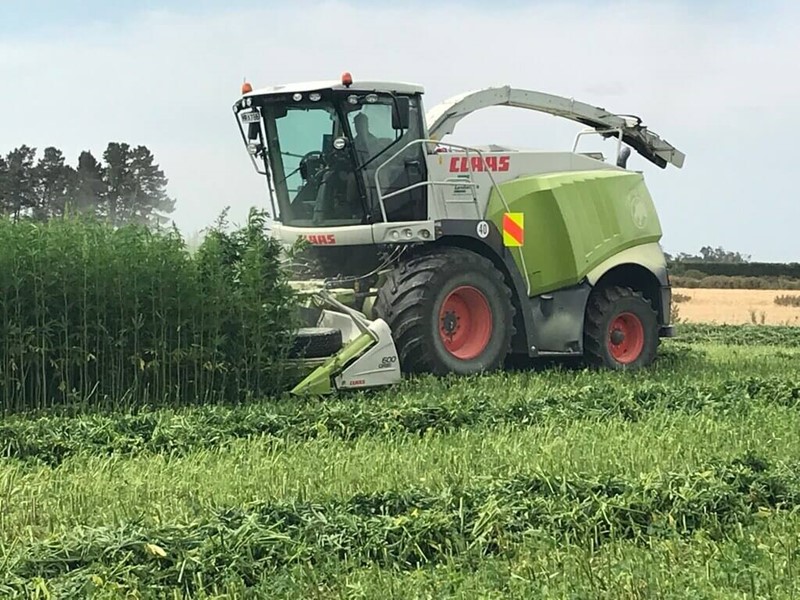 We also know ChristchurchNZ needs to support people who have been impacted by COVID into employment or tertiary institutions to upskill. There are approximately 9,000 more job seekers (including COVID income relief payment recipients) in Canterbury than at the beginning of the year, and this will likely increase as wage subsidies end. ChristchurchNZ is working with Ngāi Tahu, government agencies, education providers, charitable trusts and individual businesses to support these people.
Yes, there's a lot happening but it's important to point out the post-COVID situation in Canterbury is not all doom and gloom. Our new Canterbury Economic Activity Index shows economic activity in August was about 1.3 per cent higher than the same time in 2019, compared to a 0.1 per cent increase in New Zealand as a whole.
This shows our economy is recovering at an above average rate, thanks in part to a 19 per cent increase in local manufacturing activity, and retail spending of $674m in August, 4 per cent higher than the same time last year.
Despite the challenges faced globally, Ōtautahi Christchurch remains an attractive place to work and do business.
But as with our earthquake recovery, COVID recovery is not about replacing what was lost but reimagining our home to ensure future prosperity.
Cantabrians know how to work together to make things happen and our job is to support that and make it real.