Spotlight on Local Screen Talent: When A City Rises - The People's Story
World Premiere of When a City Rises feature film from award-winning documentary filmmaker, Gerard Smyth. This film was made entirely by Canterbury screen industry talent. 
Spotlight on Local Screen Talent: When A City Rises - The People's Story
An insightful sequel to "When A City Falls" - One of New Zealand's most popular documentaries in history. Directed and shot by Gerard Smyth.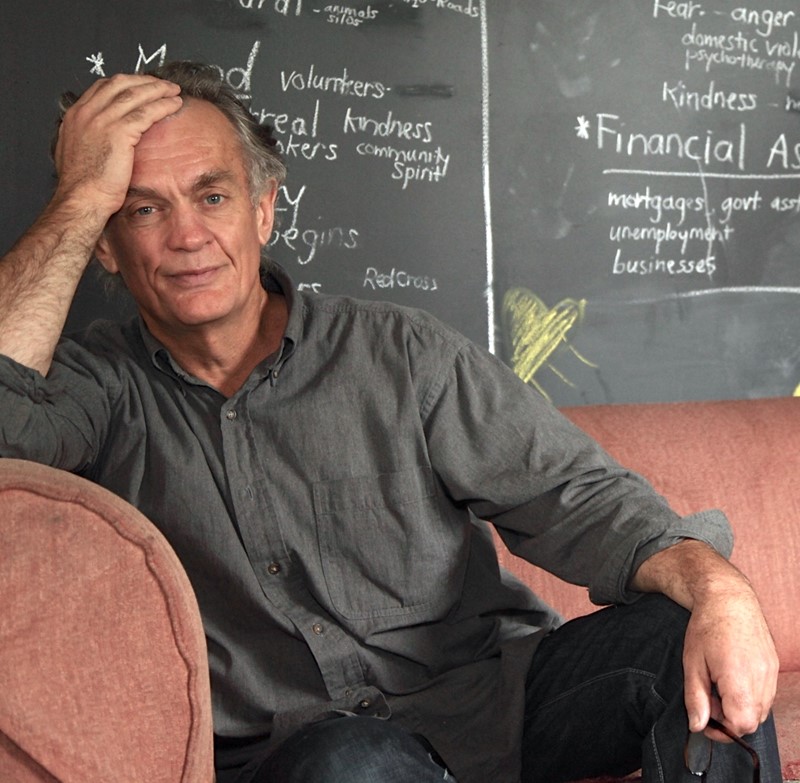 The new film by renowned filmmaker Gerard Smyth, captures Christchurch's most tumultuous decade. This sequel to the powerful and historically important 'When A City Falls' is by our very own award-winning local director, Gerard Smyth. It asks many questions in the 90 minutes - How have we survived, thrived, changed? Who have we become? It's definitely a film by us, about us, and for us.
Gerard has produced and/or directed over 60 documentaries, both in and outside of New Zealand.
The first film on the Christchurch Earthquakes won for Gerard 'best documentary at the NZ Film Awards and also won the TV Guide's 'Best on the Box' People's Choice award for best documentary.
Gerard says "My primary motivation with filmmaking is tell the story rather than make a profit. Filmmaking is a public service, and an important one. It's essential to bring these individual stories to the public. I made this film to be a debate for change. It's not over for Christchurch. There is still much to do. The government have had the fences pulled down, and it's now the people's chance to rebuild the city. We are the true agents for change".
Gerard is proud to have had so many local artists and production people help in bringing this film to the big screen.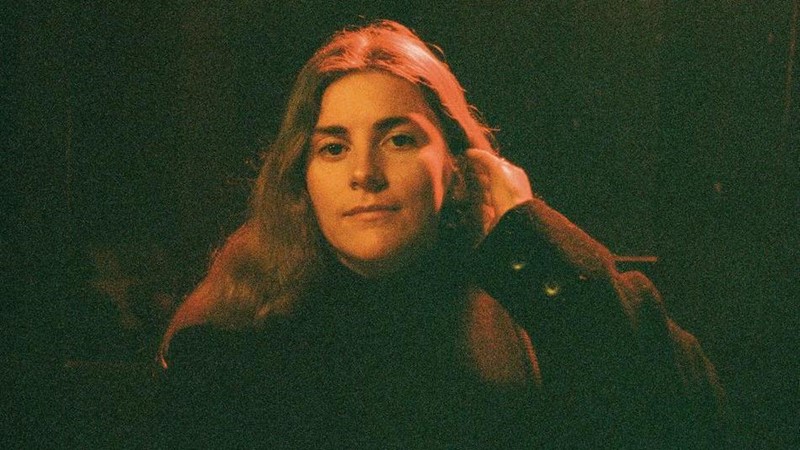 "Musically the film includes Delaney Davidson and the melodic beauty of Holly Arrowsmith, as well local greats like Richard Larsen, Ben Woods and Anita Clark. Editors Oliver Dawe and Gaylene Barnes sewed it all together. Colour grading was done with Mike Kelland, and our world-class audio man, Chris Sinclair, added his incredible talents to our mix."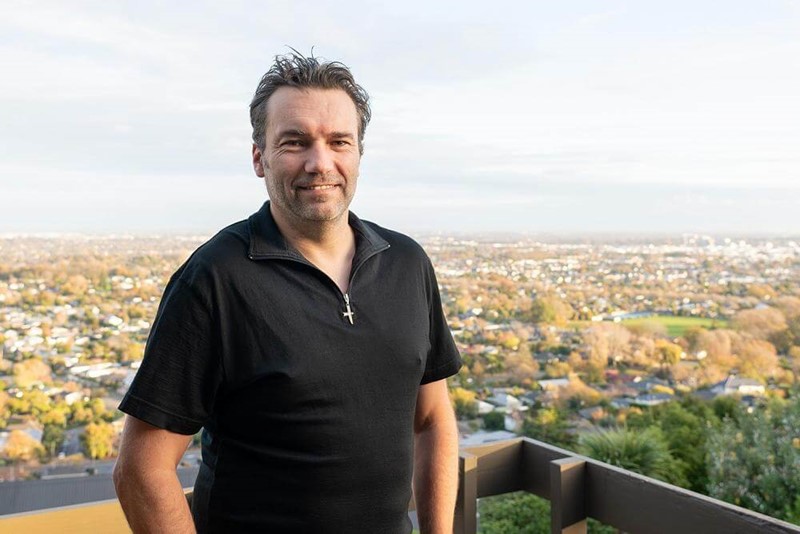 If you want to see the mastery of Canterbury creatives, then "When A City Rises" is another reminder of the incredible depth of talent and story-telling Christchurch has. Make sure you book your tickets to any of the local cinemas, and support this much anticipated sequel - you'll be very glad you did.
Follow the Film on Facebook- 
https://www.facebook.com/frankfilmnz
https://www.facebook.com/whenacityrises
Help us spread the word as everyone in Christchurch should see this film on the silver screen!
For More Information Contact