Spotlight on Creative Producer: Scott Flyger
Captivating moody sceneries, a superb soundtrack and great acting - these are the main ingredients for this successful short film. No wonder independently funded short film "Peninsula" has seen the New Zealand Film Commission come onboard to support its film festival submission.
Spotlight on Creative Producer: Scott Flyger
Peninsula
Creative producer Scott Flyger (Due South Films) is very pleased with the outcome: "we shot the film in just three days with a budget of only $17,500. It's very satisfying to see that it can compete while some other short films spent 5 times more. Everything came together in the end - even the weather. When we got to the last scene where the story changes dramatically, the sky opened up and transformed everything we'd worked for into a wonderful piece of cinema."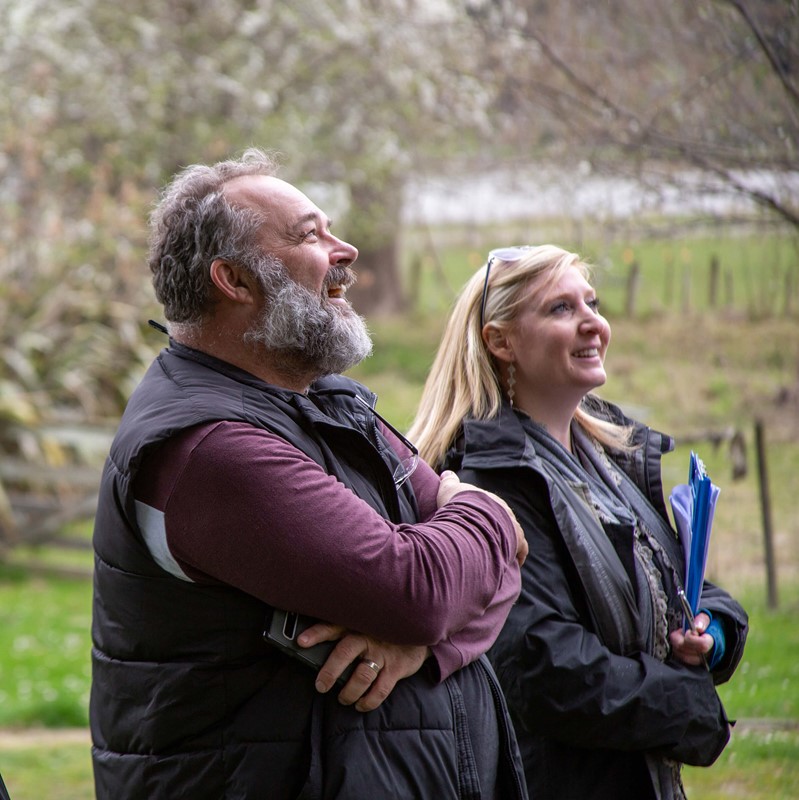 Very impressive too is the acting of the three main characters (Tom Trevella, Jasper Sutcliffe, Amber Ranson). The actors don't need a lot of dialogue to bring the story to life. "They were very natural and authentic - and you know, Amber is Amber. She is 100% wonderful", laughs Scott. "It's a simple story and easy to connect with, thanks to Fiona McKenzie's writing. It has a real honesty which leads its audience to connect deeply with its characters."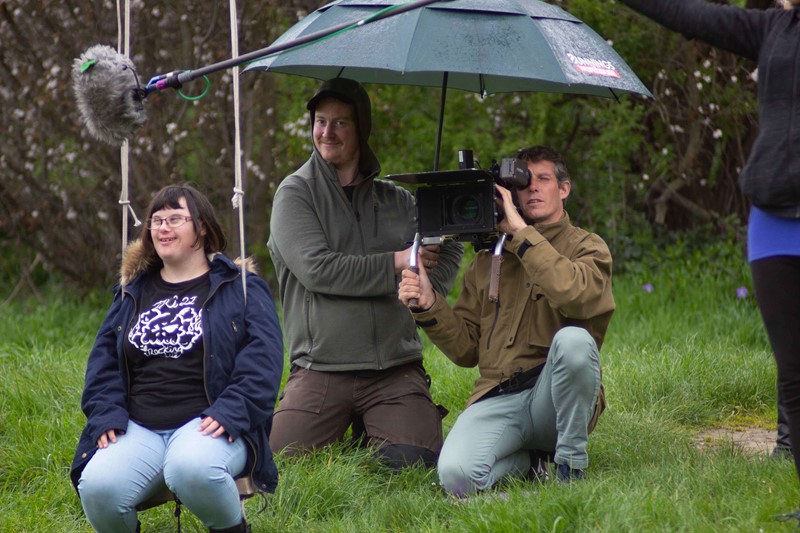 The team are planning to develop the story into a series, introducing a new character: Ali (Amber's mum) who will potentially be played by a very well-known New Zealand actress. "The good thing about this project is that it has opened the door to other possibilities. It allows us to use the core team here and to start reaching out to other parts of the country to expand not only our crew's skill set, but other artists too."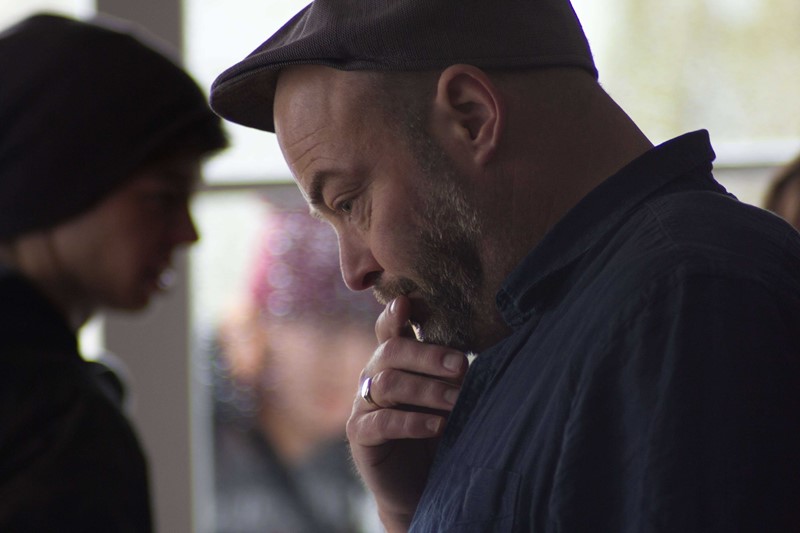 "Peninsula" is about connections: Trying to connect with his estranged son, lifelong social distancer Mark is confronted with a neighbour who does things differently, which forces him out of his comfort zone. All three have different ideas of what connection looks like, but find their common ground in a way none of them could have foreseen.
Want to know more? Check out the "Peninsula" Facebook page
For More Information Contact