ChristchurchNZ Health Tech Supernode Case Study: oVRcome
Christchurch Start-up Develops Virtual Reality Therapy App
Christchurch start-up aims to help people with social anxiety and phobias with virtual reality technology.
From breathtaking alpine helicopter flights to awkward social interactions, tarantulas, dizzying heights and dogs — for the past few months, Adam Hutchinson has captured it all using immersive, 360-degree cameras.
The Christchurch innovator is the founder of oVRcome, a virtual reality (VR) smartphone app that aims to help people with social anxiety or specific phobias ranging from a fear of needles to a fear of flying.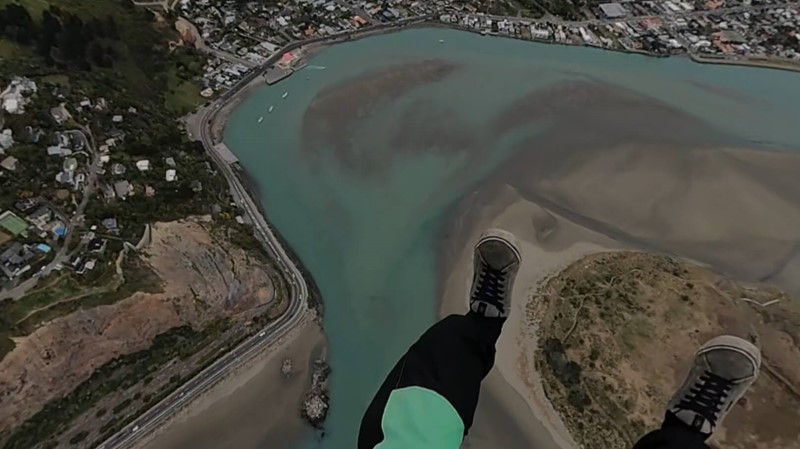 Developed with the input of three clinical psychologists, the app equips people with the tools and strategies they need to manage their anxieties before exposing them to progressively more stimulating VR experiences.
"One of the psychologists on the team has actually conducted exposure therapy using virtual reality before, so we've basically modelled that in-clinic experience and made it something people can do in the comfort of their own home," Hutchinson said.
Health technology is a thriving sector in Ōtautahi Christchurch, one of four Supernodes identified by the city as driving future growth and innovation. For Hutchinson, the supportive atmosphere in Canterbury has been key.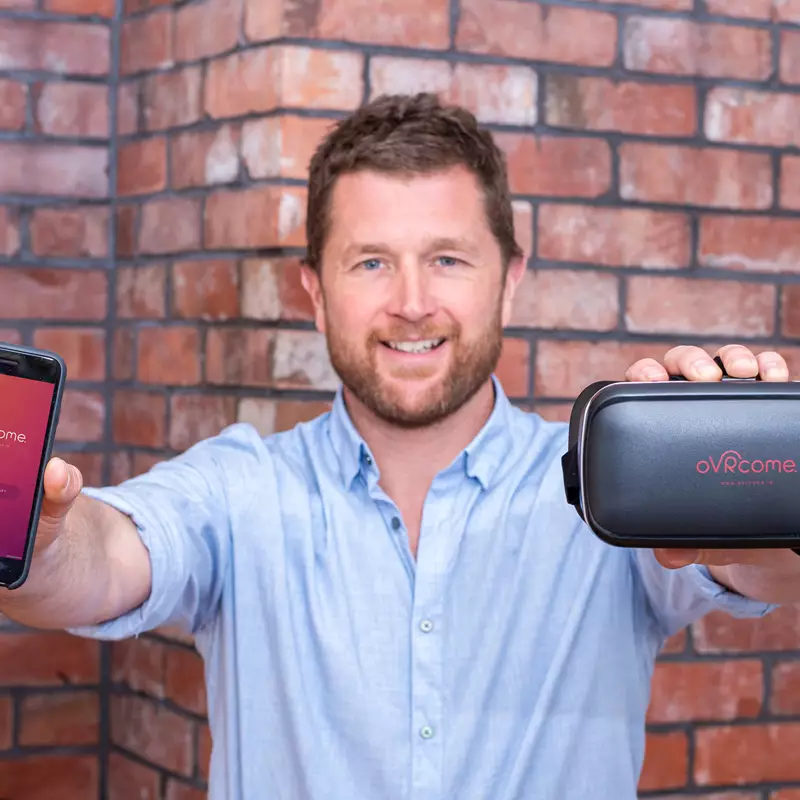 The support I've had from Canterbury organisations to assist us in capturing those virtual reality environments has been phenomenal,"

Adam Hutchinson founder of oVRcome
"The support I've had from Canterbury organisations to assist us in capturing those virtual reality environments has been phenomenal," he said.
After downloading the app and going through the programme, someone with a fear of spiders, for example, would use a VR headset to experience footage shot at Canterbury Museum, making it look like they were up close and personal with a tarantula feasting on an insect.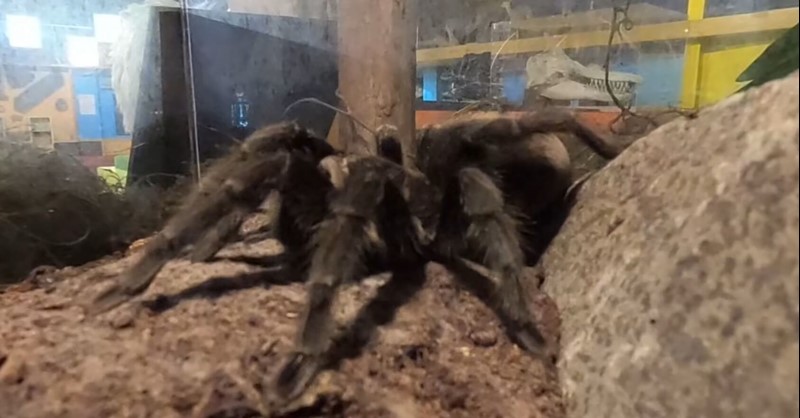 Or someone with a fear of needles might be exposed to first-person footage of someone having blood taken at the New Zealand Blood Service, the camera perspective making it appear as if the needle was in their arm.
"You're really stress testing your body and putting it through this anxiety so that you desensitize yourself to what it is you fear," Hutchinson said.
"By providing a solution that is low-cost and easy to use, I think it's going to open up this form of therapy to a lot more people around the world."
The idea for oVRcome came to Hutchinson during the Covid-19 lockdown while he was experimenting with a VR headset in his Sumner home. As someone with experience of social anxiety, he could see how it would help others.
"It was a big problem in my life, especially as a teenager. I think for me personally, focusing on something that could help a lot of people that also suffer from that is really meaningful."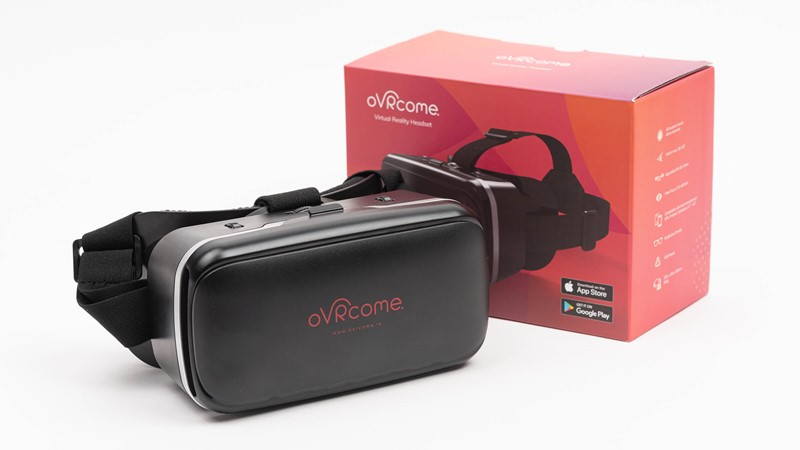 Before this, Hutchinson was best known as the founder of CamperMate, a smartphone app launched in 2011 which helps travellers find nearby points of interest such as campsites, public toilets and things to do. He sold CamperMate and a related network of apps, GeoZone, in 2015 but remained involved with both until last year.
The app follows a freemium model: users can access a certain amount of free content but have to pay for the richer, deeper experience. Hutchinson has entered into an agreement with Amazon to distribute oVRcome branded VR headsets, meaning the venture can operate at scale and ship practically anywhere in the world.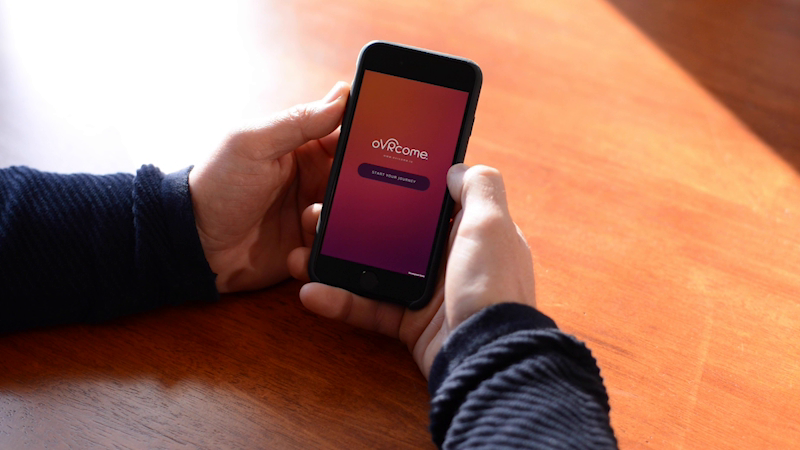 And with large numbers of people worldwide experiencing social anxiety and phobias, he believes the app will benefit many users by providing a low-cost alternative to traditional therapy.
"These phobias and anxieties can grow into something more serious if they're not dealt with at an earlier stage, and that puts a lot of pressure on the healthcare system."
--
oVRcome has been supported by ThincLab, the city's founder-led incubator, to build and scale the business. Read more about Adam and his journey from an idea to reality on the ThincLab blog.
For media enquiries, contact:
Kylie Yardley
Content Producer