Nature and Adventure
From the Southern Alps to the Pacific Ocean, with stunning snow-capped Mt Hutt and bordered by impressive braided rivers and crystal clear lakes, Mid Canterbury offers an inspiring range of activities, complemented by genuine New Zealand hospitality.
Within an hour of Christchurch, explore skiing and snowboarding, white-water rafting and jetboating, skydiving, hiking and mountain biking. Phew.
High country lakes lure fly fishers, hot air ballooning provides a bird's eye view of a varied landscape, and 4WD adventures take you high into the wilderness.
Inspire Me
See & Do in Mid Canterbury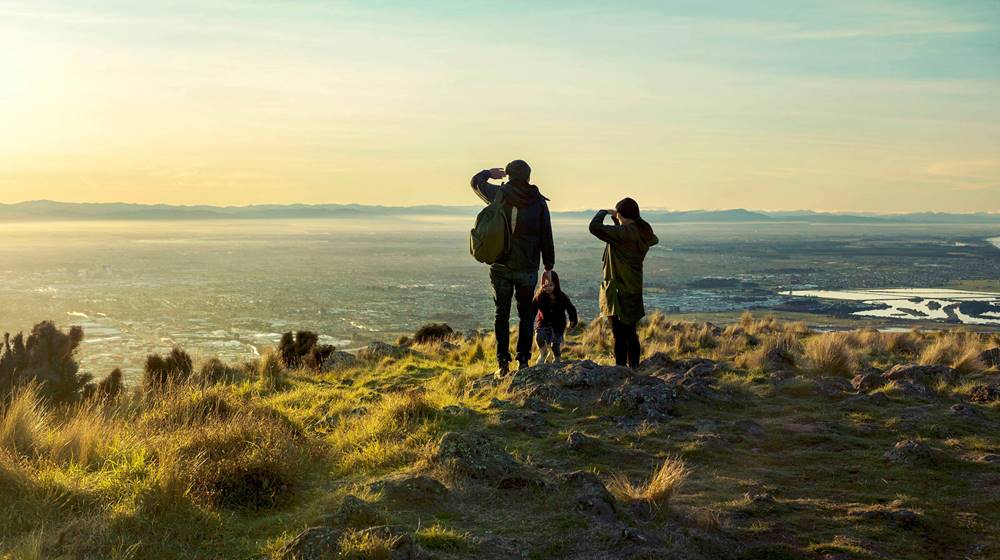 #ExploreCHC
This place is a vast treasure trove of landscapes and experiences. Towering mountains give way to endless coastlines, rugged bush and unique land formations. Character towns and vibrant cities are gathering places of culture and activity. Christchurch – it's just the beginning.
#ExploreCHC
Walking in Mid Canterbury
A vast selection of tracks to experience the sub-alpine and tussock settings of Mid-Canterbury. Highlights include waterfalls, beech forest and the Mt Somers southern fault system.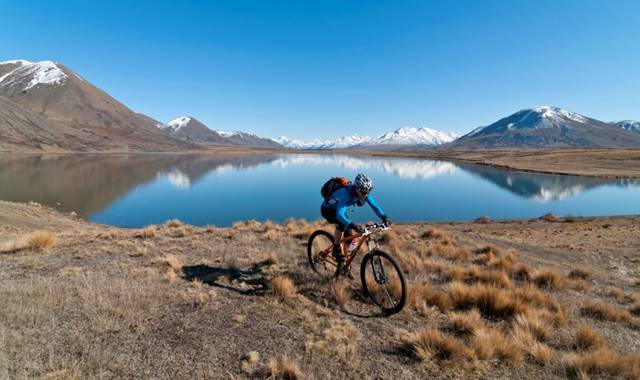 Bike the Mid Canterbury Trails
Mid Canterbury is home to a wealth of bike trails suitable from beginner to advanced. Explore the region in depth with the vast variety of trails on offer.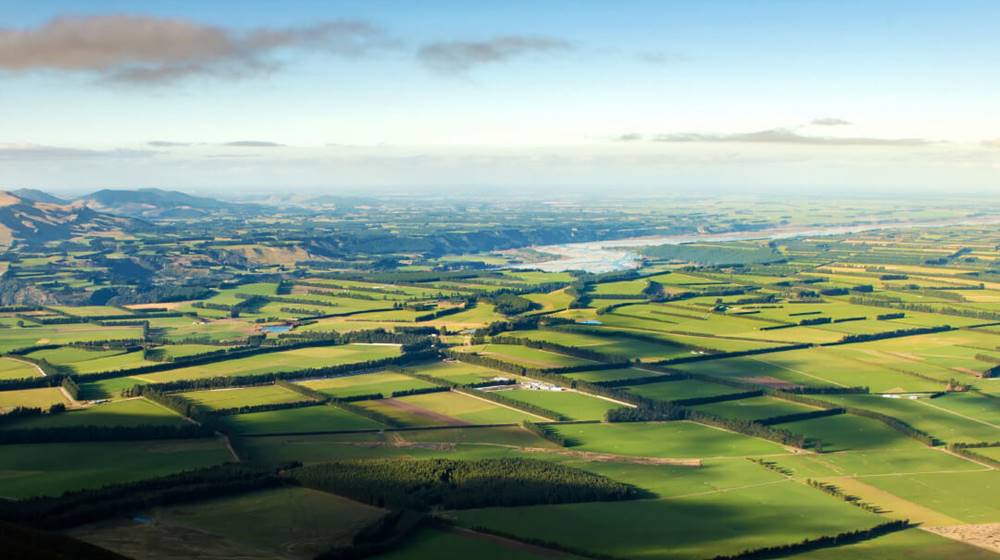 Enjoy Mid Canterbury's Backyard
Discover a land of outstanding contrasts in Mid Canterbury.
Explore Now
Explore The Canterbury Region
Download our Official Visitor Guides.