World Premiere of When a City Rises from Award Winning Documentary Filmmaker, Gerard Smyth
World Premiere of When a City Rises feature film from award-winning documentary filmmaker, Gerard Smyth. This film was made entirely by Canterbury screen industry talent. Don't miss the premiere of a film by us, about us, and for us. Our untold story. Our remarkable experience. Our city. October 28th, Doors open at 6pm.
Ten years in the making, When A City Rises – The People's Story, chronicles Christchurch's most extraordinary decade.
A sequel to the award-winning and much loved When A City Falls. How have we survived, thrived, changed? Who have we become?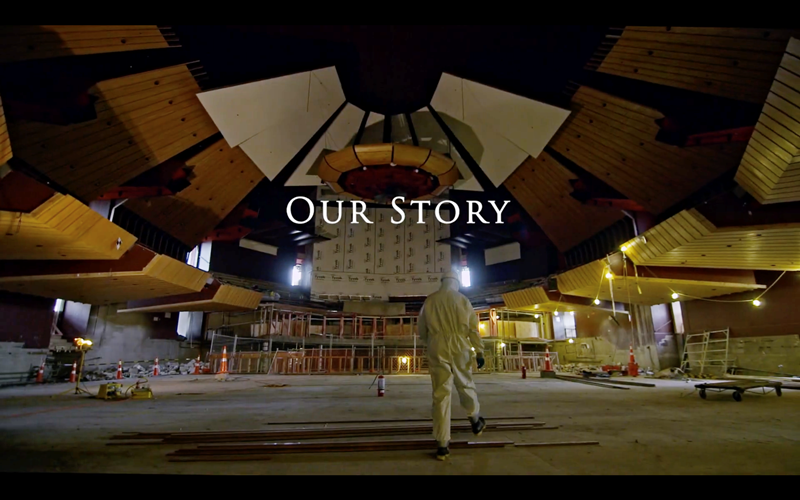 The world premiere will take place on October 28th, 2020 from 6:30pm, doors open at 6pm, at Isaac Theatre Royal. 
Following the film's premiere will be a Q & A panel discussion hosted by Joanna Norris, CEO of ChristchurchNZ. This panel includes several of the film's participants:
James Lunday - Urban Designer
Dr Jessica Halliday – Architectural Historian
Richard Peebles – Property Investor
Gerard Smyth – Film-Maker
Dame Anna Crighton – Heritage Campaigner and Historian
Ciaran Fox – Mental Health Promotion Strategist
With questions invited from the audience, this after-movie session promises to be a lively and engaging debate!
Premiere tickets on sale now https://premier.ticketek.co.nz/shows/show.aspx?sh=CITYRISE20 
General cinema release from Thursday 29th of October tickets available from cinemas directly. 
Follow the Film on Facebook- 
https://www.facebook.com/frankfilmnz
https://www.facebook.com/whenacityrises
Help us spread the word as everyone in Christchurch should see this film on the silver screen!
For More Information Contact