Toolkit To Attract Talent and Students To Chch
The toolkit has come about as a result of Canterbury businesses being heavily impacted by the skills shortage affecting their ability to meet consumer demands and to take advantage of growth opportunities.
The toolkit promotes the great lifestyle and career balance in New Zealand's second largest city – including affordable housing, access to the outdoors, diversity of culture and community, comparatively short commute time and a vibrant, newly built central city.
Preview of Toolkit assets
It also promotes the city as a study destination showcasing the city and region as a fun and vibrant place to study. Continuing to attract students provides an important pipeline of talent to support our future economy.
ChristchurchNZ GM of Innovation and Business Growth, Martin Cudd said recruiters and employers expressed the need for fresh, welcoming and professionally made digital assets.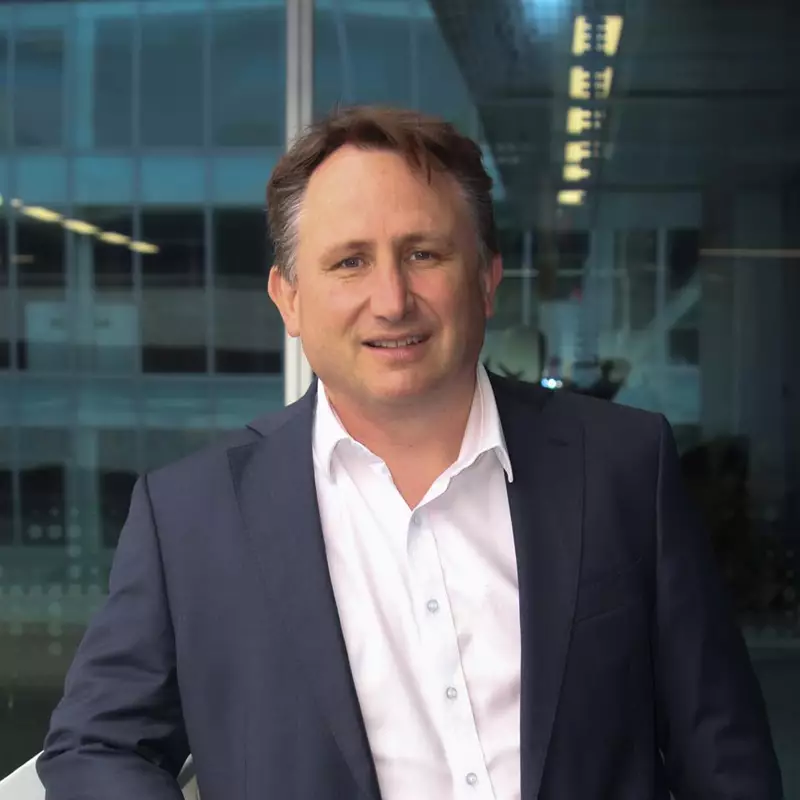 The more we can talk in one strong, coherent voice about our city – sharing what it means to live, work and play here - the greater our impact is to build our reputation as a vibrant, welcoming, future-focused city."
All assets are available to repurpose on individual channels, websites, presentations and marketing activity when promoting the city to potential talent and can be found on the ChristchurchNZ asset portal from today