Spotlight on Producers: Ki Studio
Extraordinary times need extraordinary efforts. Ki Studio had to change a commercial production overnight and embarked on a new adventure called "remote directing".
Spotlight on Producers: Ki Studio
Vivo V19
The China travel ban in February led to some last-minute changes for producers Darshan Shetty and Aveling Li on their work on a digital mobile phone commercial for a Chinese production house. The whole production for the mobile phone company "Vivo" had to be filmed remotely. "This was the first time that we had encountered a situation of having to film remotely. Luckily we managed to get one of their remote producers who had been filming out of the country for over 14 days to fly in from Thailand and help with the project."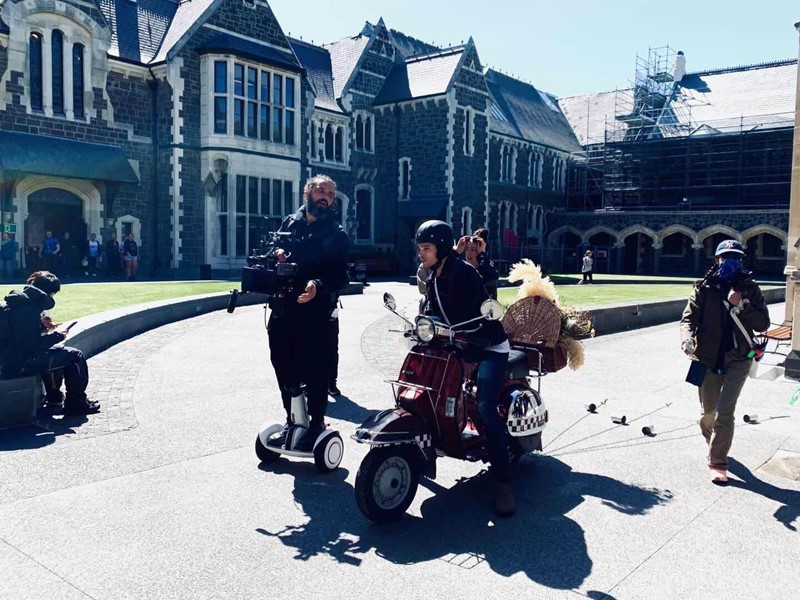 The whole concept of filming remotely was new to everyone and therefore there were quite a few obstacles that had to be overcome along the way. "The crew had to handle several changes in art, locations and castings last minute. The support from councils and our entire local crew and cast was fantastic", explains Darshan. "But the biggest challenge was the live-streaming what the camera was capturing directly to the client and agency teams that were based across China. Though this was challenging at times with internet connectivity dropping off and some technical issues, we did have a technician fly in from the US to help us pull this off with the least amount of problems."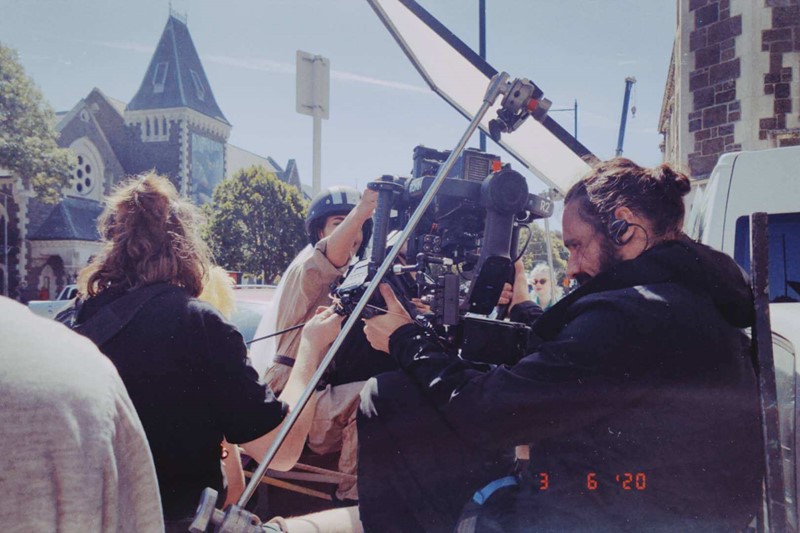 As there were a few issues along the way, Darshan was surprised that they managed to finish filming within the same number of shoot dates as originally planned - with a few hours of overtime. "The entire production actually went very smoothly except for a couple of frustrating moments. But overall I think we managed to pull off a very good production and the end result speaks for itself."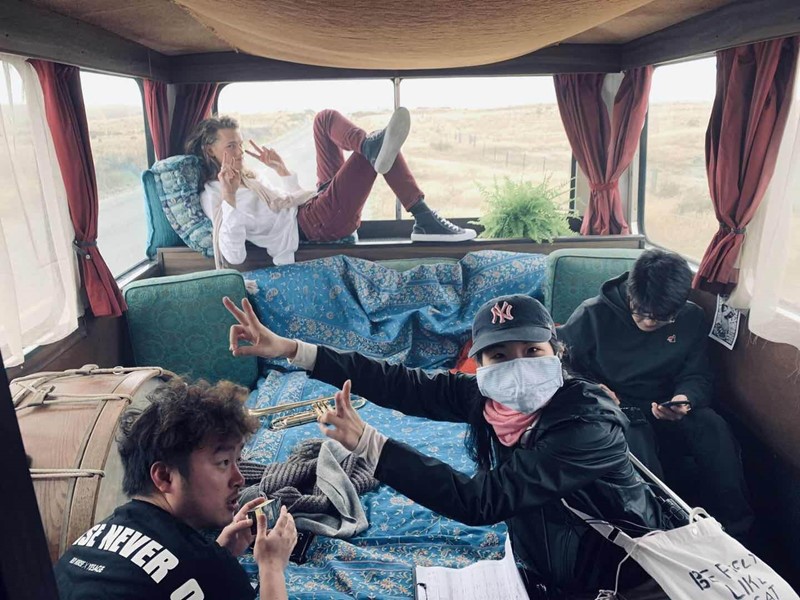 Darshan and Aveling really enjoy filming in Canterbury. They believe that the region is one of the most beautiful destinations in the world for filming. Darshan explains:
"We have some of the most amazing locations in the world from pristine rivers to beautiful mountains and grasslands as easily accessible and quick to move from location to location
The city is new and different
The local crew are people we have come to respect and love working with. They are not only talented, but a great group of people who work very well together,
The access to camera rental equipment and technical crew from Queenstown makes life easier for us and makes us less reliant on having to get crew from Auckland and Wellington
The councils across Canterbury and in fact the entire South Island are just great to work with
The weather in Canterbury, though at times can be challenging, is mostly good to us
The lack of people crowding locations in Canterbury makes the production and filming on the day a lot easier and less stressful."
To find out more about Ki Studio visit their website https://www.kistudio.co.nz/.
For More Information Contact