Launch of Christchurch-wide approach to innovation
Ōtautahi Christchurch's 'all of city' approach to innovation
A city-wide approach to growing more high value businesses and jobs for Ōtautahi Christchurch has been launched.
The ambitious programme, a key action in the city's Economic Recovery Plan, aims to boost support across businesses' growth journey – from early stage ideation through to high growth and international scalability.
The 'all of city' approach is underwritten by ChristchurchNZ's two agreements; one with University of Canterbury (UC) Business School and one with Ara Institute of Canterbury (Ara) and Ministry of Awesome through the Te Ōhaka - Centre for Growth & Innovation.
The agreements specifically aim to:
Identify, support, and accelerate the growth of Christchurch's most ambitious start-ups and scale-ups, particularly those working under the sectors identified in ChristchurchNZ's Supernodes strategy.
Ensure those companies are given appropriate support within the broader ecosystem following incubation and capability building with Te Ōhaka and/or UC Business School's ThincLab.
Attract talent, entrepreneurship, and businesses to Christchurch, while supporting the rich talent pipeline from the region's tertiary institutions.

Boyd Warren, ChristchurchNZ General Manager - Commercial said the collaborative approach is an important part of Christchurch's Economic Recovery Plan.
"Our recovery plan has an immediate aim to save and grow jobs and in the medium/long term reposition Christchurch as a smart sustainable city to ensure intergenerational wellbeing.
Supporting innovation and working with partners for a 'best for city' approach is central to repositioning the economy. This combined approach will create pathways for smart ideas to quickly get the support needed to develop, grow and ultimately create more world-class businesses here in Ōtautahi Christchurch"

Boyd Warren ChristchurchNZ General Manager - Commercial
Carving out a clear path for growth
Acting Mayor Andrew Turner said this joined-up approach to supporting new and growing businesses is an important area of focus for the city's Economic Recovery Plan.
"There are still major challenges ahead both economically and socially, and I welcome this agreement as a step in the direction of addressing these," said Turner.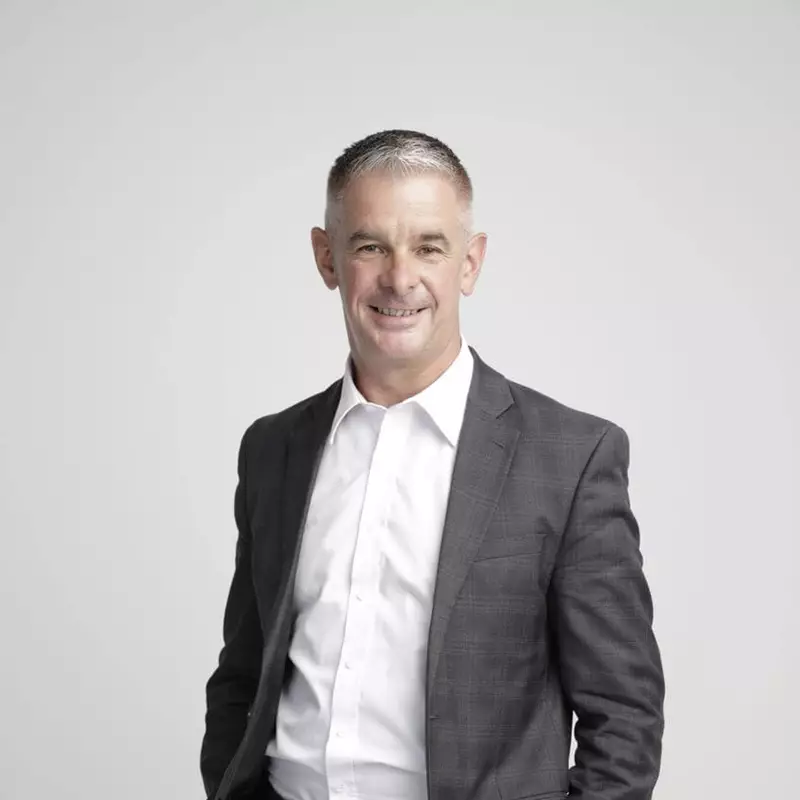 Carving out a clear path for growth, providing expert advice, supporting risk takers and connecting them with our business community offers a strong platform for growth and in turn for sustainable economic recovery."

Acting Mayor Andrew Turner
The partnership provides targeted support for high growth businesses, and those from Māori and Pacific communities, and includes incubation programmes, innovation challenges, business mentoring and access to investor and commercial networks.
"The city has potential to be a rich breeding ground for ideas with a strong tertiary and research base, including four tertiaries and six of NZ's seven Crown Research Institutes, but we haven't seen this come through in the number of start-ups. This approach aims to make it easier for innovation and R&D to be converted into business opportunities," said Warren.
Getting great ideas off the ground
The Ministry of Awesome will manage an early-stage Incubation Programme along with a range of additional services in Te Ōhaka - Centre for Growth & Innovation, which is based on the Ara campus.
Marian Johnson Chief Awesome Officer at the Ministry of Awesome said the centre will be the home for early-stage start-ups with high growth potential.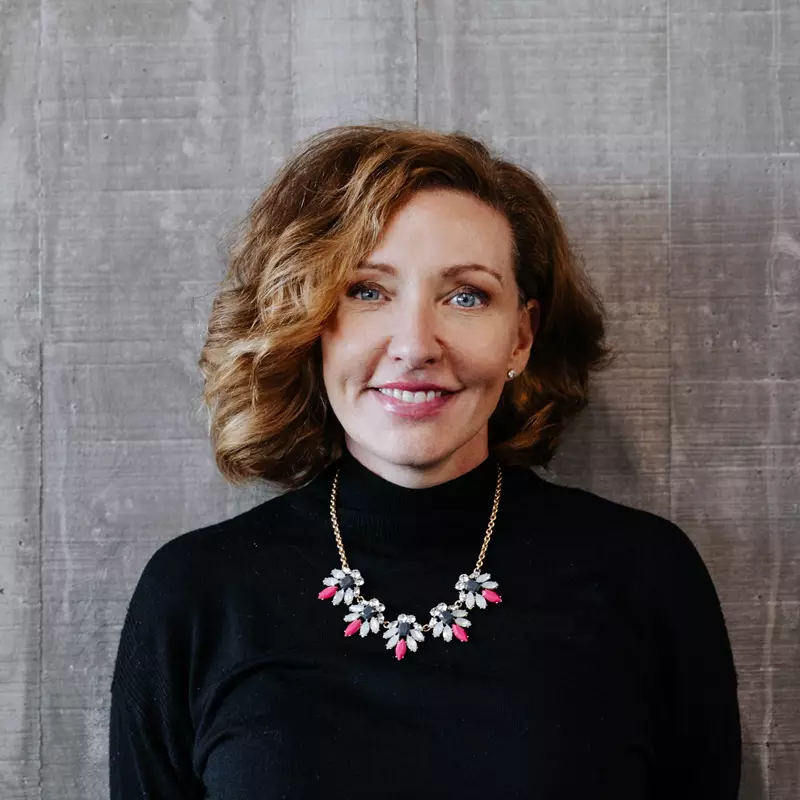 We expect to support approximately 20 to 30 early-stage start-ups every year. This agreement will ultimately mean new businesses and new jobs that contribute to a city with innovation, education, sustainability and R&D at the core of its identity."

Marian Johnson Chief Awesome Officer at the Ministry of Awesome
New businesses, new jobs
''Te Ōhaka will work closely with ThincLab Canterbury to ensure businesses graduating from the incubator are given the support they need to take the next step in their growth journey,'' Johnson said.
Tony Gray Chief Executive at Ara Institute of Canterbury, says, "Te Ōhaka is not only aligned with the goals of our region - to ignite bold ambition and to stimulate economic activity but it will provide all 16,000 Ara students access to a range of entrepreneurial support, mentorship and resources which Ara colleagues will also benefit from and contribute to."
Growing global businesses
Businesses affiliated with UC, or those wanting to take advantage of the talent and expertise at UC in the next phase of their journey - or have graduated from Te Ōhaka - can get further support at ThincLab Canterbury, which is an integral part of the UC Business School.
ChristchurchNZ's agreement with the UC Business School will see UC's Centre for Entrepreneurship (UCE) deliver a variety of programmes including ThincLab Canterbury.
ThincLab, part of Callaghan Innovation's National Founder Incubator and the global ThincLab network based out of Adelaide University, supports high-growth start-ups that back ChristchurchNZ's strategy and connects these ventures with the best local, national and international expertise to fast-track their growth. ThincLab's partnership with Adelaide University means its businesses can access expertise and investor networks from around the world.  
The agreement will see 15 start-ups and scale-ups supported at ThincLab every year.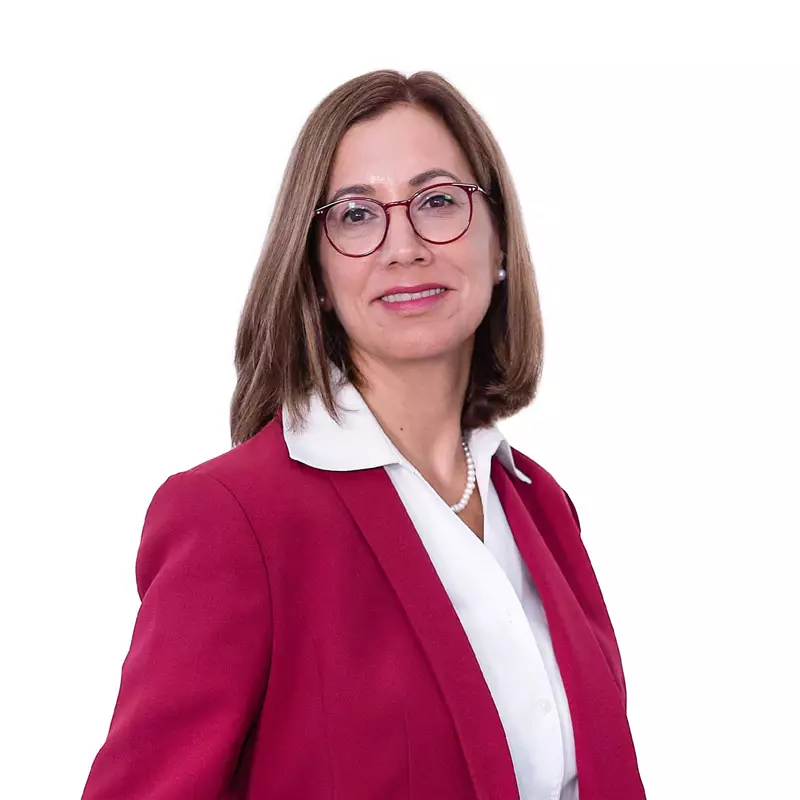 The University of Canterbury is uniquely positioned to contribute to Christchurch as a city of innovation and entrepreneurship. UC attracts a diverse range of talent and is committed to growing its impact in the development of the city. Working together through partnerships enables us to harness and coordinate our efforts. We can achieve much more when we work together."

UC Vice-Chancellor Professor Cheryl de la Rey
Maintaining and supporting sustainable growth
ChristchurchNZ will continue to partner with other agencies to help grow the innovation ecosystem, foster collaboration and ensure strong outcomes for Christchurch.
"A collaborative approach means we can do more, we have a number of partnership discussions underway across the ecosystem to extend this type of support across other stages of business growth and targeted to the supernode sectors – this will provide a strong foundation from which to seek central government and commercial support," said Warren.