Canterbury Filmmakers Premiere Their Work On Loading Docs
The Scam is a Loading Docs short film directed by Oliver Dawe and produced by Amanda Jenkins – both Ōtautahi Christchurch locals. It's centered around pensioner Roy Arbon, a West Coast beekeeper lured around the world in a "wild, true-crime tale".
Loading Docs is a unique New Zealand platform supporting filmmakers to create short documentary content that moves, inspires, and challenges local and international audiences. They've clocked up more than 15 million views.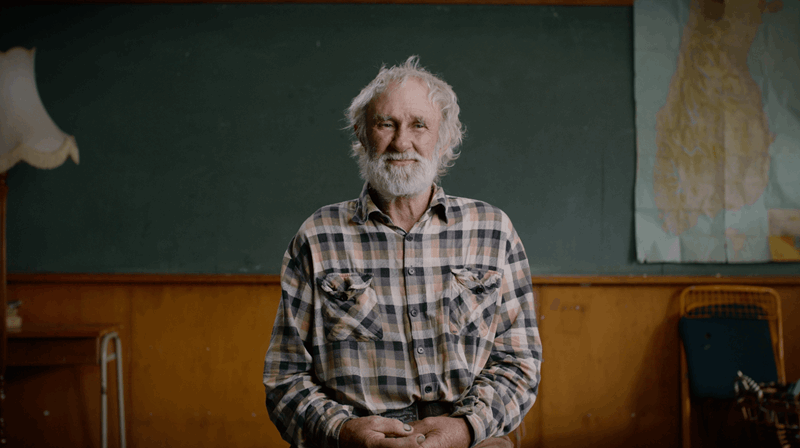 Oliver Dawe is a director and editor based in Ōtautahi Christchurch and has worked alongside award-winning Canterbury filmmaker Gerard Smyth on high-profile Frank Film series including 'Changing South' and 'Nine Bullets'. He was lead editor and contributing writer on feature documentary 'When a City Rises'. While in London, he was an editor at Buzzfeed.
Amanda Jenkins produces award-winning content for the international advertising sector, working locally and abroad. She started her career in commercials, features, and training at TVNZ children's department, she directed the Canterbury Short Film Festival and produced three NZFC short films. Her short film 'Closer' was nominated for the short film Palme d'Or at the 2004 Cannes Film Festival and won Best Short and Performance at the 2005 New Zealand Screen Awards.
Screen CanterburyNZ got the chance to sit down with Oliver to discuss the film and being selected for Loading Docs funding.
Why do you think your film was chosen by Loading Docs?
I think we were chosen because we presented a really strong idea for a film. The pitch was: 'an elderly West Coast beekeeper is tricked into becoming an international drug mule' – pretty hard to ignore! It's a stranger-than-fiction, true-crime kind of thing but it also has really funny moments.
We received funding through Loading Docs which also provides professional development for emerging filmmakers. It's an initiative made primarily with support from NZ On Air, along with support from The New Zealand Film Commision and Te Māngai Pāho.
Did you need to raise additional funds?
We needed to raise at least $3,500 to unlock our Loading Docs funding but we were really aiming for $6,000. This was to account for the use of animation which is never cheap. We ended up raising $6,385 which was amazing!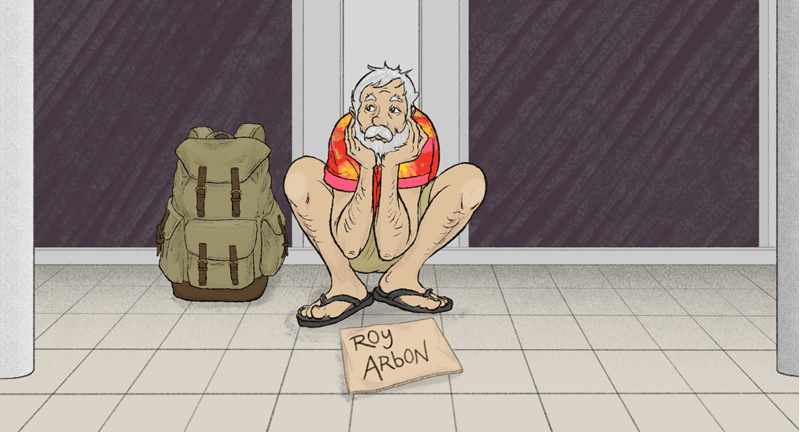 What are your thoughts on the Screen Industry in Canterbury?
I really like the community feeling here. People have been really supportive and encouraging to me and this project. Personally, I'm really excited to see The Push and A Peek Inside The Christchurch Internet Troll Agency, two short films produced in Christchurch this year.
What are your goals for this project and for your career?
The Scam wouldn't have been possible without the generous donations we received early on, so I hope lots of people see it. I reckon it'll be a great lockdown watch.
As for me, I'd love to write and direct features.