Ōtautahi Christchurch is featured in the web series 'Beat of the South' which was created and produced by Tuteri Rangihaeata, Manager of Content at Te Rūnanga o Ngāi Tahu. He brought fellow Cantabrian Scott Flyger on board to shoot & direct some of the segments.
We spoke with both Tuteri and Scott about this amazing project that was filmed in and around Te Waipounamu, the South Island.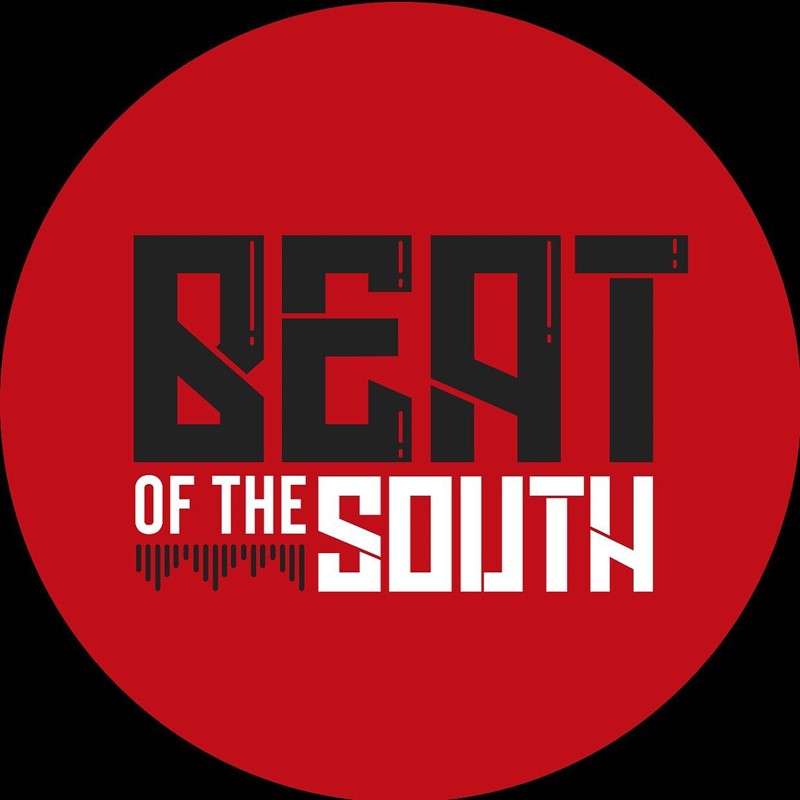 Tell us about 'Beat of the South'
Tuteri: 'Beat of the South' is a six-part web series celebrating Māori musicians, kapa haka enthusiasts, and the people and places of Te Waipounamu. It launched back in November in 2020 on Tahu FM and we ran a new episode every week for six weeks along with a one hour radio show. It had a great response so we'd like to make more content like this.
Scott: I got brought in a bit later in the project and was happy that Tuteri asked me to be part of the team. The show itself has great music, featuring well known musicians like Che Fu, and has a travelogue component that showcases beautiful places around the South Island. The show does a great job of taking viewers on a journey, instilling pride in our place.
How did the concept come about?
Tuteri: It started off as an idea that was built around community engagement, specifically rakatahi, and has been developed to appeal to Māori youth living in or connected to Te Waipounamu. Rakatahi were consulted as part of the development process and contributed greatly to shaping the direction of the show.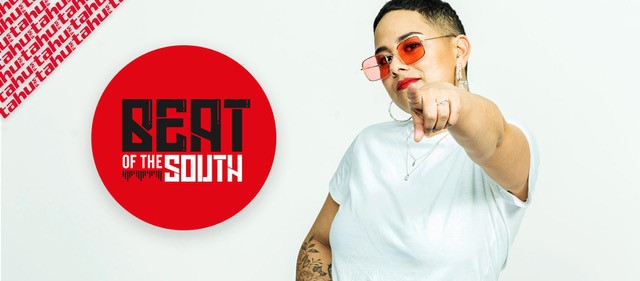 We understand that Te Reo plays a huge part.
Tuteri: Language plays a very large part in 'Beat of the South' as over 70% of the show was filmed in Te Reo, mainly in the Ngai Tahu dialect. This was of particular importance to me.
Where are some of the places you filmed?
Tuteri: We filmed in Takapō, Queenstown and several small places in between. The generosity of people and businesses was overwhelming and we received incredible support for the show. We have been supported by Te Māngai Pāho, Vodafone, Air New Zealand and the like but it was moving to see everyday New Zealanders getting behind us, too.
Scott: We spent nearly six months filming in Ōtautahi and places like Kaikoura and Hokitika. It was a great experience as there were a few really small places we ended up in that I had never heard of before much less been to. After we returned, we completed post production at Due South Films in Governor's Bay. It was all a great experience for me.
'Beat of the South' has aired but you can still watch all six episodes online or head over to Facebook.