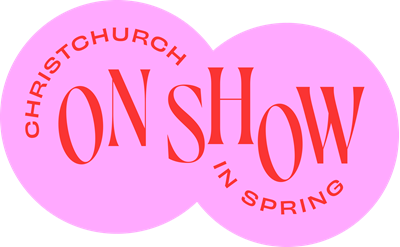 Experience Hagley Park
Play And Stay By Hagley Park
Hagley Park, in the heart of Ōtautahi Christchurch is the perfect location if you're looking for a fun-filled day out, with 407-acres to discover and enjoy, there are a range of fun activities and happenings to suit everyone.
Whether you're a sports enthusiast, nature lover, or simply want to relax in the sunshine, Hagley Park has something for everyone. From serene picnic spots to lively playgrounds, picturesque botanical gardens to adrenaline-pumping sports fields, this park is a playground for all ages.
After A Day Of Activities
Rest Your Weary Head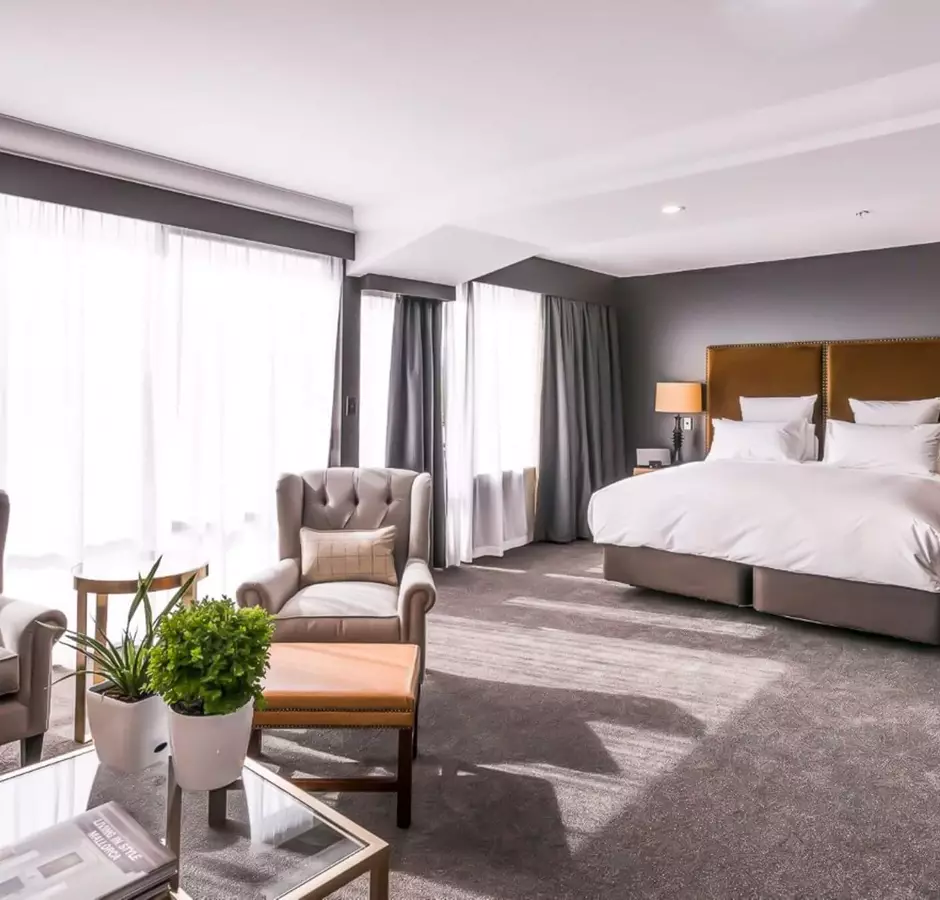 Hotel Montreal
Hotel Montreal has you covered on all bases. This boutique hotel is situated just a stone's throw away from the magnificent Hagley Park, and its contemporary design and elegant decor make for the perfect relaxing ambiance after a day of exploring the city. The rooms are spacious and well-appointed, with plush bedding and modern amenities that will make you feel right at home. And if you're a foodie, you'll love the hotel's on-site restaurant, which serves up an incredible selection of dishes made with locally sourced ingredients. From fresh seafood to locally grown produce, you're sure to find something that will satisfy your every craving. Whether you're in town for business, pleasure or even a staycation, Hotel Montreal is the ultimate choice for those seeking a luxurious and comfortable stay in Christchurch with easy access to the city's best attractions and natural beauty.
Stay at Hotel Montreal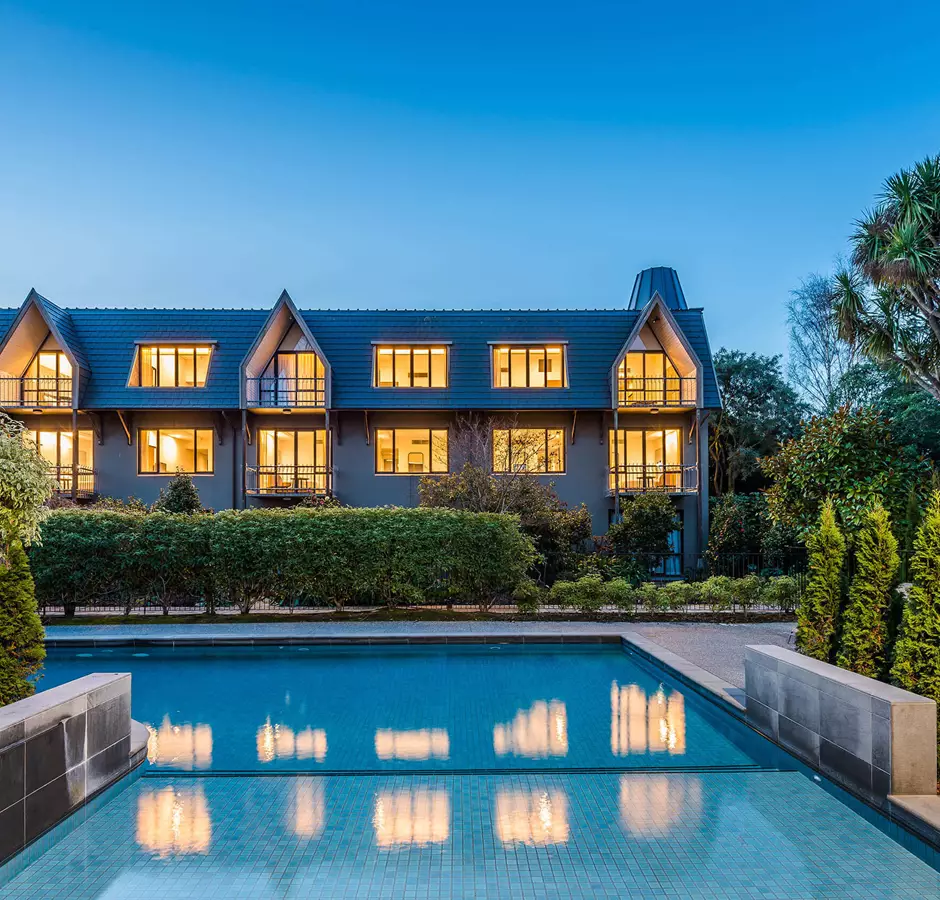 Chateau On The Park - A Doubletree By Hilton
Chateau on the Park - a Doubletree by Hilton is a stunning hotel situated by Hagley Park in Christchurch, providing guests with a tranquil escape from the city. The rooms at Chateau on the Park are elegant and spacious, providing a comfortable and luxurious stay. The hotel also has beautiful gardens, a heated outdoor pool, and a fitness centre, making it perfect for those who want to stay active during their stay. Additionally, the hotel has a fantastic restaurant and bar, serving delicious cuisine and yummy cocktails. Chateau on the Park - a Doubletree by Hilton offers a unique and unforgettable experience for those who want to stay in a beautiful and historic location while enjoying all the modern amenities of a luxury hotel.
Stay at Chateau on the Park
You may also be interested in ...