Live
Manufacturing, Transport & Warehousing
Watch Your Career Take Flight  
Ōtautahi Christchurch's strength in aerospace and future transport means opportunities in future-focused manufacturing.  
Canterbury has the ideal environment to test innovative aircraft and Christchurch companies are making reusable rockets; creating cryocooling solutions used by NASA; working to bring the first air taxi service to market in NZ; and developing an unmanned high-altitude solar aircraft.
Why Christchurch?
4.3%

Average annual rate of growth for the primary manufacturing industry in Canterbury.
36,300 people

Employed in manufacturing industry in Canterbury.
11.8%

Percent of Canterbury workers employed in manufacturing industry.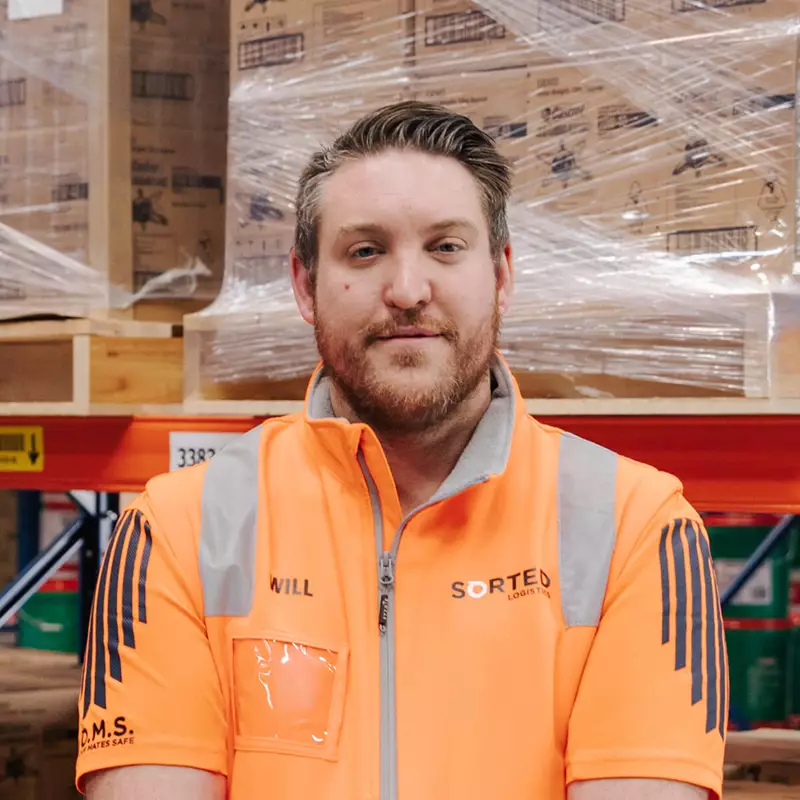 The logistics industry is very fast-paced and always interesting. From here in Christchurch we distribute stock to retailers across the South and North Island. Each day we're working with global supply chain challenges – which are really satisfying to work through and solve."

Will Hart - Operations Manager at Sorted Logistics
Manufacturing, Transport & Warehousing In Christchurch
In the manufacturing sector, most jobs are within electrical and machinery processing (5,000), followed by automotive and transport (5,000), food processing (4,600) and structural and metal processing (3,700).
The manufacturing sector in Canterbury has grown 12% over the past six years, with an additional 2,400 jobs created over the past four years. There are also jobs in Transport and Warehousing and an undersupply of labour: the sector employs over 14,400 people and there were 600 additional jobs created over the past few years.
Ōtautahi Christchurch's size means you can easily connect with the local aerospace and manufacturing community: Aerospace Christchurch promotes the interests of the aerospace community including aviation, space flight, rocketry, manufacturing, engineering, geospatial mapping, data analytics, education, training, and services. Regular meetups attract hundreds of people.
Find Jobs In Manufacturing, Transport & Warehousing
Want To Know More?
Talk To Us