Discover the Hidden Gems of Waimakariri
Only 20 minutes north of Christchurch's hustle and bustle is a region of vast natural beauty, slower paced country towns and beach settlements all offering their own unique experience.
Take your time and explore the shops, view the art, taste the food and enjoy an event. Get active on the numerous walking and cycling trails in and around the local braided rivers, sandy beaches and native forest-covered foothills.
Expect a friendly local welcome whether you're looking for a campground, a BnB or a luxury lodge, Waimakariri is the place to stay.
Discover Waimakariri District, where once is never enough.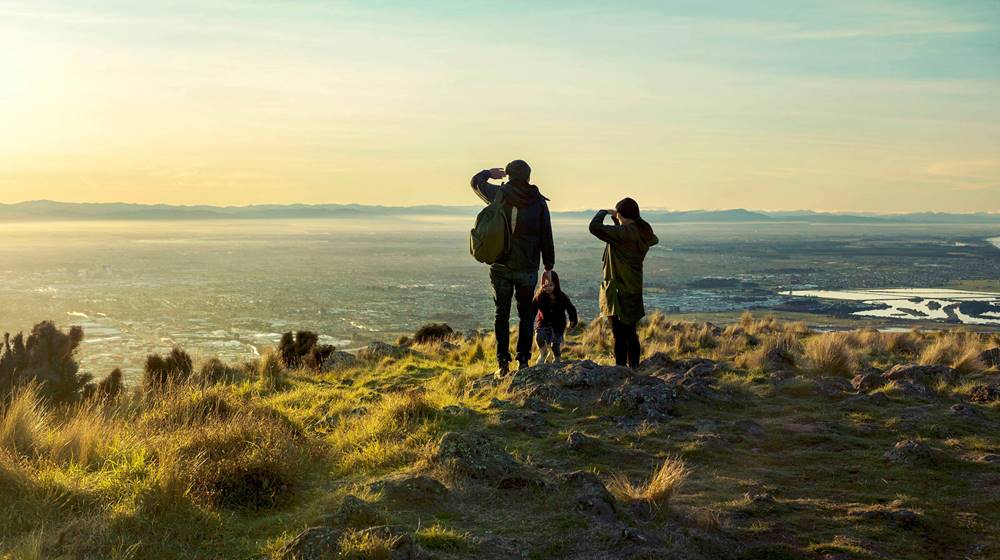 #ExploreCHC
This place is a vast treasure trove of landscapes and experiences. Towering mountains give way to endless coastlines, rugged bush and unique land formations. Character towns and vibrant cities are gathering places of culture and activity. Christchurch – it's just the beginning.
#ExploreCHC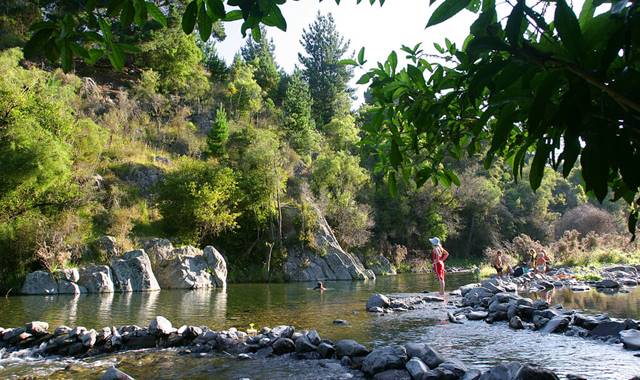 The Waimakariri You Didn't Know
Stacked with adrenalin adventure and serene escapes, natural wonders and character towns, Waimakariri is well worth the short jaunt up the road from the city.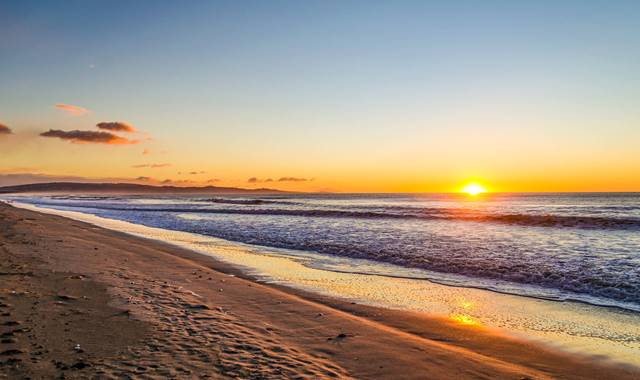 A Day in Waimakariri
With so much to explore in the Waimakariri District, why not make a day of it!
Explore The Canterbury Region
Download our Official Visitor Guides.