Discover The Diverse And Exciting Waimakariri
Only 20 minutes north of Christchurch's hustle and bustle is a region of vast natural beauty, slower paced country downs, and beach settlements offering their own unique experience.
Waimakariri is home to more than 10kms of beach, two conservation areas in the foothills of the Southern Alps, two regional parks, wetlands and lakes, all with cycling and walking tracks ready to explore.
Check out the region's braided rivers for fishing and jet boating, golf courses for a lazy Sunday, and cute towns and character villages brimming with cafes and boutique eateries.
Expect a friendly local welcome whether you're looking for a campground, a BnB or a luxury lodge. Waimakariri is the place to stay.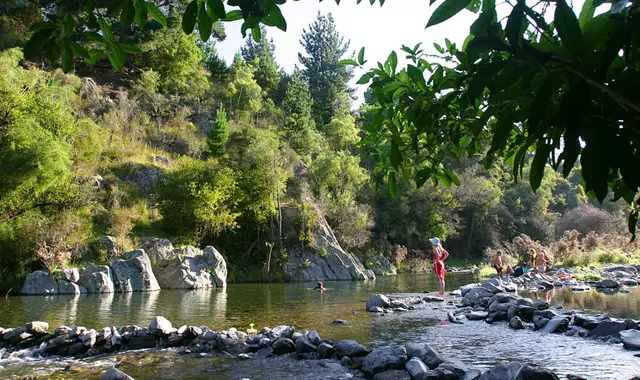 The Waimakariri You Didn't Know
Stacked with adrenalin adventure and serene escapes, natural wonders and character towns, Waimakariri is well worth the short jaunt up the road from the city.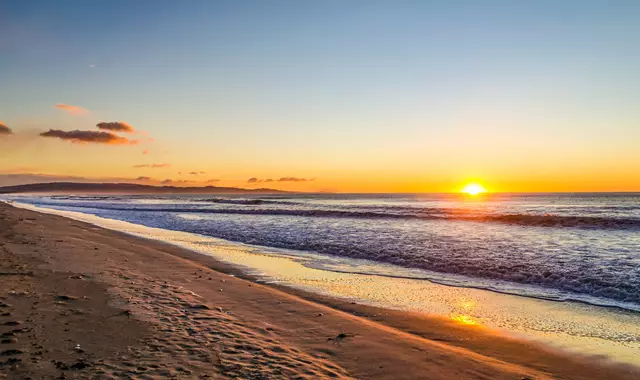 A Day in Waimakariri
With so much to explore in the Waimakariri District, why not make a day of it!
Explore The Canterbury Region
Download our Official Visitor Guides.