Christchurch's Antarctic Heritage
The Antarctic explorers of the early twentieth century were global superstars.  Christchurch presented the perfect basecamp for the expeditions that would take them to glory or demise.
From the first fragile sailing ships that ventured into the icy unknown, to the massive supply aircraft of today, Christchurch is proud of its long history connecting it to Antarctica.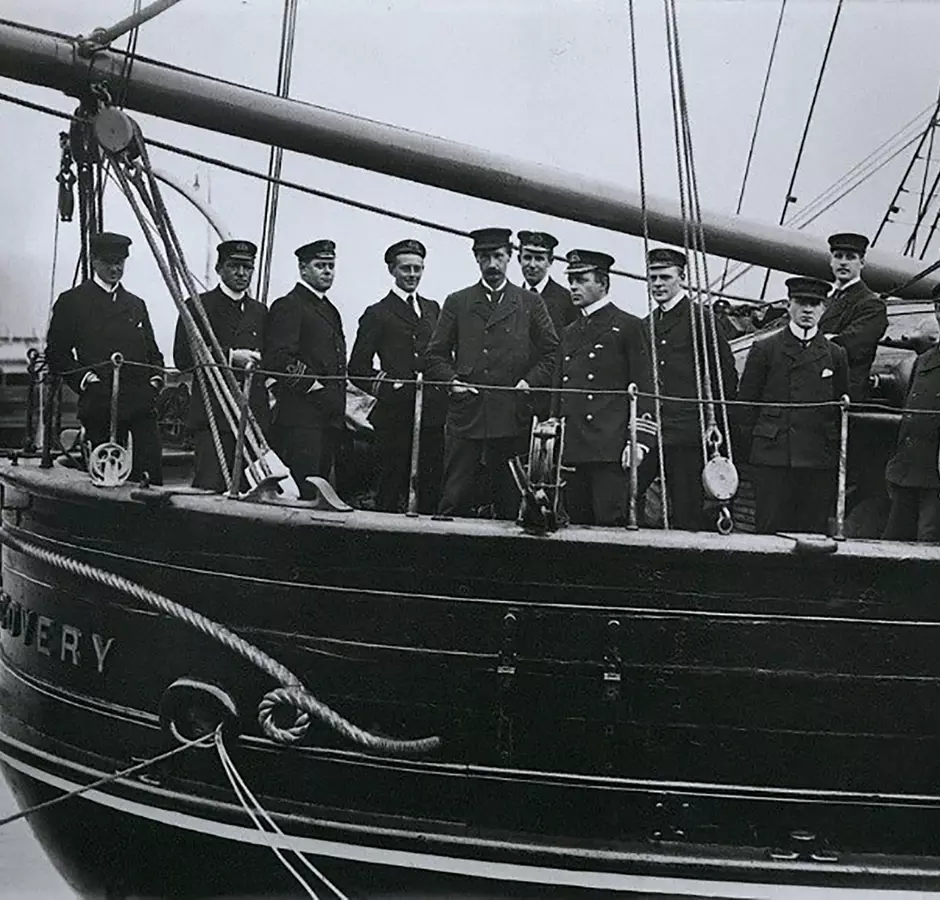 Our Connection with the Past, Our Role in the Future
Ōtautahi Christchurch has a long history of involvement with Antarctica - from its contribution during the heroic age of exploration to its role today as one of only five international gateways to the icy continent.
Explore More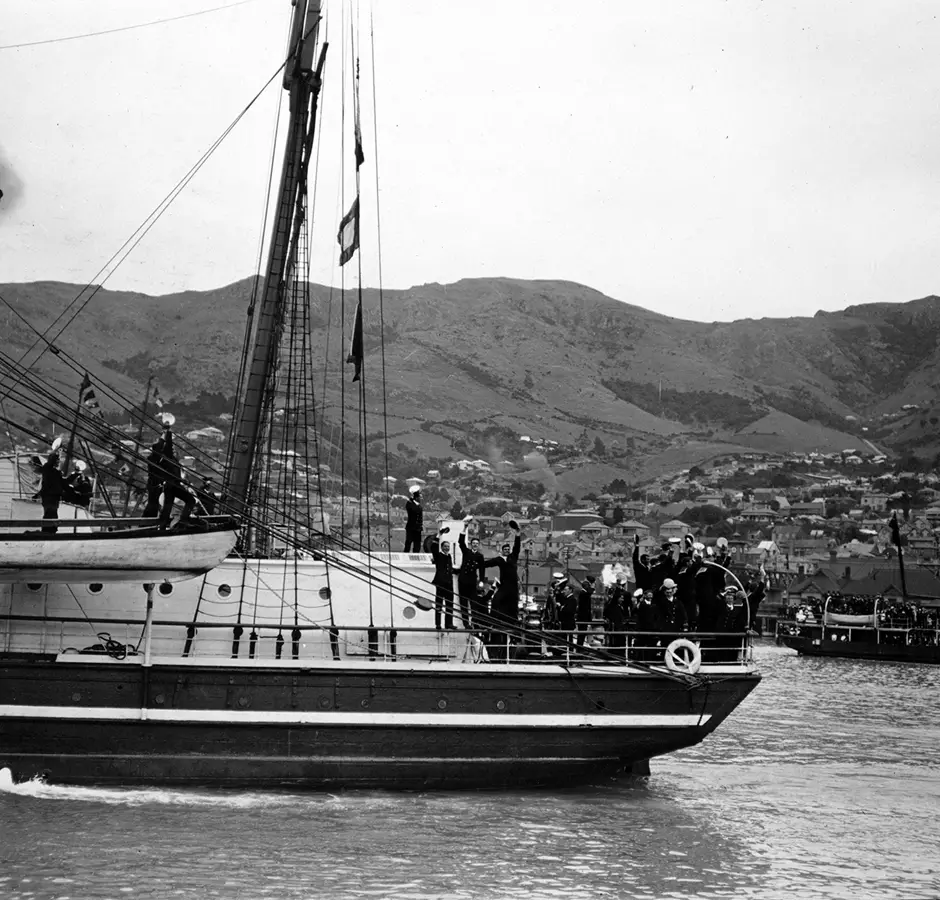 Selfless and Courageous: Captain Robert Falcon Scott
Captain Robert Falcon Scott arrived in Lyttelton in 1910 on his way to make history. The explorer was bound for Antarctica on the Terra Nova. He wanted to be the first person to stand at the South Pole.
Explore More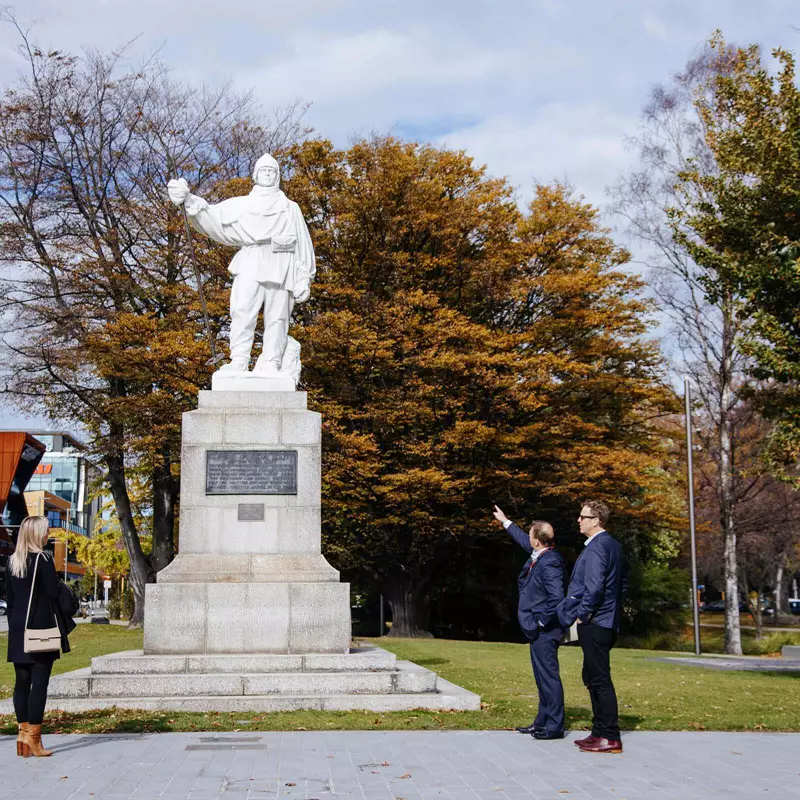 There is not, I believe, any country in the world so fully in sympathy with the objects of the expedition as New Zealand.

Captain Robert Falcon Scott
Antarctic Gateway Audio Trail
Listen Up Ōtautahi
Learn about Ōtautahi's role as an Antarctic gateway city on our audio tour.
Hear from scientists and artists, historians and curators and get a taste for the magic, adventure and importance of this otherworldly continent.
The tour takes about 90 minutes covering 1.2km with 18 stops. If you're with young ones be sure to look out for the Antarctic creatures hidden along the route.
Access the experience via your browser.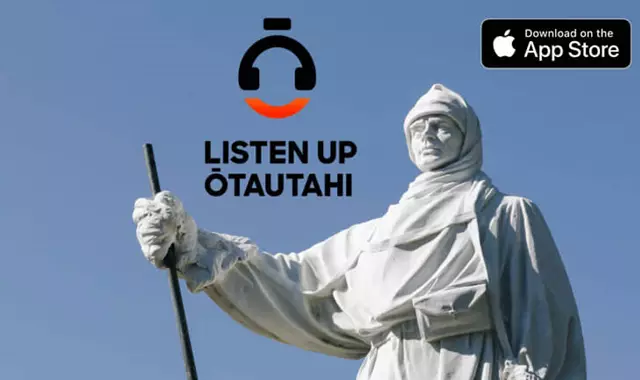 Listen Up Ōtautahi
Using an iPhone, iPad or a Mac?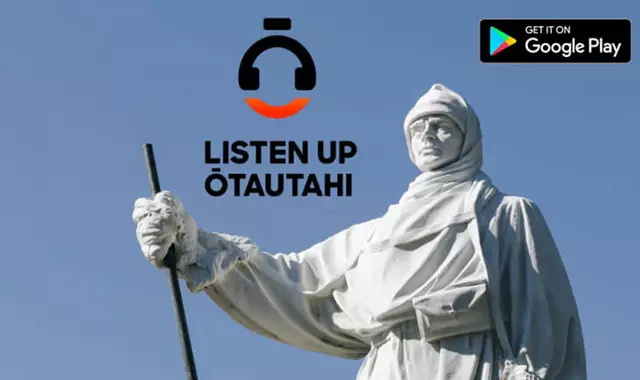 Listen Up Ōtautahi
Using an Android?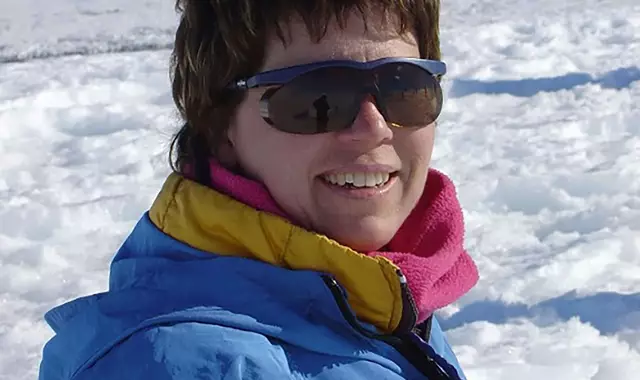 Protecting the Antarctic: Michelle Rogan Finnemore
Across most the globe, the map of the world is full of men's names - with the exception of a few queens and wives. Antarctica is the exception. Here, women leaders and scientists have been memorialised in cartography.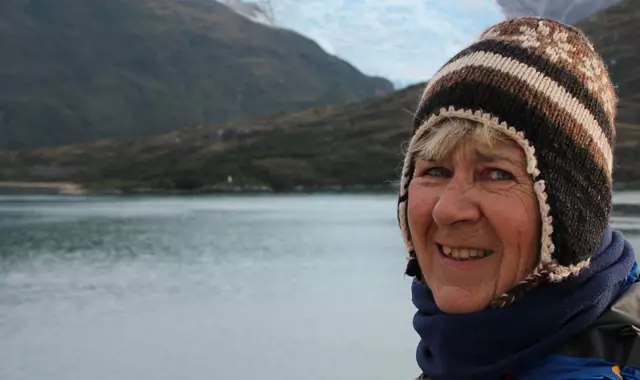 Breaking New Ground: Margaret Bradshaw
Geologist Margaret Bradshaw's career as an Antarctic researcher started with a simple request that she "go down and get some rocks" for the Canterbury Museum's new Antarctic Hall.